November 3, 2020 | No Comments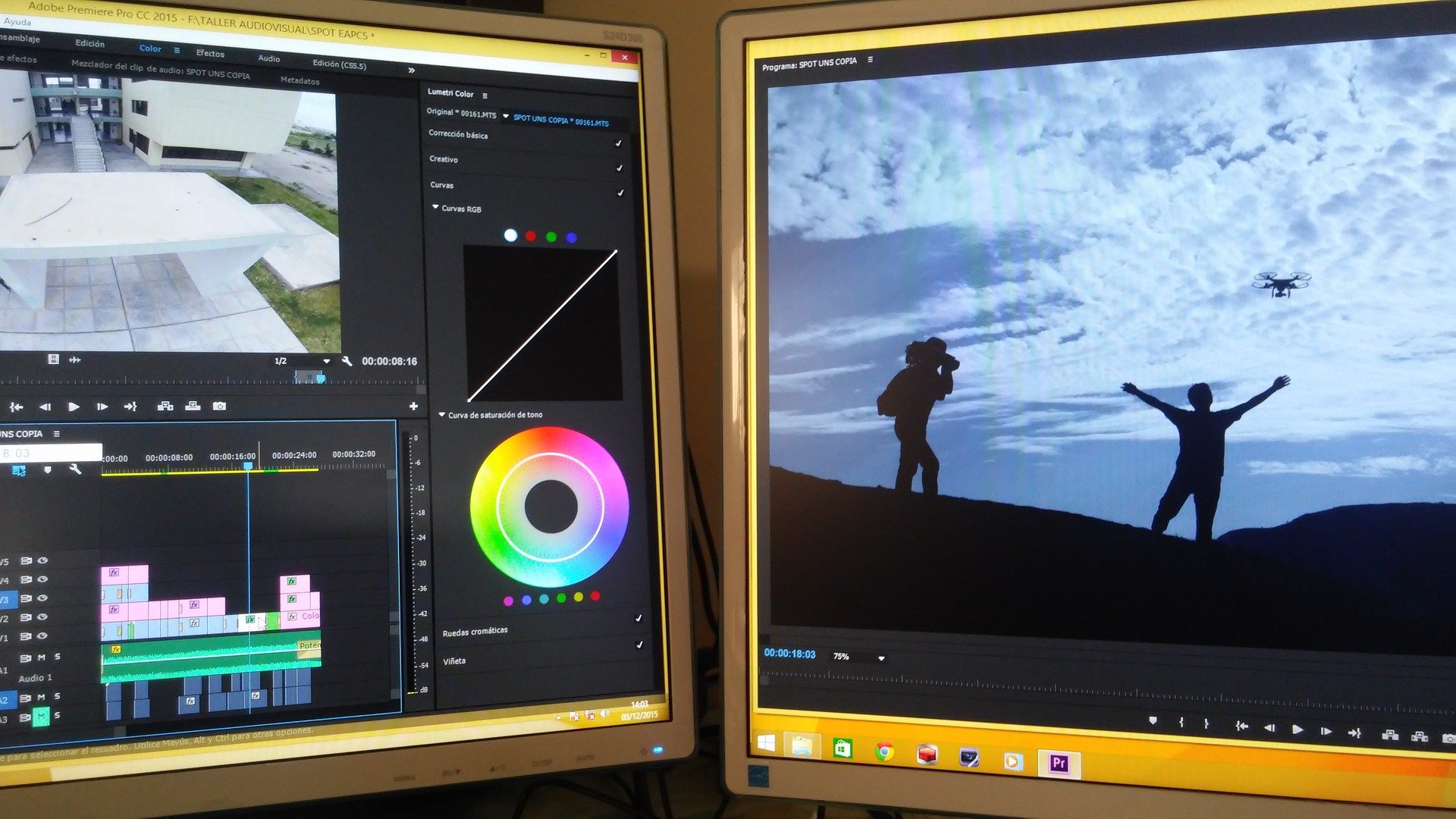 Before, video editing has typically been related to film production, broadcasting, TV, and similar industries. But now the new and advanced technology gives the opportunity that everyone can film their adventures. Even if you take videos, only the best editing works can offer the satisfaction of the mind. Here is the best way to find professional video editing services near you.
The right professional video editor can promise the quality of work. But how do you know what are the main points you have to check with them, and how to get the works at the best price?
Understand Video Editing Service Provider
First, you have to understand what are the works they will do for you. Videos can be shoot for many purposes, such as client testimonials, real estate, corporate marketing, training videos, travel videos, documentaries, wedding videos, other party videos, and personal footages. Since your videos are your identity or memories, you need a perfect partner to edit it.
There are many video editing service providers in the industry.
Therefore, choosing the right one may be a difficult task for you. First, you must understand what your video editor truly does. Film video editing is quite difficult than other video editing services. It can be quite an expensive service, but with the quality service only we will get a good result. So, never go with the cheapest service for such video editing works.
A talented video editor can show the extra-ordinary result for his creators. In videos, we have to give more importance to the content, sound, and graphics. Mostly the service providers will ensure the video is fit for the right platform and purpose. Even, they will give you the best suggestions for a better outcome.
As you know the quality work might be expensive, but that is worth it. A great video editor will check your footage and take the best bits out of that and will give you a fantastic final video. Normally, the best video editing service provider will sit with their clients and understand the client's needs and explain their possibilities to reach a good result.
The best way to find a professional video editor is they will understand the value of clean final edit. Whether it's for branding, marketing, film, personal, or TV they will first discuss the possibilities of better outcomes.
Skills Of A Perfect Video Editor

There are many skills needed to make a video editor great. First of all, they should be a natural storyteller with a creative mind. An envision of the final result and a clear plan about exact editing and cutting portions of the video. Great knowledge of all editing software will make them unique from the other service providers. They should have the patience to understand the details, a good sense of timing, visual awareness, and great IT Skills.
If you have an idea about the portions where you need the edits will be an advantage for them to show their extra-ordinary skills. For corporate video editing services, you have to meet the expert someone who has specialized in such niches. General video editing like birthday visuals, holidays, and other personal videos can be done by anyone from the industry. But, corporate videos need special attention from the experts.
How Will Be The Video Editing Process?
Once you choose the perfect video editing service provider then, this will be the next step. Well, the editor will verify the footage you given to them. Then they will start to combine various parts of the videos. Cutting, adjusting, editing will do at this level. After that, they will check the sound quality and remove unwanted voices.
They might also add text, titles, subtitles, and special effects to richer the video. If you require additional effects such as high definition, color editing, enhancement, you can ask your service provider. Editing the videos can be complex, so it will take some time to get completion. The main important point is you have to ensure that your service provider works under copyright law and all. Especially, you have to confirm this if you will use this video for YouTube.
In most cases, a professional video editor will know the proper legislation to ensure it's all above board. Most professional video editors will follow the copyright guidelines for their videos.
Choose The Best Video Editing Services
When you are choosing a video editor you can ask about their portfolios. But, don't forget to ask to see the original visuals. Which means their recent works for previous clients. Through their videos, you will be able to understand the quality and result that you can expect from them.
With more than a decade of experience, Shootpro24 stands as the best video editing service provider in Illinois, USA. A great efficient team with highly advanced technology can fulfill client expectations and deliver the results in a short time. With high professionals able to do the online video editing services for the demanded clients. Specialized in corporate video editing services, wedding video editing, events video editing, real estate video editing, and personal video editing services.
professional photo editing services, professional video editing services in illinois, Video Editing, Video Editing Company, video editing in usa, Video Editing services