November 10, 2020 | No Comments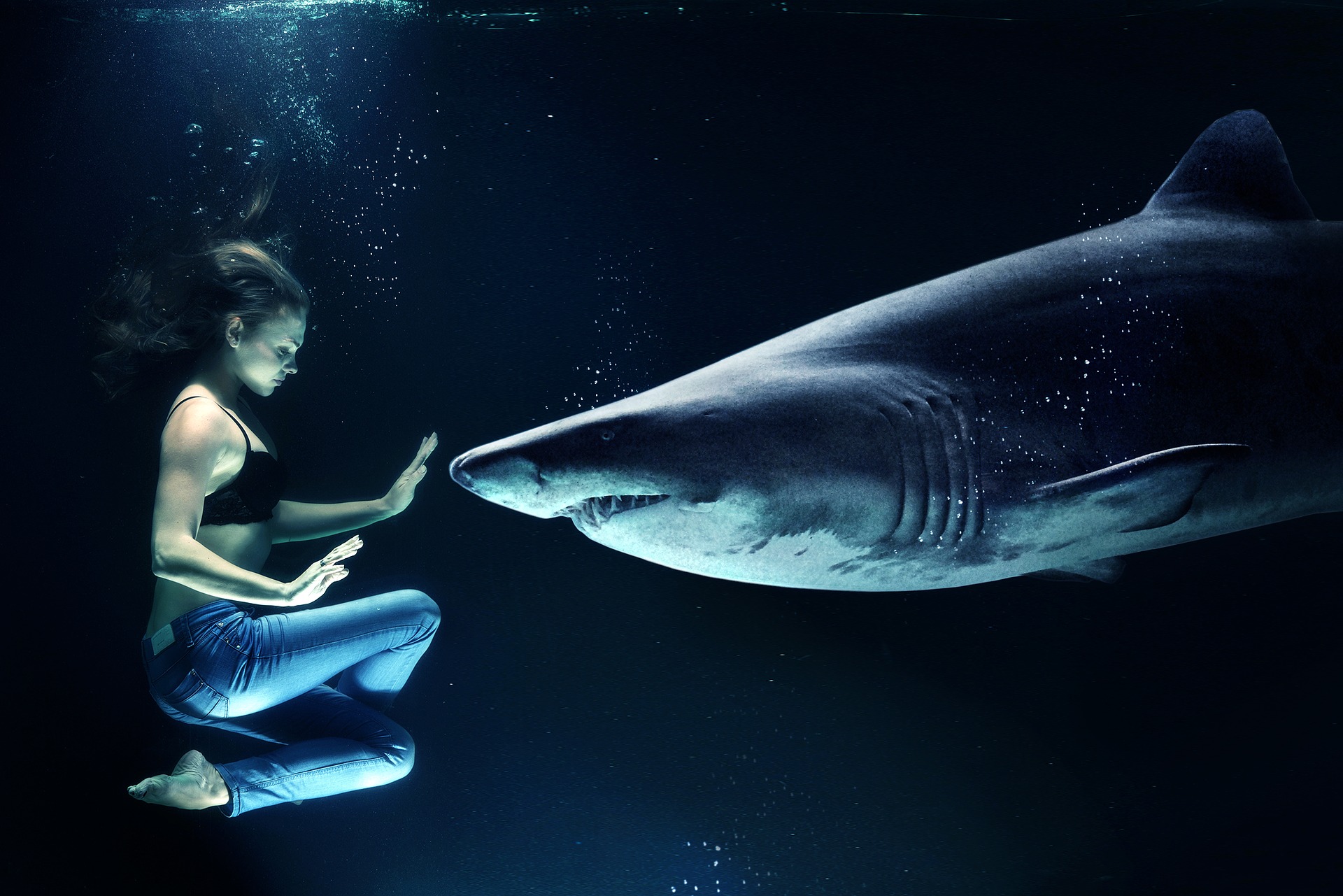 Image editing is needed for us to get the normal picture into a publication-quality image. But the inappropriate manipulation of images can lead to some serious issues. So there you have to know how to do photo manipulation effectively.
Photo manipulation is the method of changing digital image by using an authorized image editing software. An expert or outsource image editing service provider can do the work for you creatively through the white hat methods. Image manipulation is an art, giving more beauty and clarity to the picture. Also, while editing, makes sure that you know the limitations and never abuse the powers of image manipulation.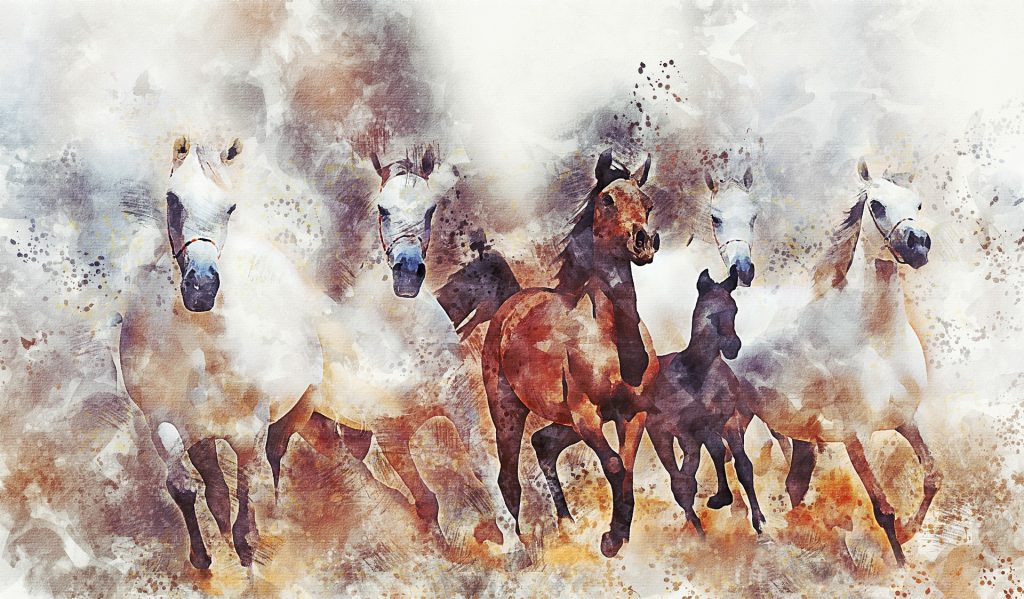 Photo Manipulation How You Can Do?
1. Use It For Improving Quality of The Photo.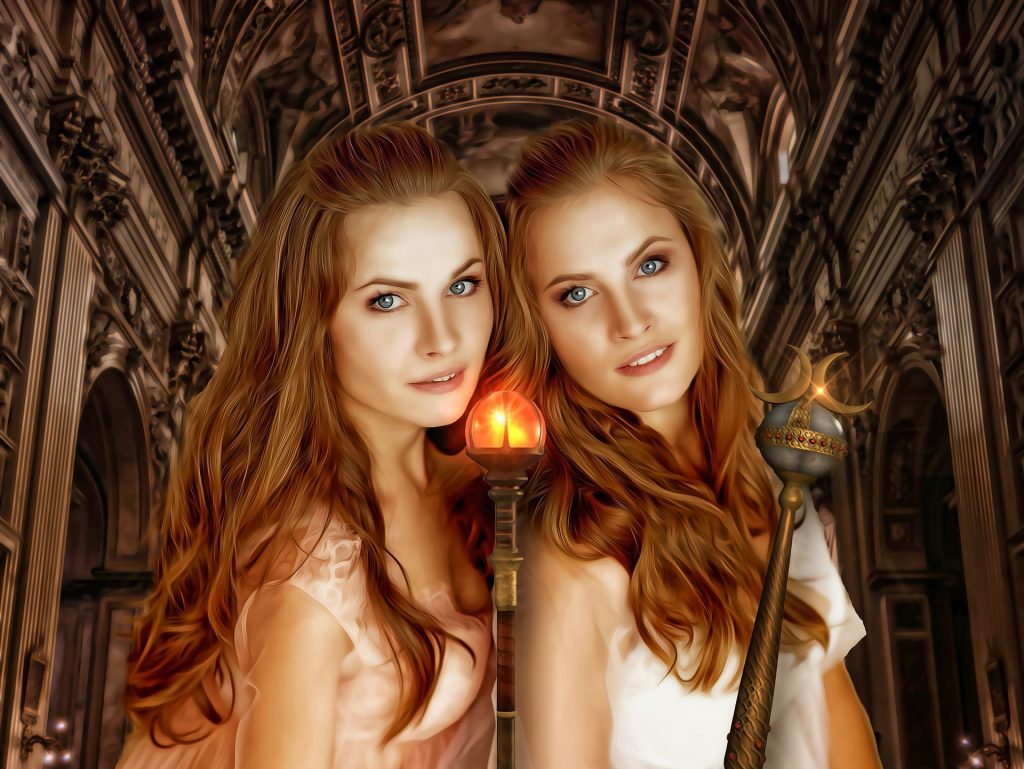 For Example, if you have captured some moments of your festival or holiday by using a normal camera. If the resultant image is not so good and looks blurry. You can use image manipulation works to clear it.
2. Photo Manipulation To Entertain or Amuse.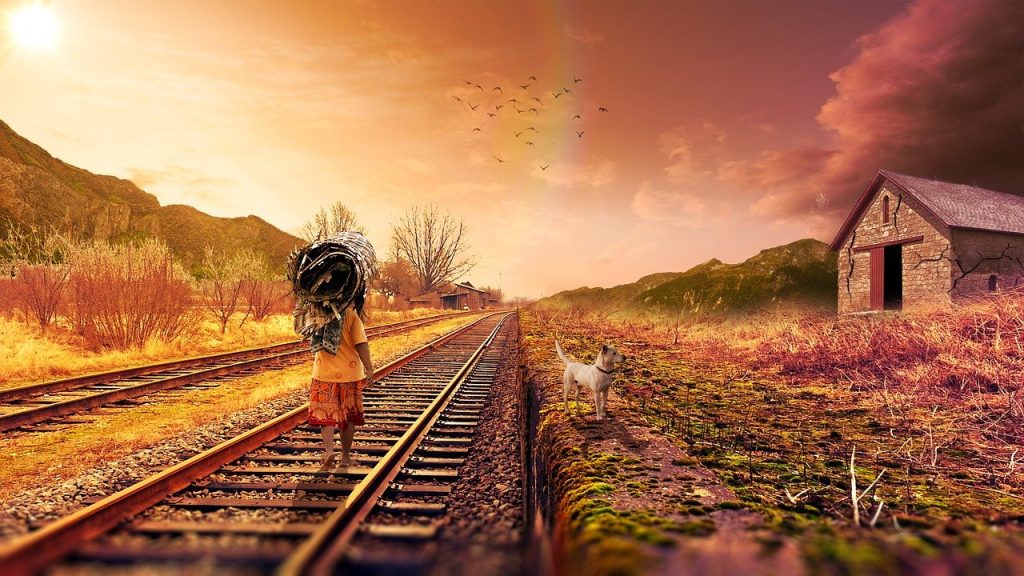 If you wanted to entertain your audience by showing manipulated photographs then you can do it. This is allowed under rights and copyright laws. These types of image manipulations are considered entertainments and harmless.
3. Combination of Two or More Pictures For Advertisements.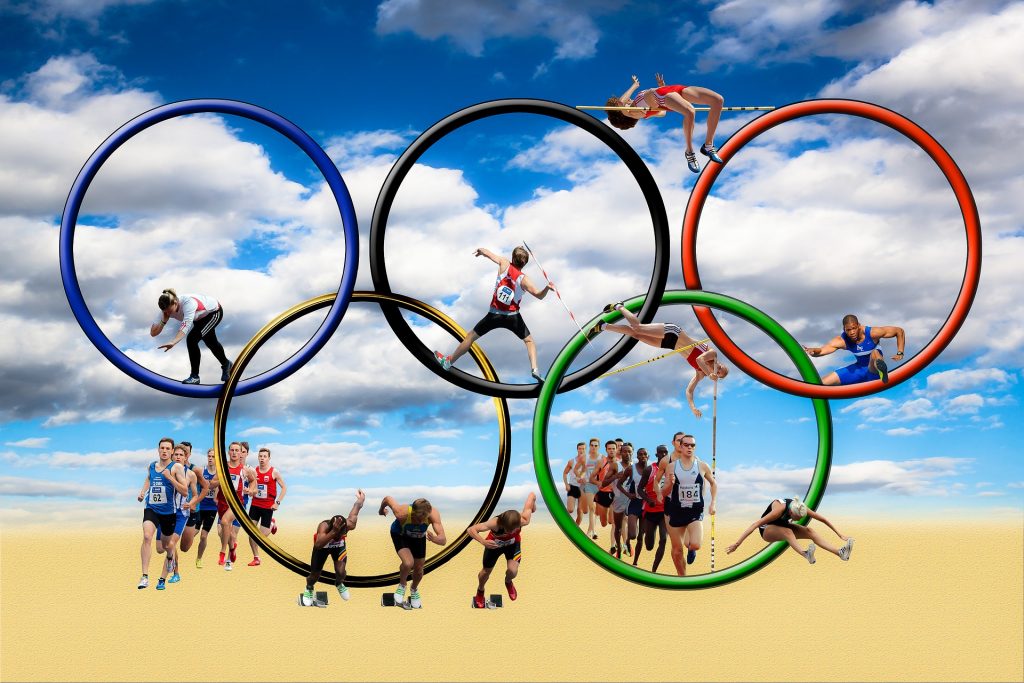 If you are want to advertise your product with a mixture of some pictures can use manipulation work. Also, make sure that the images that you have taken are with the legal rights to use commercially.
You May Abuse Photo Manipulation If:
1. Manipulated Picture As Reality
If you are taking the images of any company logos, brands into a public figure's clothing will damage their reputation. This you are doing without the person's knowledge will be a harmful issue if it got viral on the internet.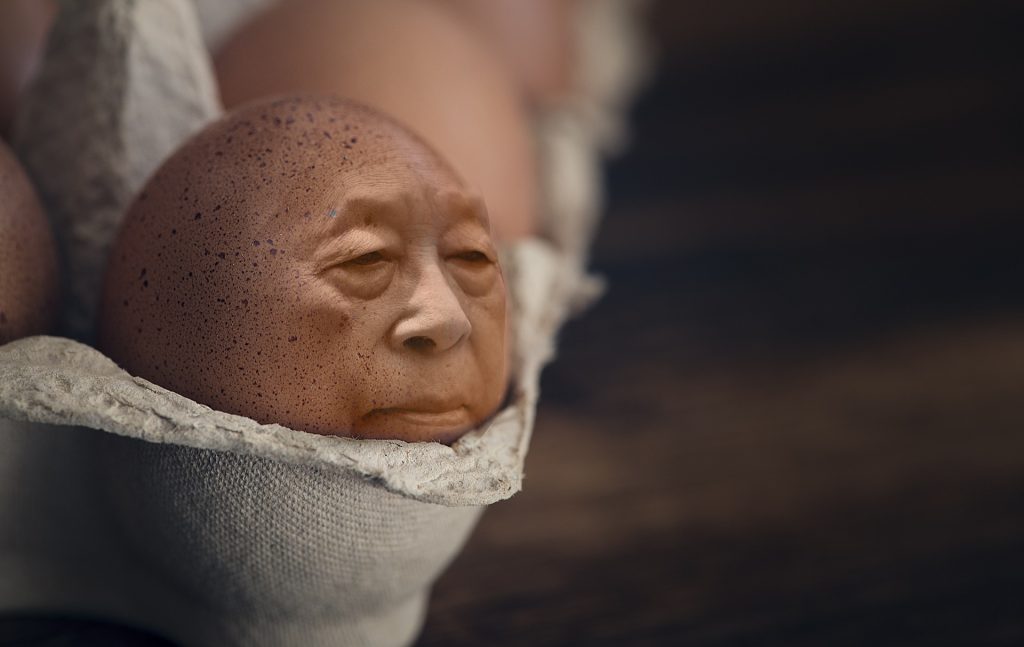 2. Your Manipulation Works Damage Someone Reputation.
If you use any celebrity image badly that will be a serious issue and it's against the laws. These kinds of works will affect a person personally and damage their reputation in public.
3. You Manipulate The Images To Lie To People.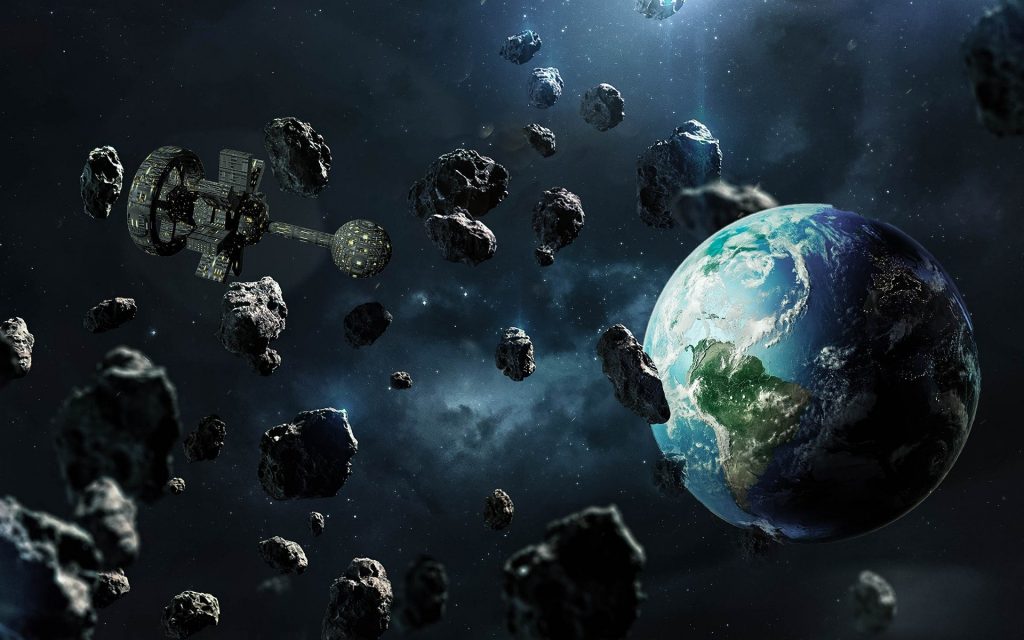 Never use your skills to damage people's minds. For example, some photographers shoot pictures from war zones, weapons and manipulate the images, and believing a lie to people based on that.
Now you have got an idea about what you can do and don't with image manipulation works. For the perfect image editing and manipulation works you have to meet the experts from the industry. There you will get good results by following all the rules and regulations.
how to do photo manipulaiton, image editing, image manipulation in USA, image manipulation softwares, manipulation services, photo manipulation