November 30, 2020 | No Comments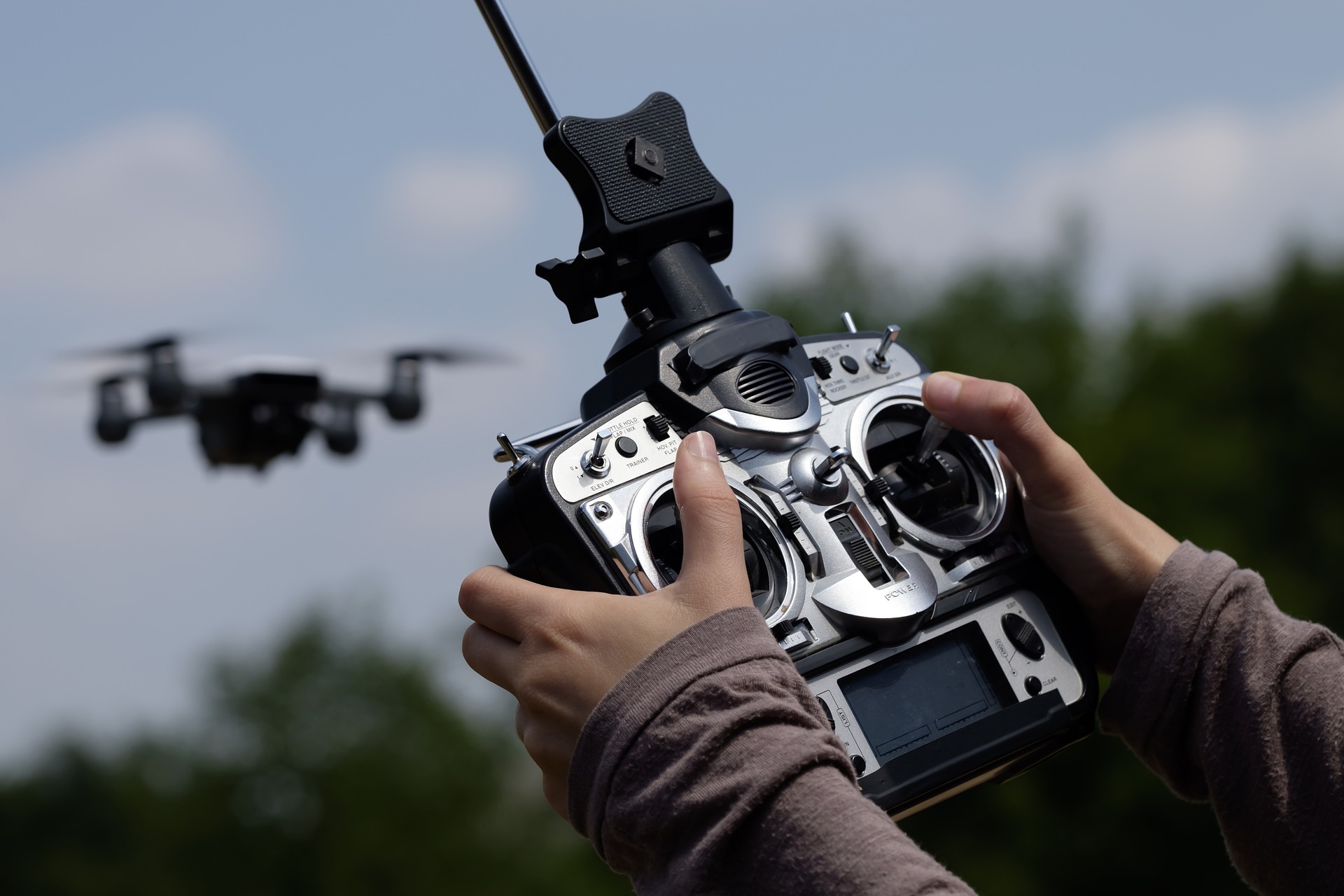 Using a drone for the shooting is very common these days. So, it is important to understand drone safety and regulations. With a perfect drone shoot, you can make some incredible videos. Making some wonder you may have to hire some expert for drone accessing.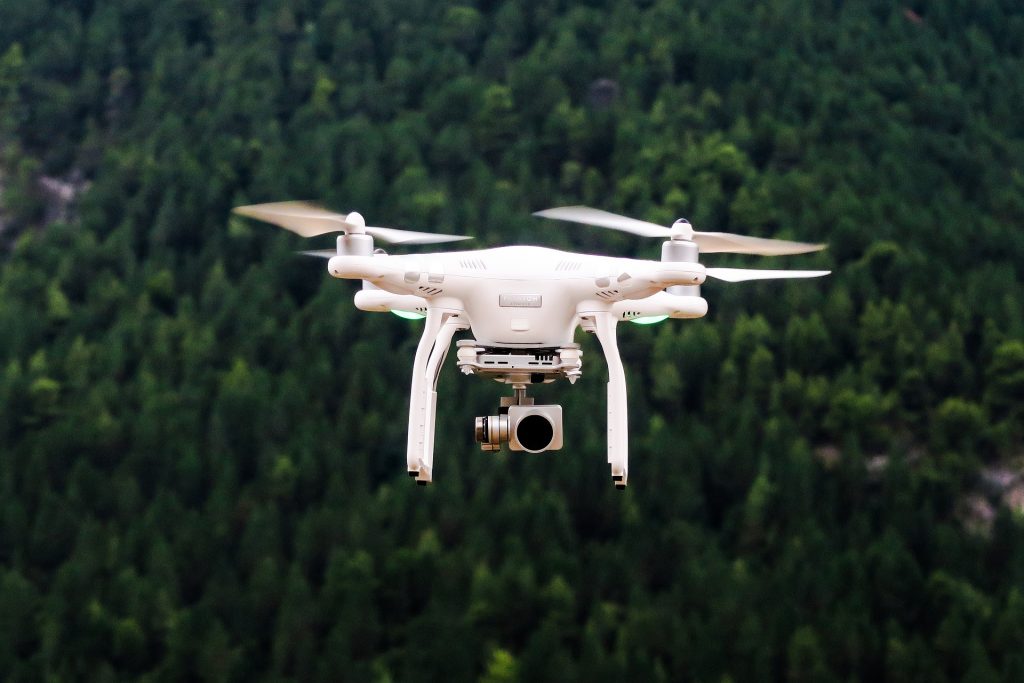 There are several FAA regulations regarding the use of drones. Furthermore, when a drone is used for any commercial purpose, it poses a significant risk to the business itself, including proper licensing, insurance, and formal FAA accreditation when required if all operators do not strictly follow proper procedures.
Drone Safety And Regulations In US.
The FAA (Federal Aviation Administration) has newly announced a revision to the FAA Reauthorization act of 2018, resulting in new versions in the New US Drone Law 2020.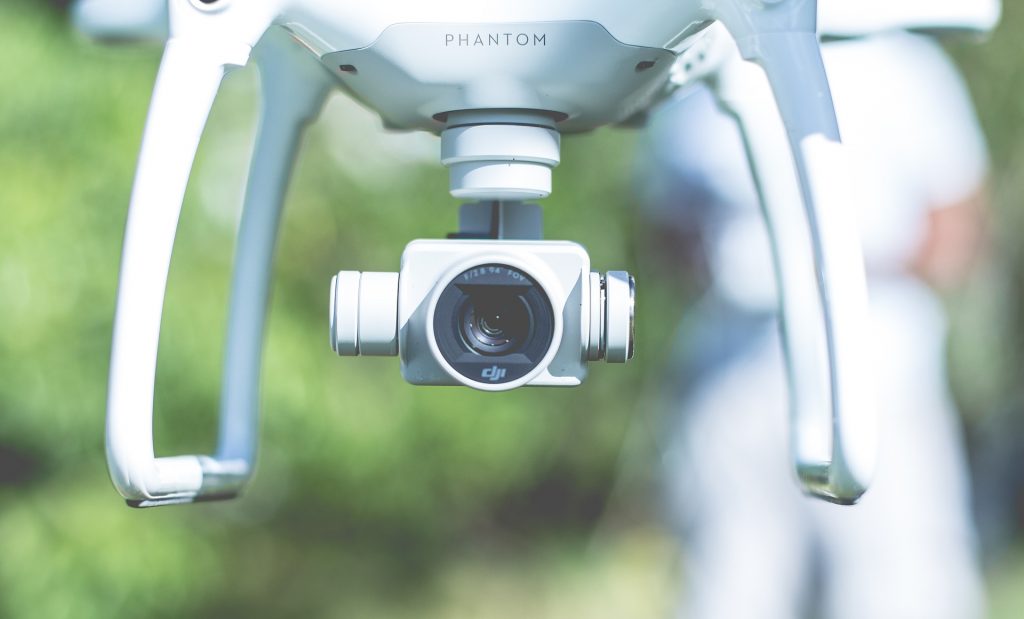 Here the summery;
Register your drone and carry the receipt with you while operating your drone.
Fly the drone only for recreational goals.
Fly your drone at a maximum height of 400 meters.
Avoid using the drone in controlled airspace or over airports. But if necessitated, you can ask for authorization from LAANC.
Never operate your drone under the impact of drugs or alcohol.
Keep your drone under your planning and range of vision.
Your drones should not be outfit with weapons.
Use this safety and regulations while using drone for shooting videos. You can get in touch with us for the perfect video editing services. We Shootpro24, provides high-quality photo and video editing services in Illinois, US.