January 4, 2021 | No Comments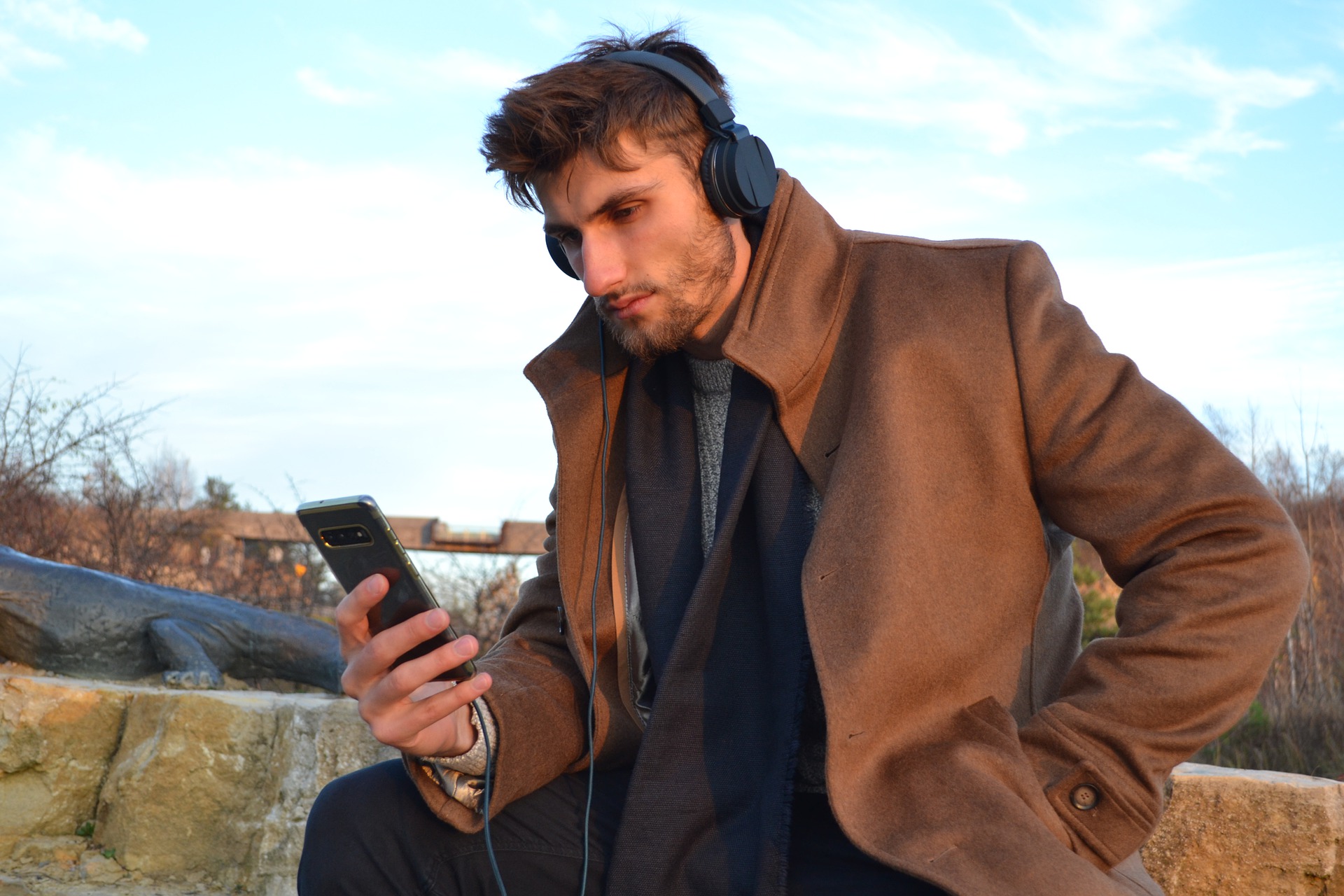 Are you a professional? Looking for some easy tips to get attention in your LinkedIn? Here going to introduce some simple tips for the perfect LinkedIn photo clicks. An excellent LinkedIn photo editor can help you with it.
Your LinkedIn photo is not only for helping to get recognized but also it connects to new opportunities. The opportunities are maybe about a new job, business-related, or an invitation to talk at an industry event. Simply having a profile photo results in more connection requests.
So, you may know the importance of LinkedIn profile photo. But, there is no need to hire a professional photographer. You can edit or retouch your favorite photo with a professional photo-editing team. Shootpro24 is one of the best photo editing and photo retouching service provider in Illinois, US. Will provide the simple and perfect LinkedIn photo editor works with latest technology. Get in touch with us for the work samples and affordable price tags.
Why we Special For Photo Editing Services.
There are many service providers available in the industry. But with shootpro24 you will get some advanced technology services in the field. You will get a quick and easy way of editing your favorite photos. We can crop your photos even if it's from a selfie or group photo. We have many technologically advanced editing options that can provide the pictures with high-quality.
How to take Pictures For LinkedIn Profile
Keep it Simple: Take your professional page profile photo as simple and real. You can set the background with white or black. If you are taking the picture with a natural background then select a peaceful place. Anyway, any of your favorite photos can be edit cleverly by a professional photo editor.
Dressing Sense: Select some professional, formal outfit that looks great for you. Try to avoid adding fancy jewels and party wear outfits. Your dressing sense will value your appearance, so if you are putting a great picture as your LinkedIn profile will get more attention.
Try to avoid taking selfies, because in selfies the resultant photo will not be perfect with a professional look.
Be Yourself: In the photo show your real look. Your poss and expression need to be perfect in the profile picture.
You can share your requirements online with Shootpro24. Send your wishes to hello@shootpro24.com.
Editing services, LinkedIn Photo editor, LinkedIn Profile, photo editing services in illinois, photo editors, social media editing, social media photo editing