January 14, 2021 | No Comments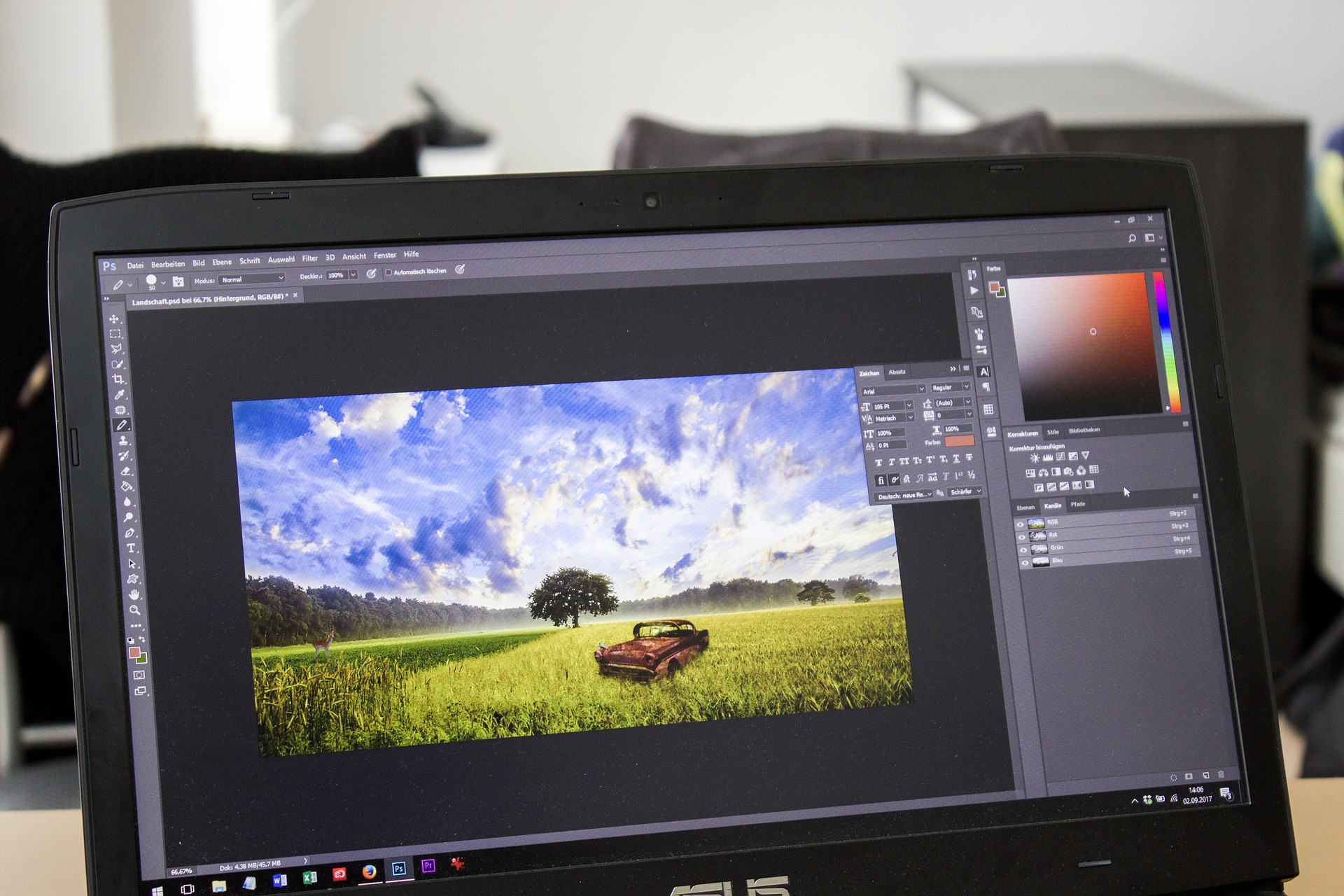 What is a doctored images? Have you heard this word before? The name 'doctored' refers to a manipulated photograph. Only an intelligent observer can detect subtle hints of photograph forgery.
Luckily, there are some ways of training yourself to recognize an edited photograph. This article, describing the 5 ways to identify doctored images.
Look Over The Image
For finding a manipulated image this thing you have to do for the first. Before using any tools you keep an eye for red flags. Sometimes, it is easy to find out and could note it as the manipulated photo. And you can look for the rough edges, poorly worded test, or unnatural cropping- all of these can indicate the photo manipulation.
You can zoom the images and check the subtle mistakes. Photo manipulation is not easy for everyone. And improper photo editing works can be easily recognized. A professional photo editor can do great work of manipulating photos.
Understanding Image Source.
When you are looking into an image you suspect may be fake. Check where this image has come from and see whether or not the image is shared on other platforms.
There may be some image share related to the war, fire accidents, floods, etc. Before believing the picture you have to identify the source of the particular picture. And also verify with the top news sites.
Does the Image Look Scary?
Check the image has come from a person's imagination. Emotion is a symbol of quality photojournalism. There is a quote by the famous photographer Late Eddie Adams "Rip your heart out." So an image can bring out your emotions.
But a bad or wrong picture that looks scary makes you angry and that may be a fake news contender. So verifying the image is important.
Examining It For Photo Manipulation With Advanced Tools.
You can use Fotoforensics, this tool will help you to identify the hidden pixels, metadata details, error level analysis. While it does not completely state whether a picture is real or fake, it does allow you to view the image in a completely new way so that errors can be easily detected.
To check the particular video or photo was taken outside you can use SunCalc. This will show the movement of the Sun and easily could identify the timing.
Plugins To Recognize Fake Images
It is a long-term step for identifying a fake image. There are plenty of browser plugins available and that all can helps to recognize the manipulated images. If you add the InVID verification Plugin to your browser this will debunk the fake news and images.
Hope this article helped you to understand the doctored images. The article is by Shootpro24, is an advanced photo editing and video editing company in Illinois, USA. You can get in touch for efficient works in photo editing, photo retouching, video editing, and more services.
detect doctored images, doctored images, how to analyze doctored images, identify doctored images, image manipulation