January 22, 2021 | 5 Comments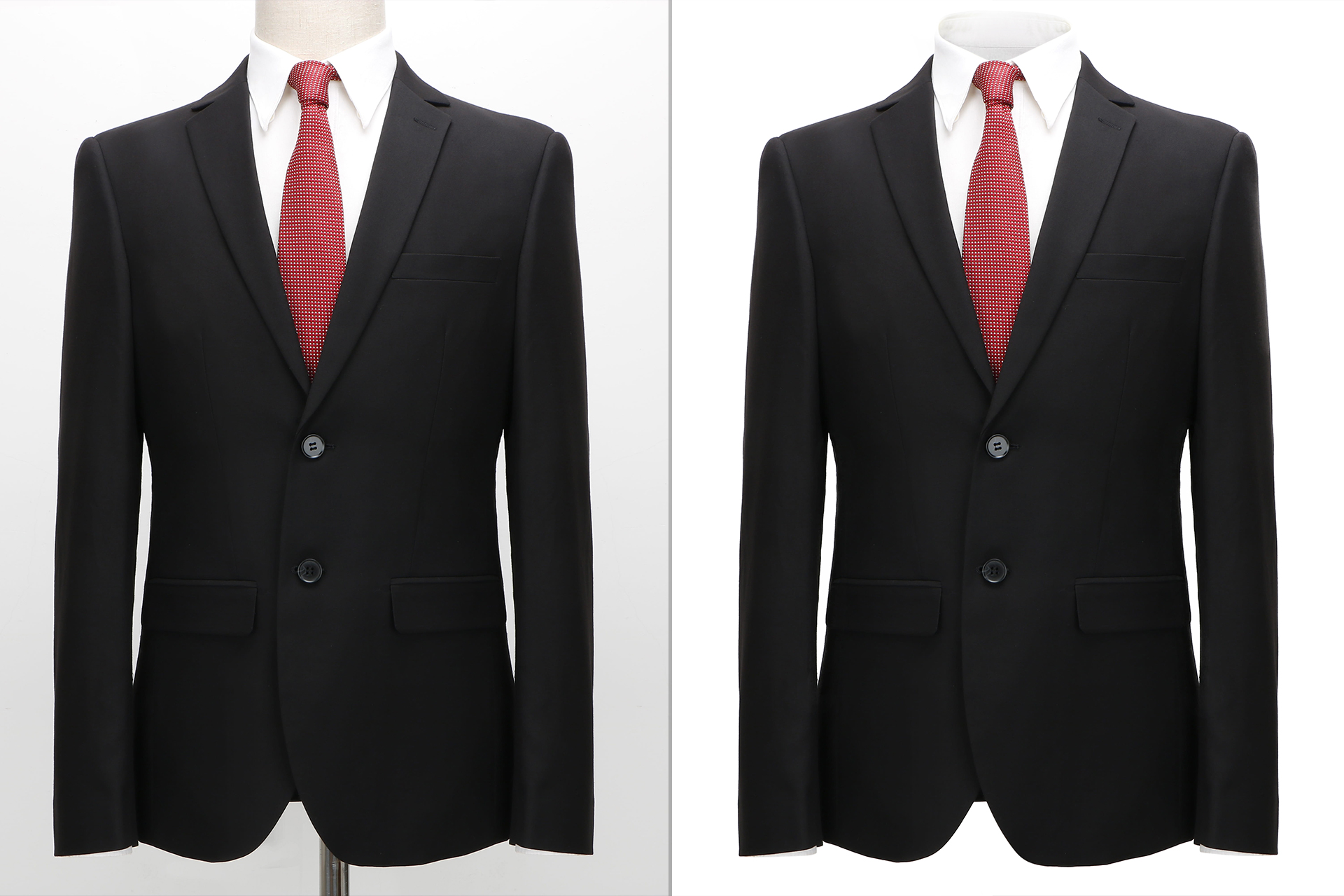 It's true, that the high-quality retouching images increase the customer's attention to the product photo. So mostly the e-commerce company hires the industry professional experts to do the photo editing, photo retouching, and cropping works for their product shots. Do you know what is Ghost mannequin photography and editing works?
What is Ghost Mannequin Photography?
Ghost Mannequin or invisible mannequin photography is widely used in the e-commerce industry. The effect allows the photographer to take multiple shots of a product on a model or mannequin, then will remove the model or mannequin and do the post-production works. The resultant photo will show only the product image. Means the ghost mannequin photography focus firmly on your product. 
The aim of an invisible mannequin photoshoot is simple, but the execution can be time-consuming. Also, these photoshoot requires the best practices to perform efficiently.
How to Plan an Invisible Mannequin Photography?
To create an invisible or ghost mannequin illusion, first, you need to shoot the product image by worn it on a model or mannequin. Shoot the front and backside of the image.
If you are using a model for the shoot then, make sure to use the perfect pose which can deliver the product image well. These steps will 100% help for the fashion and clothing industry image photoshoot. If the model is with long hair then tied up the hair. Then, it doesn't obstruct the clarity of the product image. 
Background settings also are important. Choose the background based on the product color. Position and lighting are very important to this photoshoot. When you are planning to take a photo of a top you have to position your camera at chest level.
How to Edit a Ghost Mannequin Photo?
Photoshop is magic; also, a well-experienced person can deliver a resultant photo that you expected.
Once you captured your image photos, you can go for the editing works. There are some online tools available but you need the basic concepts to do the workouts.
The editing steps involve the elimination of the model or mannequin and background settings. The steps involve joining the backside of the waist or neck. Have to resize and zoom the images. Remove the unnecessary parts and retouch the photo with cropping and color settings.
If you are editing the pictures professionally. Then, the resultant photo will be the perfect shot of the product. You can use it for commercial purposes to get better customer attention.
ghost mannequin photography, ghost photoshoot, mannequin photoshoot, photography with mannequin