February 24, 2021 | No Comments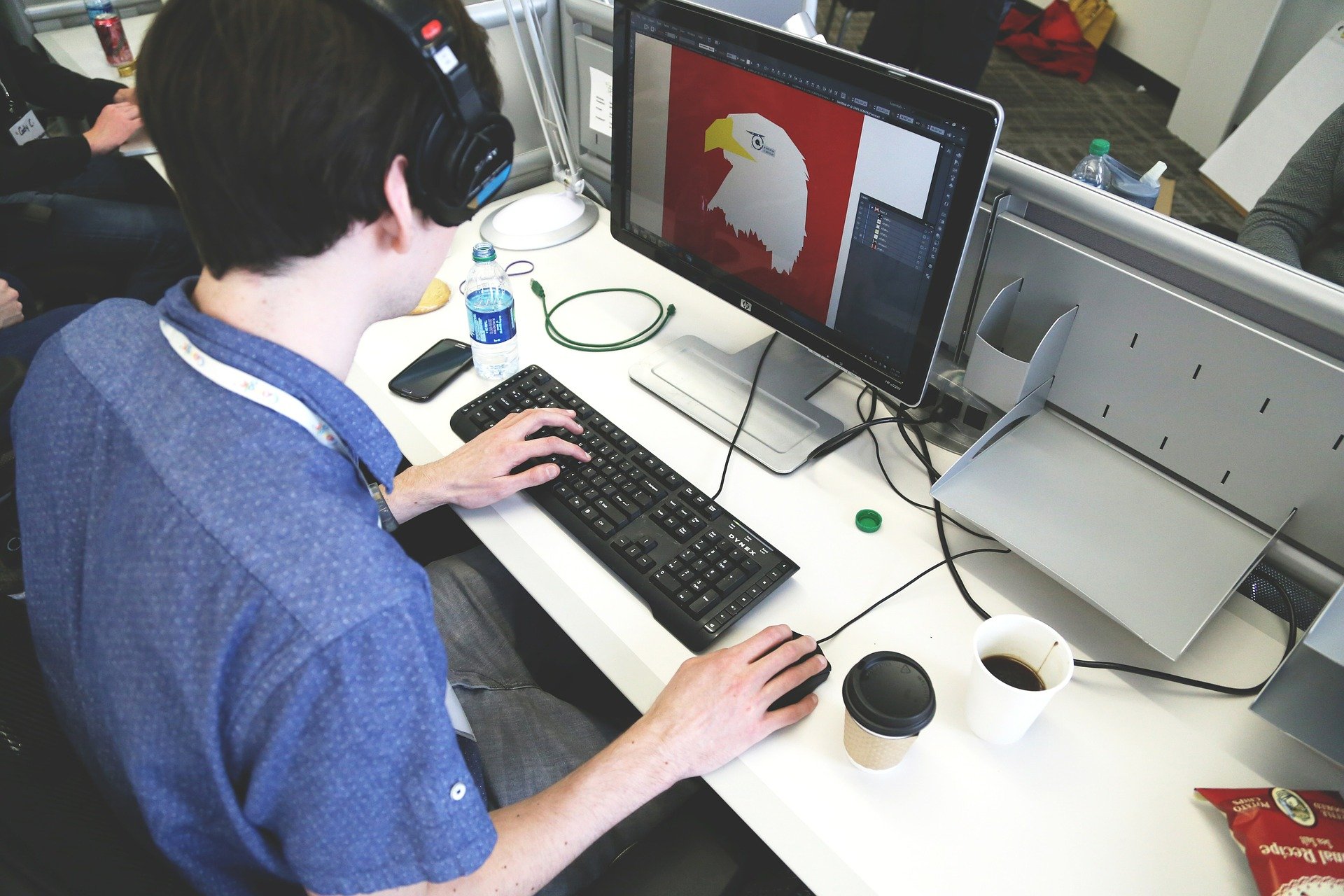 Do you want to know how to make clipping mask in InDesign? Masking is a technique or a skill in several design applications, including InDesign. There are many ways of making masks with InDesign. The most preferred way is the one that uses custom frame shapes for making masks.
How to make a clipping mask in InDesign?
Given below is a step by step guide to making a clipping mask in InDesign-
Step 1
Most of the objects in InDesign are used within frames. These frames come under the category of clipping masks. You can move the content inside the frame according to your own will.
InDesign has an inbuilt form of masking in its basic design. You can use this feature to create shapes and frames by pasting images that you want to hide into them.
How to mask in InDesign?
Open your document.
Import any image from your files.
Select an image and click on Open.
Step 2
You can quickly move images from the frame by clicking on the middle circle present on the image. You can also use the Transform tool to crop or clip the edged part of the photos if required.
Step 3
You can use the rectangle tool that is present by default on the frame of the image. Another way of creating a different shape to make your clipping mask more attractive is-
Go to the toolbar on your screen.
Click on the ellipse frame tool.
It will help you to create an attractive clipping mask.
Step 4
Find out the circle tool present on the top of your image. Select this tool and hold on to it. It will help you to gauge and place the clipping mask in the right place.
Step 5
Click on the selection tool. Go back to your image. If you want to cut your print you can click on the edit option and then select the cut option. You can even copy any photograph into your clipping mask.
Step 6
Select the circle frame that you have created before. Now that you have already cut the image, you need to paste it. Go to the edit option and click on paste into the button to paste this image. If you use any other pasting image method, it will create another frame for it rather than pasting it into the same structure.
And the result of all these steps is a perfect clipping mask. You can also use this method with other shapes and frame tools.
Importance of Clipping Path: Uses of clipping masks
Some primary clipping mask uses are-
Clipping masks are used to apply pixels to colors.
You can apply several adjustment layers with clipping masks.
You can also remove fringing with the help of clipping masks.
Clipping masks are also useful in the workflow of illustrators.
They enable us to explore and cut shapes in a non-destructive way.
With Years of experiences Shootpro24 placed as the best Photo editing, video editing, photo retouching, and related services provider in Illinois. Contact
hello@shootpro24.com for more information.
clipping mask in InDesign, clipping masks, importance of clipping path, InDesign