July 3, 2021 | No Comments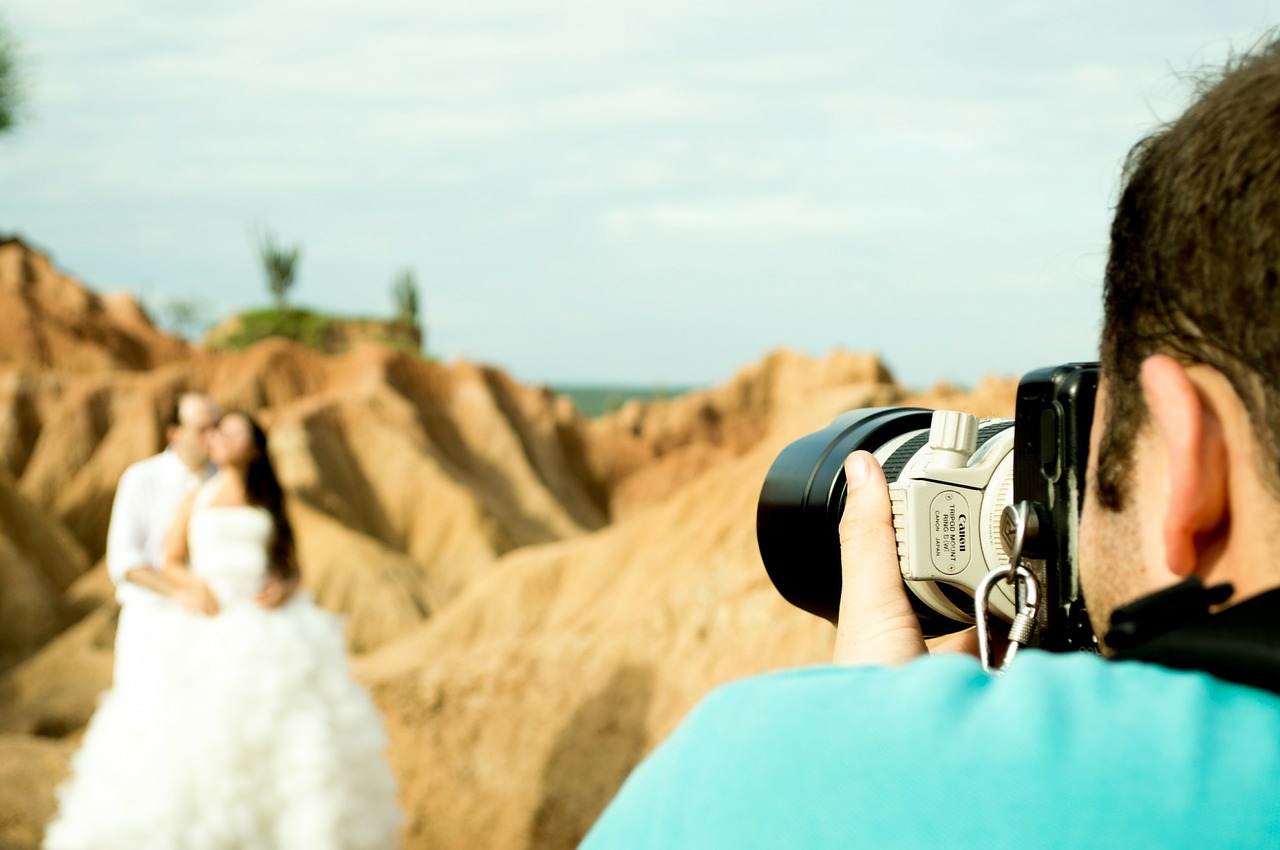 A wedding is always a stressful and hectic time for the couple, their parents, and photographers. The wedding photographer holds the most crucial job of capturing the perfect live moments of the couple's biggest day.
There is a high degree of experience and professionalism required to get the timing and details right. You need to capture every minute detail, emotion, and event. A wedding is a once-in-a-lifetime event. So your margin of error for capturing the perfect moments should be zero. Here are some of the wedding photography tips which will prepare you for perfect shots.
1. Choose the Ideal Location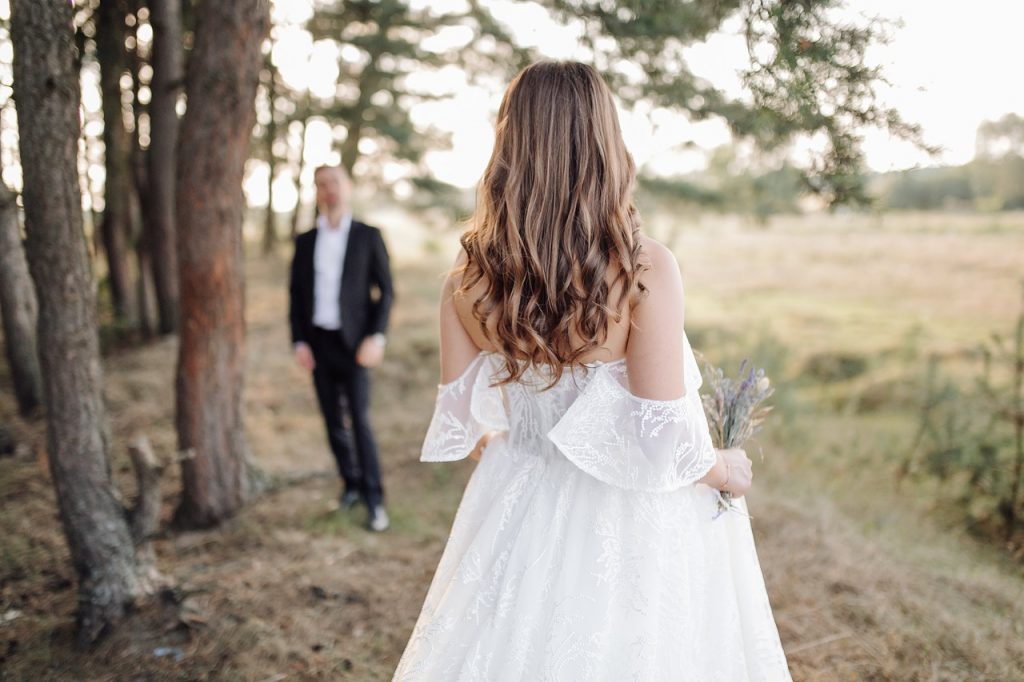 According to your client's requirements and theme, start researching a venue that is suitable for them. For the couple's post-wedding shoot, an outdoor location is more preferred. Ensure you know the details of the site, like the environment and climatic conditions.
Before the wedding, ensure you visit the area beforehand. Make a list of the potential shots you can take in various places and how the lighting affects the image during the day or night.
2. Keep Backups
Make sure that all your gear, lenses, and cameras are in perfect working condition before you set out for the wedding. A day before the big day, clean all your lenses. Ensure that you are carrying enough memory cards, weatherproof gear, and additional lighting. Remember to pack all the required props you need for the wedding shots.
In addition to all this preparation, ensure that you carry backups to reduce any technical mishaps. If you can not afford a second camera, then get a rental camera. As weddings are a big moment, you may want to have many photos. Hence after the event, make two copies of every shot.
3. Assistant Photographer
For a big wedding, it will be complex and challenging to cover the whole event by yourself. Hence it is recommended to hire an assistant photographer to capture every detail and reduce your workload. The assistant can focus on the guest and other minor events of the wedding while capturing the main moments.
4. Know you couple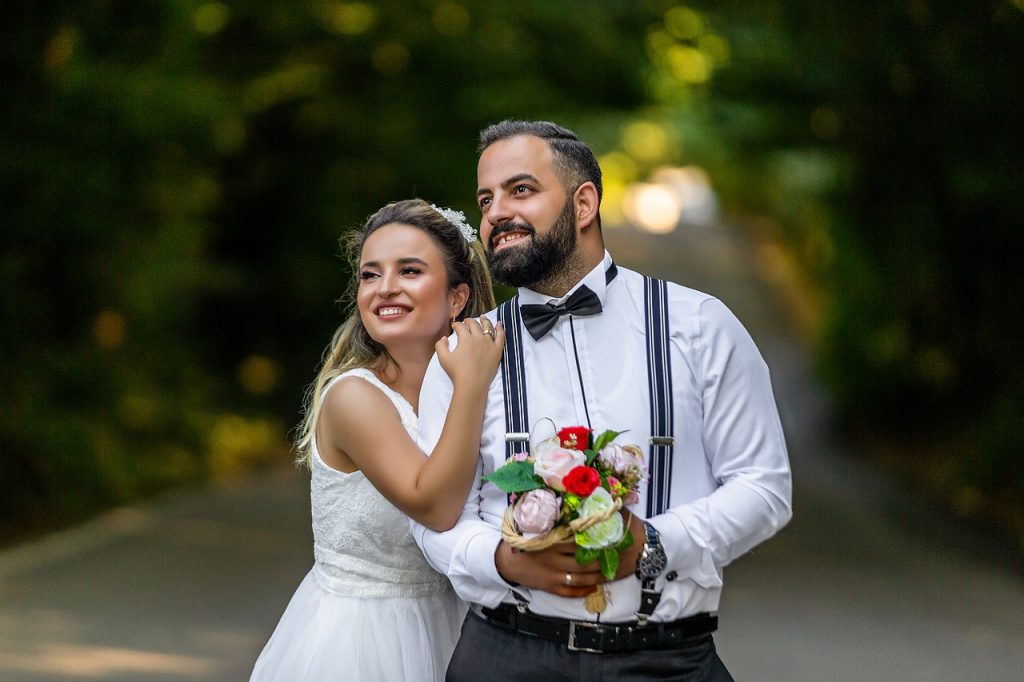 It is very crucial to know about the couple you are working for before the wedding day. Remember that you are not capturing random events of the couple. The photographs need to narrate their story. About love, trust and hope they have for each other. Talk to them about how they want their wedding photo album to look. By making a checklist of their expectations, your job will get a little easier.
5. Elaborate on minute details
We all know that it is the little things that matter the most. When the couple goes through their wedding, they should experience how they felt on their special day. Look for the most subtle yet beautiful moments they have missed out due to the tension or rush. Ensure your shots beautifully display even the minute details of thor wedding.
Conclusion
Remember that a wedding is the most important event in anyone's life. Ensure you are completely prepared with your equipment. Know your angles and lighting as they play a critical factor while capturing the perfect moment. I hope that these tips help you with your upcoming wedding shoot.
You can reach out the best photo editing service provider in Illinois- ShootPro24. For an affordable and better editing services for your wedding photos.
wedding photographer in USA, wedding photographers, wedding photography ideas, wedding photography tips, wedding picture editing services