January 4, 2022 | No Comments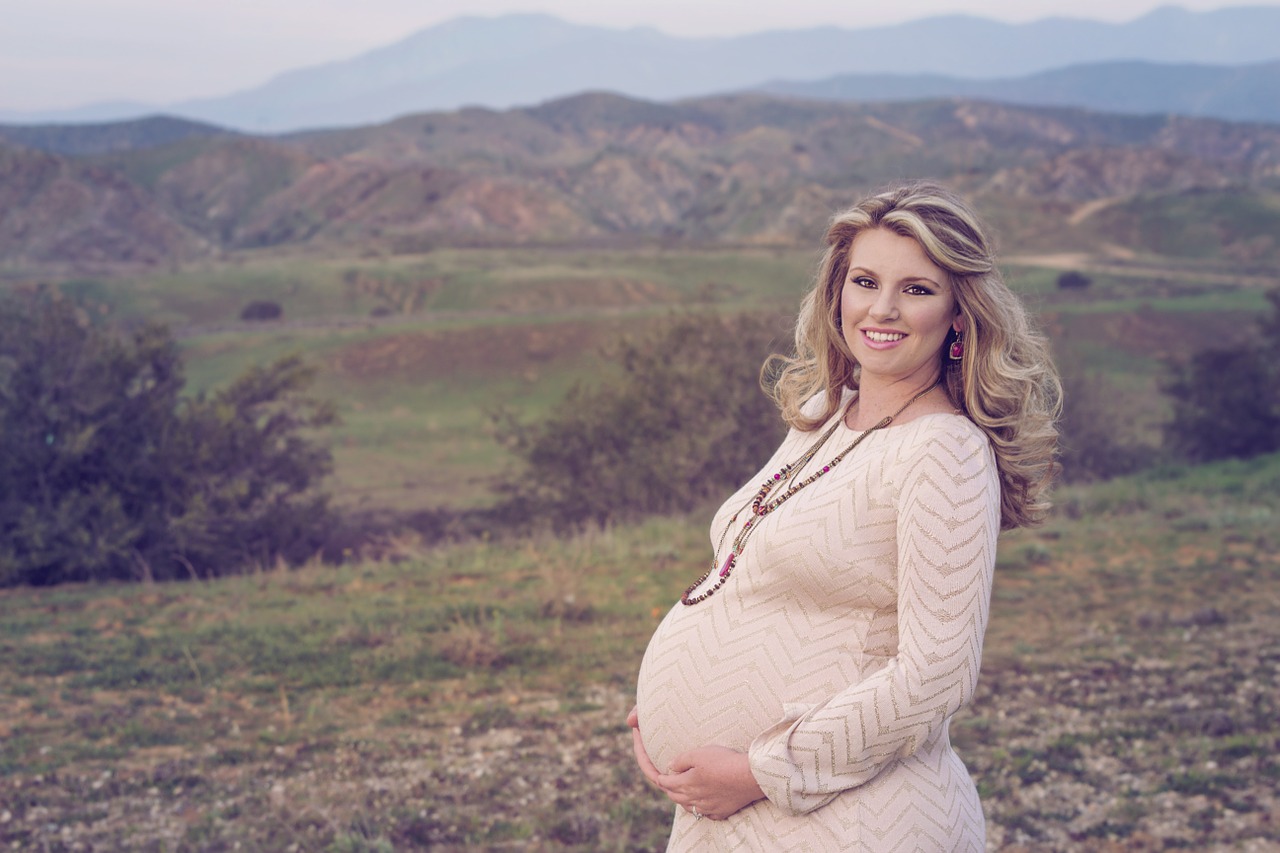 When you're pregnant, your life undergoes an incredible transformation. After all, you're preparing to welcome a new member of your family into the world! In honor of this momentous occasion, what is the greatest way to remember it? You'll have something to look back in the coming years if you have a maternity photoshoot. A mother can relive her most memorable moments with her child in the future. Check out here for some maternity photoshoot ideas.
What is the Ideal Time for having a Maternity Photoshoot?
You should plan a maternity photoshoot around 28 and 32 weeks of pregnancy so that you can flaunt your baby bump in the best possible way. For one thing, you can cross it off your list before you are too uncomfortable for a photo shoot.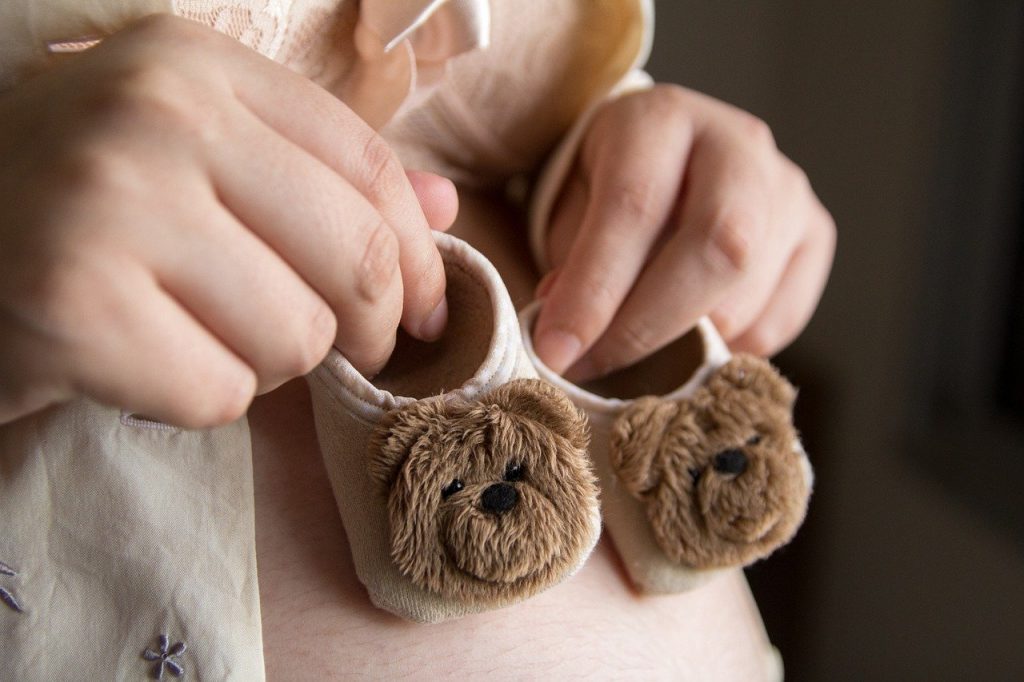 How can a maternity photoshoot be unique?
Photoshoots can be in two ways- indoors and outdoors. Given below are some unique maternity photoshoot ideas that can be done outdoors and indoors.
Indoor Photoshoots
In the comfort of your own home, it's simple to create the right location for a photo shoot. You don't have to stress about the weather, travel, or bringing along any props for your photo shoot.
1. Take the opportunity to flaunt your silhouette
Pregnant women can take their silhouettes' black and white pregnancy images to celebrate their wonderful bodies. Accept the changes that have occurred to your body most aesthetically and naturally.
2. Embrace your natural state of being
Several tasteful methods exist for praising the attractiveness of a naked person's physique. A georgette tunic and a well-placed arm can make a big difference. For a more artistic feel, print grayscale maternity photos.
3. Use the baby's room as a prop
You have put into your baby's room labour of love! For your indoor maternity photoshoot, why not take full advantage of the picture-perfect setting?
4. Include older siblings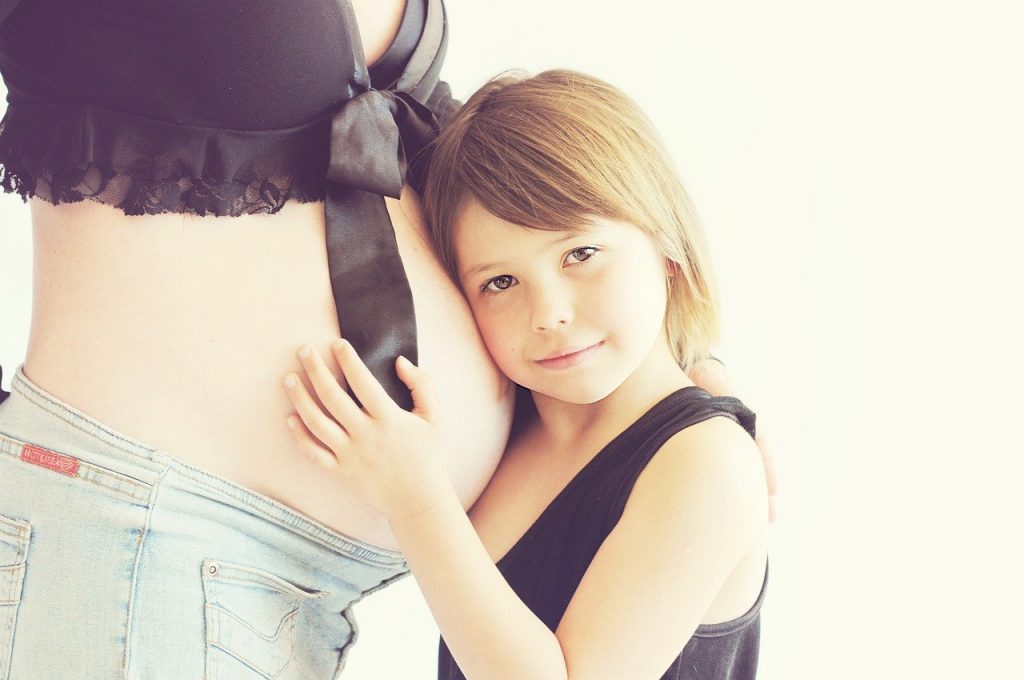 It's not complete without noting the importance of getting your older children in front of the lens for maternity photos. Because we're sure you're not alone in eagerly awaiting the arrival of the new baby!
Outdoor Photoshoots
1. Find a scenic spot
Searching for a great place to have your maternity photos taken outside? Look out for broad fields near your house since tall and thick grasses make for a beautiful backdrop. If your outfit aligns with the season's colours, you'll get an extra point.
2. Withstand the weather
Pregnancy is like bad weather at times, but there is a rainbow at the end of the storm. It's understandable if you're a little bummed out when it rains during your pregnancy photoshoot. However, this stunning maternity portrait should serve as a reminder that bad weather may lead to some truly beautiful images.
3. Your partner should be a part of the picture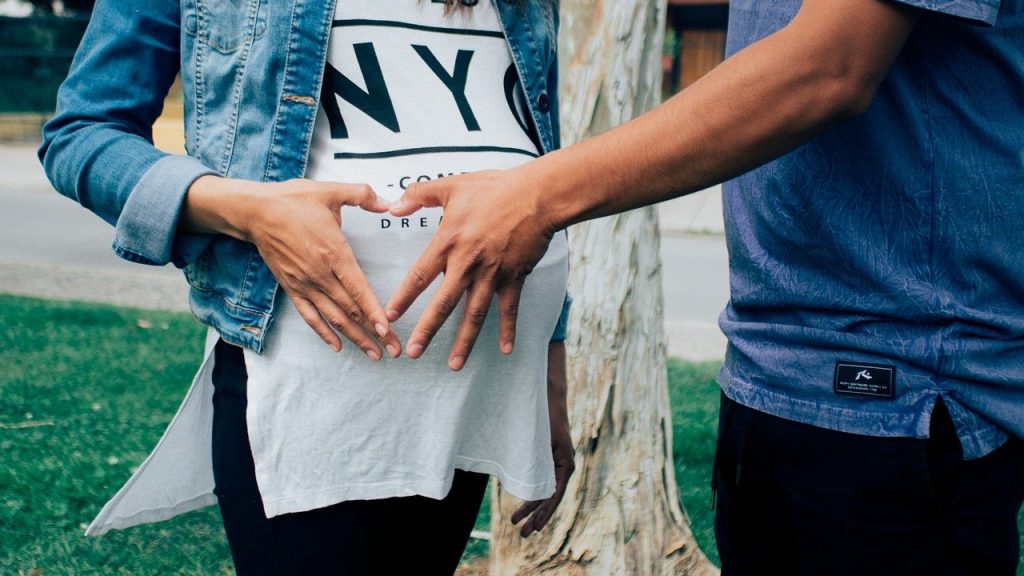 To get the most out of the photograph, make sure you include your significant other as well in it. Those couple maternity photos will show your joy for the new arrival.
4. Show off your furry friends
Including your pet in the snow or among the autumn leaves in your maternity photography is a great way to bring the wow factor to the next level.
Conclusion
As a mother, you may wish to relive this special period, and you do this with a photoshoot. Reach out to a professional to help you create beautiful memories or even your family or friends.
maternity photoshoot, maternity photoshoot editing work, maternity photoshoot ideas, maternity photoshoot works, photo editing company, photo editing works, photoshoot editing