February 28, 2022 | No Comments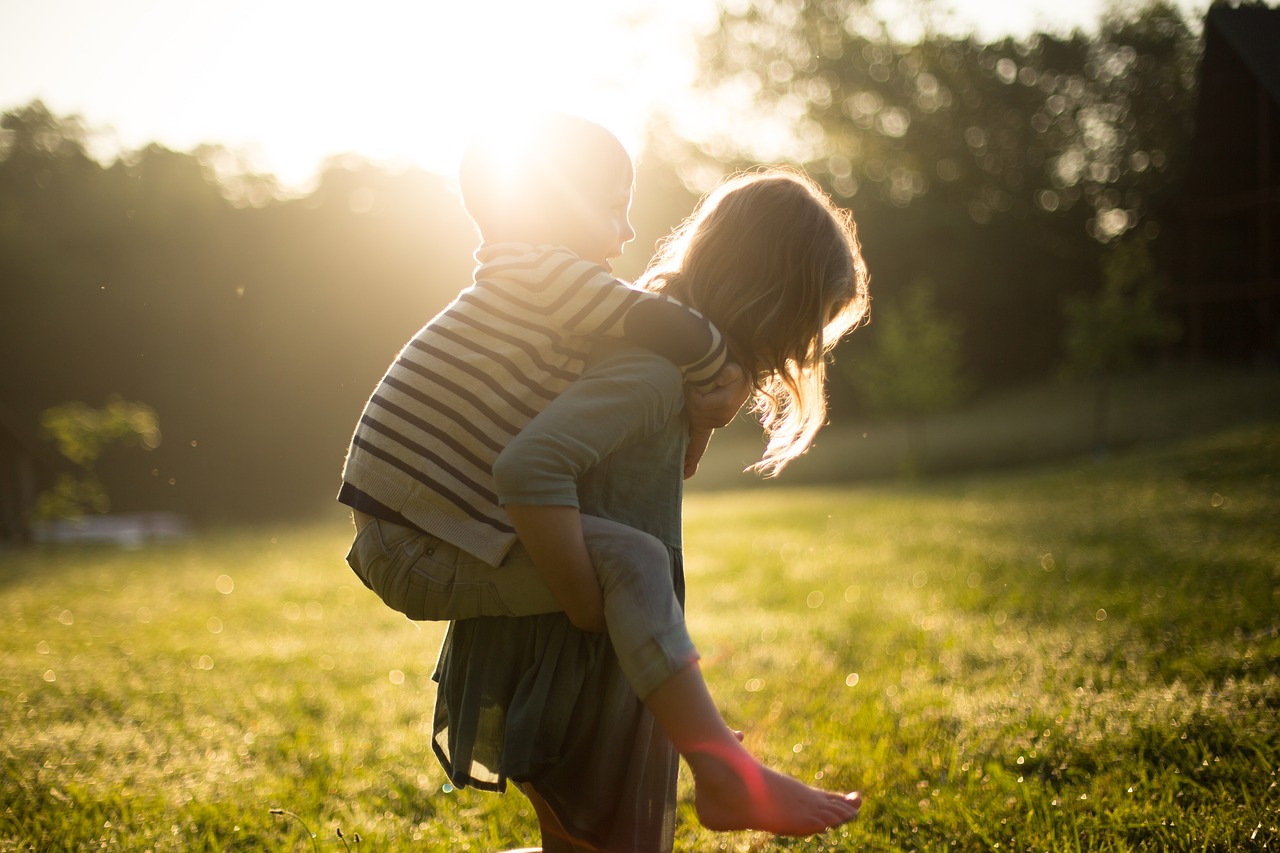 DThe love between siblings is unfathomable. No matter how many times they jump in fights, they still stand abreast during catastrophes. During times when everyone is going crazy for photoshoots, brother and sister photography can be the most prepossessing gift you can have. Pictures help you run down your memory lane, teleporting you to the time you felt young and lively. This necessitates you to go for an interesting sibling photoshoot today so that you can hold the perfect souvenir of your pure affinity for each other.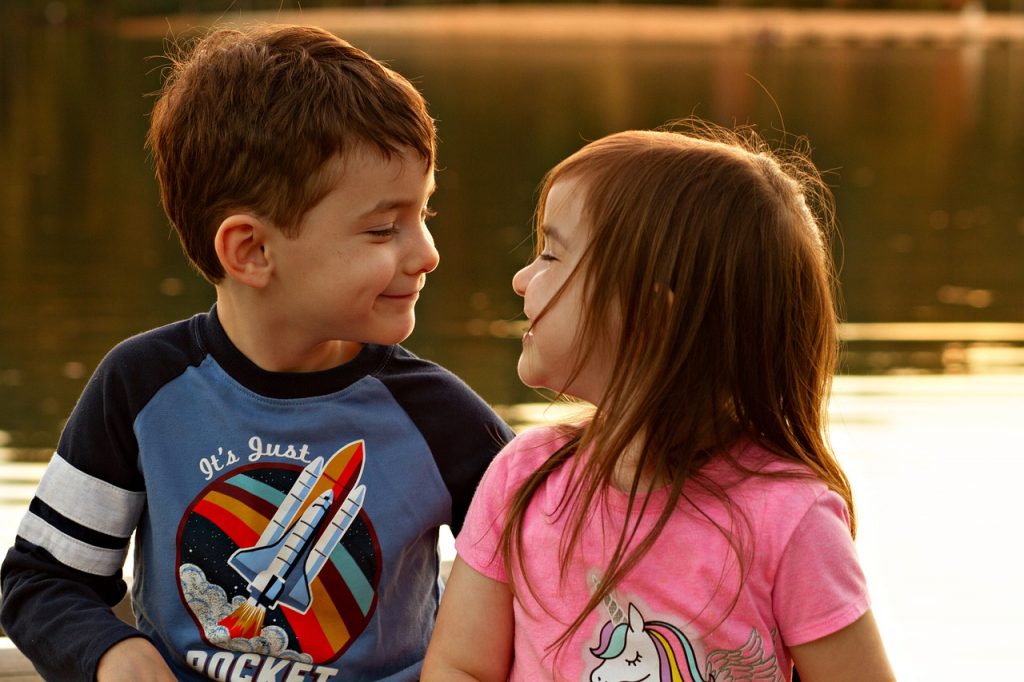 Not sure how to pose and click amazing self-portraits? No issues; in this article, we have tried presenting some brother and sister photography tips which sure will be of immense use to you.
Candid Works The Best
Modeling is not for everyone, so don't try! You are not required to act in a prop-like manner when documenting the most precious moments of your life. Put your camera on a timer and make an effort not to "pose" while having a good time with your friends. The best photographs are taken when you least expect them. Please give yourselves a second chance and continue to giggle and conversing with one another. Your camera will work its magic when you and your siblings are having some fantastic sibling talks.
Angle Is Crucial
Take care to ensure that the camera is at the proper angle when taking images if you want them to turn out spectacularly wonderful. You will be able to take the most beautiful photographs as a result of this. To avoid any issues with brightness, it is also highly recommended to take photos in broad daylight to avoid any problems. Convert your terrace into a photographic studio and install your equipment there as well.
Aesthetics To Enhance
In addition to functionality, the aesthetics of your workspace are vital. Make certain that you have the most attractive photography accessories. After all, you can't just sit there and not use any eye-catching picture settings, can you? Figure out what will best enhance your relationship with your sibling – a baseball bat, candy, plush animals, or anything else you may think of. Make use of it as a photo prop to capture some truly memorable moments.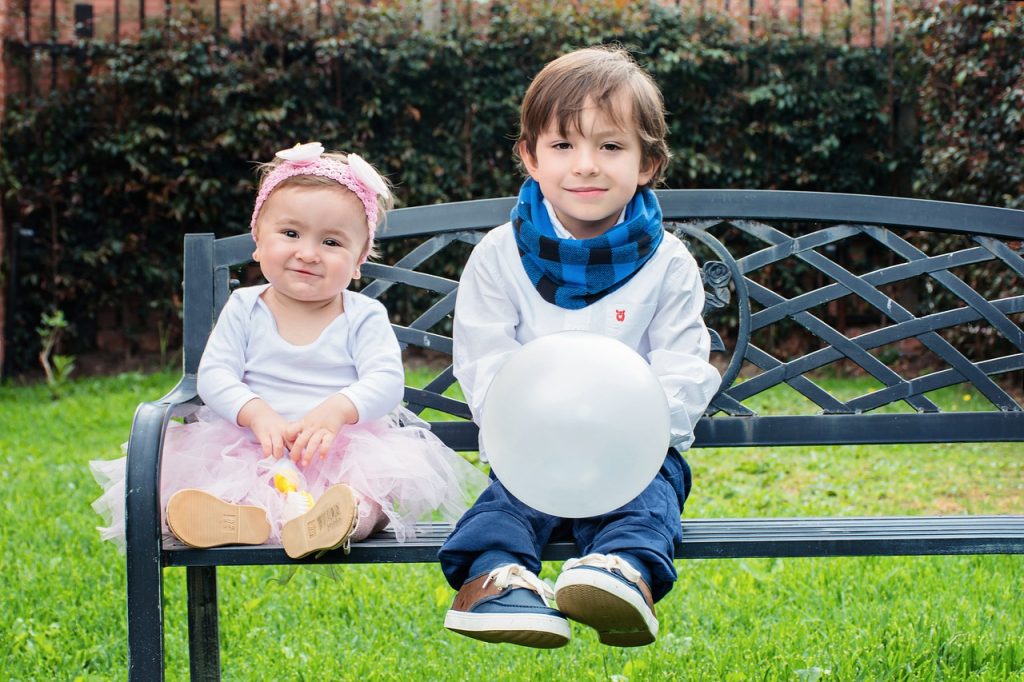 Pre-Planned Pose Won't Be Any Harm
If nothing clicks, you always have the option to search for some brother-sister photography ideas. You can adopt the same Pose and click pictures till it comes satisfactory. You can do numerous poses – putting an arm around one another or looking away from each other, anything that you feel is right.
Conclusion
Taking Instagrammable photos when you're posing with your siblings is nearly impossible because of the lighting. The strange expressions and dumb chuckles always cause your images to be hidden away in drawers. However, it is precisely because of this that these images are the most valuable possession that you will have for the rest of your life. Do your photography session today and capture images that you will be able to keep forever.
Check here for Sisters photography ideas.
brother and sister photography, Editing services, photo editing in the USA, Photo Editing Services, photography tips, phtoshoot, sibling photography, sibling photography ideas