April 26, 2022 | No Comments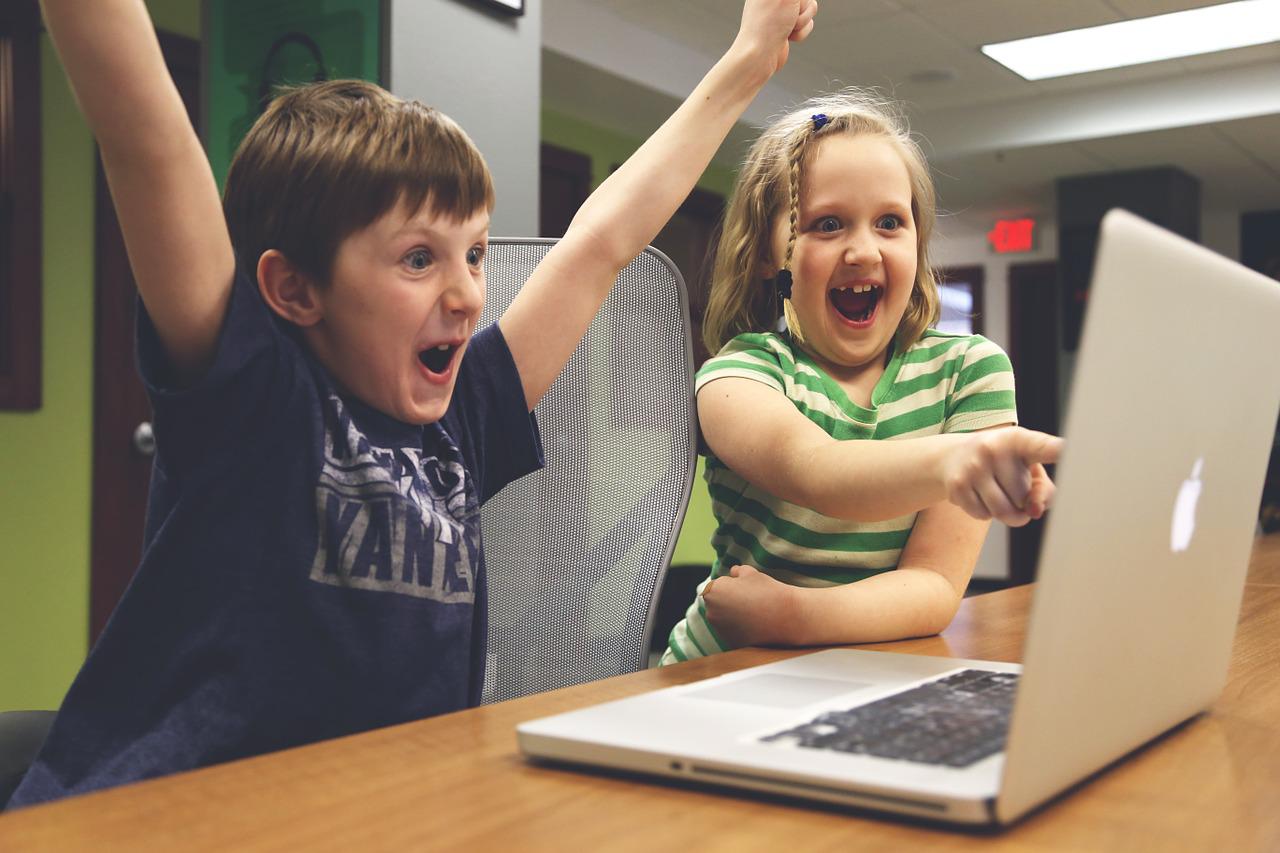 TCompanies with a strong online presence can develop long-term relationships with their clients. For today's modern customers, simply communicating with your intended audience isn't enough. Live streaming platforms are also used by businesses to reach out to their target audience and educate them about their area of expertise. Brands regularly release educational and entertaining videos to their various online platforms in order to stay on top of the market.
Businesses that have mastered their craft know how critical it is to maintain regular contact with their target market and are continuously looking for innovative ways to do so. Live streaming is one of the fastest-growing and most popular ways for all-sized businesses to stay in touch with their customers. Enterprises can live stream videos and receive a real-time reaction from their followers via the benefits of live streaming, allowing them an immediate connection with their audience.
People seek to connect with brands in real-time using current technology like live streaming, which no longer restricts personal connection. As a result, live streaming is a terrific way for businesses to broaden their reach and expand the variety of ways they generate cash. Let's look at some of the benefits of live streaming and why it's becoming the standard for enterprise enterprises.
Benefits of Live Streaming
1. Consistent and fast growth of audience
Your audience grows when you stream live. An infinite number of things can be found on the internet. When your company hosts a live streaming event, you open up the opportunity for those who otherwise wouldn't have been able to participate in doing so. Businesses may humanise themselves and communicate with customers by meeting face-to-face. You'll be able to tell your brand's narrative more successfully. The viewer can join from the comfort of their own home via live streaming activities with questionnaire sessions.
2. Reduction in unnecessary expenditure
Traditional marketing strategies have been known to be expensive. But with the introduction of newer ways such as that of live streaming, you can save up a significant amount of money and time to be spent on marketing. For example, imagine going on Instagram or Facebook live. All that you need is a stable internet connection and an excellent conversational ability, and you are all set to grow your followers quickly. Even if you are a small business that has just started, you can advertise your services and products to a great audience without leaving a dent in your budget.
In addition, some businesses use live streaming as a tool for in-house training for new hires. Everyone gets the same instruction and market information at the same time, which saves the organisation money in the long run. Consider travel, housing, and security costs when planning a live event. A lot of money can be saved by streaming a live event and downgrading the live event itself.
3. Revenue chart enhancement
Increased revenue is a result of reduced expenditure. Saving time and money means that you can invest in your brand and products in a more efficient manner. Live stream offers plenty of new monetisation options to companies trying to find new ways to make money on social media platforms. Here are some of the ways in which live streaming can be used to earn cash.
Your live conversations and webinars should be available to the public for a fee.
Boost the visibility of your current website through the use of sponsored product reviews.
Accept financial support from outside parties.
Promote the things you sell.
All live broadcasts are being sold.
Place commercials in the middle of your live broadcasts.
4. Portable viewing
Today, there are so many online applications that allow live streaming. So, if you do not make such applications to enable better interaction and involvement of your target audience, then you might be missing out on a lot. Also, using these live streaming applications like those as part of social media, you can engage your users on the go. This allows them to be a part of the live stream at their convenience and not be obliged into following something against their whims.
5. Improves engagement
The internet has brought in many forms of entertainment, with video playing or reel screening being one of the most popular. And in recent years, short or documentary-styled videos have become a major part of almost every company's marketing strategy. This is also known as video marketing. With videos, customers are better informed than ever in an entertaining way. So, you are not only providing information to them but also recreational entertainment. Whether new or working for some time now, businesses must adapt to this situation. Investing in any form of live streaming, especially those that are mobile-friendly, has become extremely vital than ever before for companies to engage with their customers and gain valuable feedback.
Why has live streaming gained popularity?
It was reality television and YouTube that gave rise to the idea of live streaming, where you can stream anything you're doing, right then and there, to the entire globe.
One of the most appealing aspects of live streaming is being able to share one's activities with close family and friends and a larger audience around the world. You can broadcast everything from birthday greetings and Q&As to a talent performing live on social media platforms like Facebook. Similarly, the prospect of earning money through live streaming is a dream come true for many. Participants can give virtual coins that can be redeemed for real money, as an example.
Conclusion
Companies use live streaming to connect with their customers and potential customers. Live-streaming from smartphones has become a lot easier thanks to social media and live-streaming apps. Furthermore, millennials aren't the only ones who prefer live streaming video to reading text-based content; almost 59% of senior managers feel the same way. As a result, businesses can make it a lot easier for their senior staff and team leaders to discuss and share knowledge in a manner that is convenient for both sides with live streaming.
Also Check;
E-commerce editing services in USA
benefits of live streaming, live streaming, live streaming services, Photo Editing Services, photoshop services