May 26, 2022 | No Comments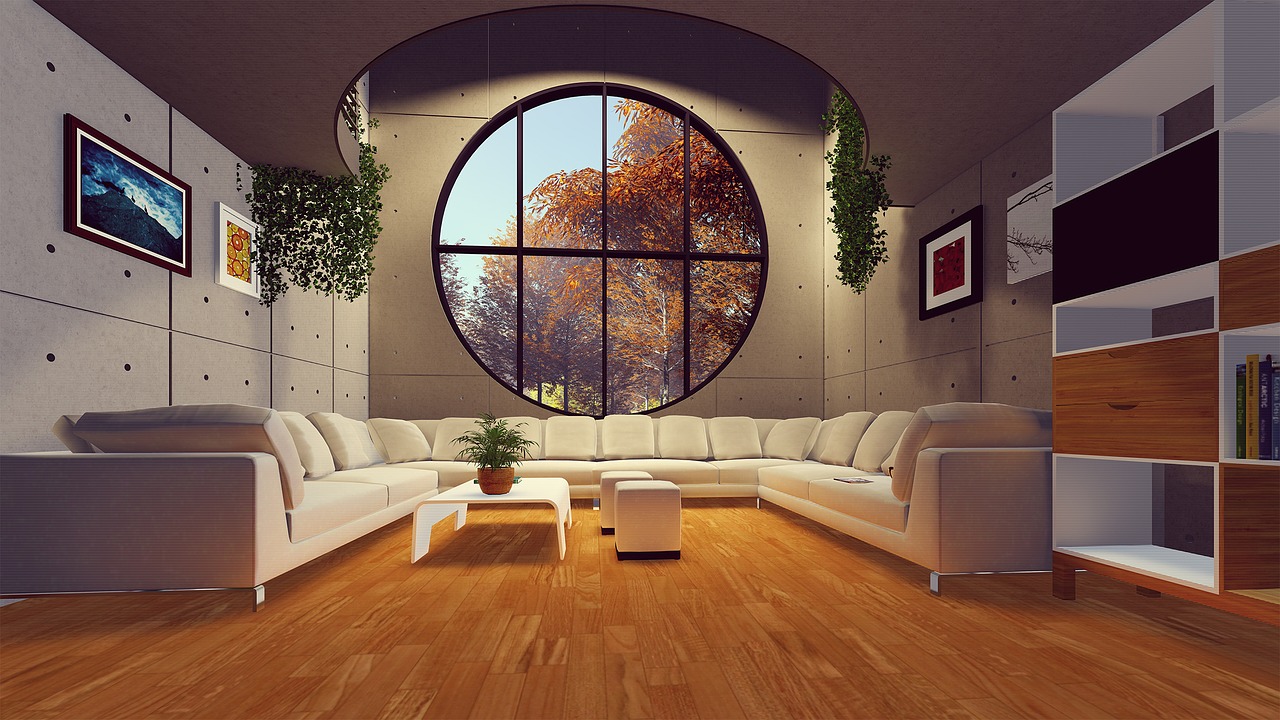 HFinding your place in a highly saturated furniture market requires much more than high-quality products and minimal marketing. While good products are important to earn the trust of your customers, finding a customer base first is more important. If you are a furniture business owner, you might already know how important online marketing channels are to reach your desired customer demographics.
With the increased use of online platforms to purchase products, photos play an essential role in determining how a product would fare in a saturated market. Today people often look at a photo of any product and decide whether or not they should buy it which is why editing your furniture photos are crucial.
How does photo editing help your furniture business?
1. Better visual effect: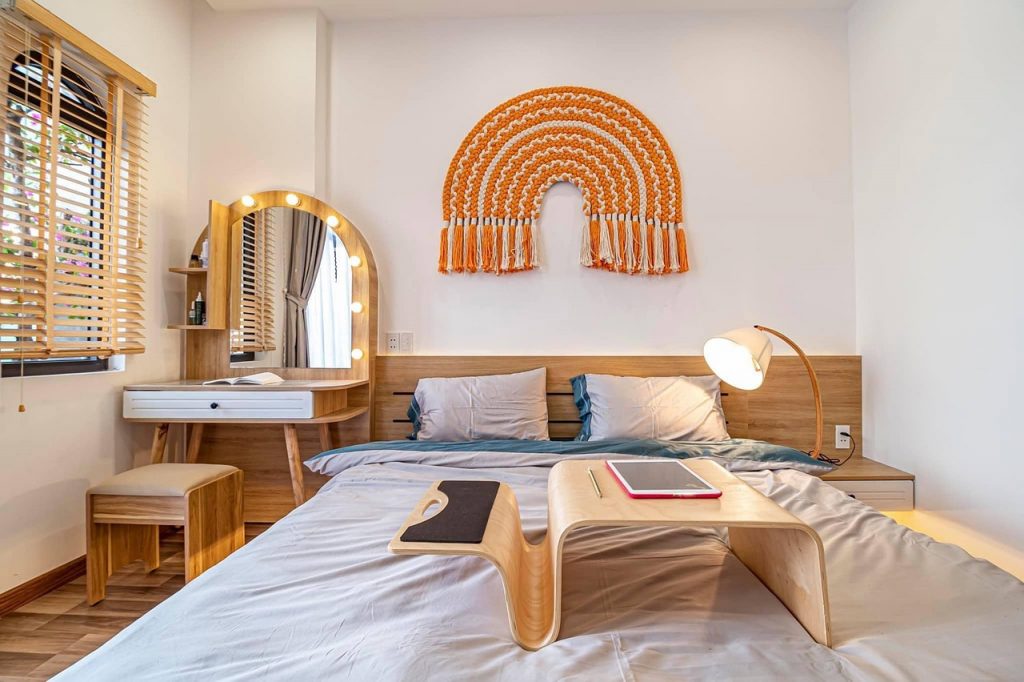 When you take a picture of your furniture, light plays a massive role in determining whether the product is visually appealing or not. If the light source does not provide an excellent visual appeal to the photo, retouching it will help you brighten up the look. As a result, retouching enhances the look of the product and improves its appearance.
2. Removes distracting elements:
When you share a picture of your furniture, it should be the focal point in the image. Therefore, no matter how big or small, any distracting elements should not be in the photo. Photo editing services for furniture businesses will remove any undesired or unwanted object in the picture. It will also help you get rid of flashy or unappealing backgrounds so that only the product gets all the attention from customers.
3. More polished look:
Professional photo editors will help your product have a more polished look by highlighting details like color, minute details, curves etc. They will also help you remove any spots, smudges, or scratches that might make your product look unattractive.
4. Social media exposure:
Social media plays a huge role in determining how far and wide your products would reach. To make sure your social media pages follow a particular theme, editing your furniture business photos is extremely important. Following a certain theme when it comes to sharing furniture photos is vital to make the products look alluring, and thus, tempting people to know more about them and purchase them.
5. Brand promotion:
How you edit your product photos reflects your brand identity, so editing your photo enhances the quality of the pictures and enriches your brand. Good quality pictures with eye-pleasing products are crucial for brand promotion and support your long-term social media strategy.
These are the top five ways in editing your photos to help your furniture business grow. Having good quality images allows your potential customers to look at the pictures and determine whether they would match their home's interior. When your product images are accurate to the actual colours and looks, it helps you build a loyal customer base. Without editing or touching up, achieving the actual colour is almost impossible, which is why almost every brand prefers to edit their photos so that it is closest to the authentic product.
furniture photography, furniture photography ideas, furniture retouching, ideas for furniture photography, retouching