November 1, 2021 | Blog | No Comments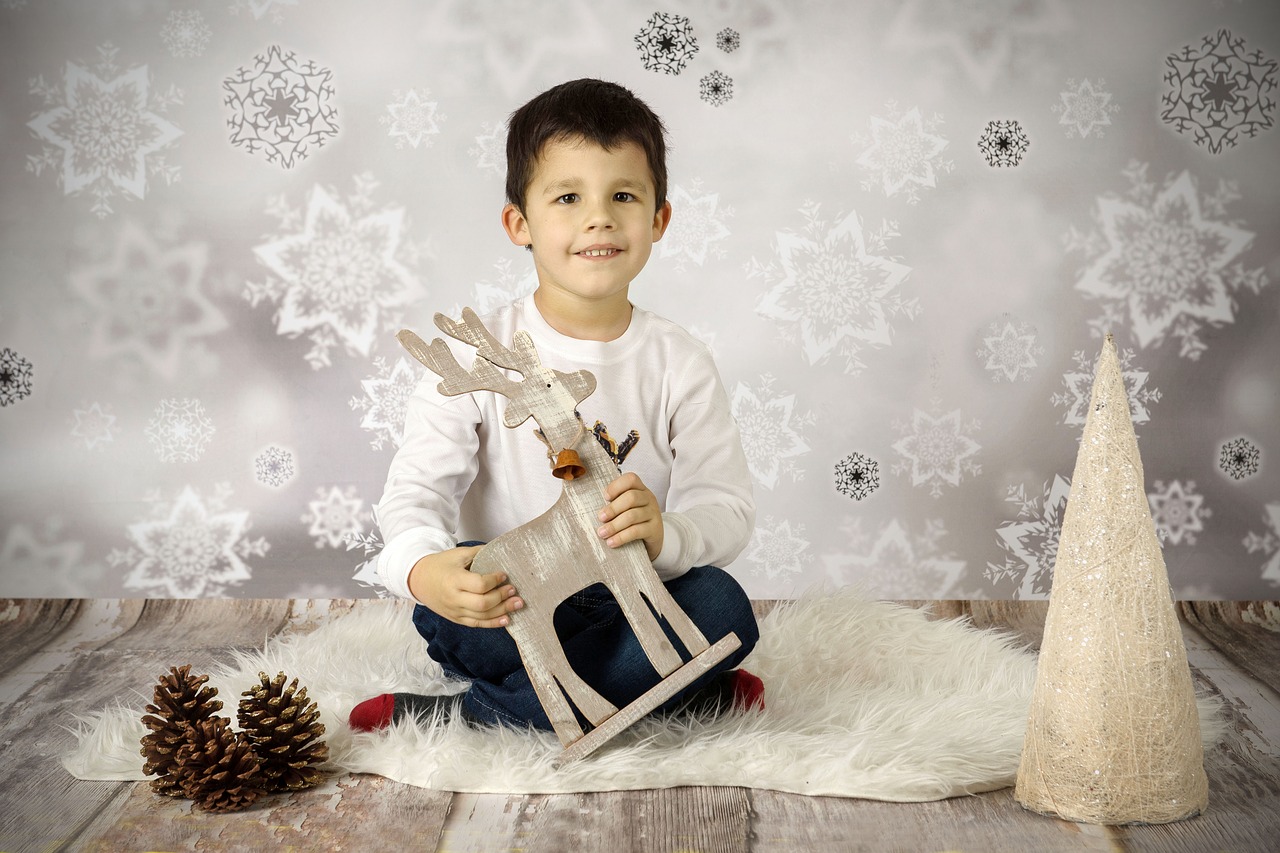 CChristmas is not only associated with the Christian faith, but it is also one of the most memorable occasions of the year. The bells of Christmas night are one of the most beautiful and thrilling aspects of the winter season. Throughout the year, children anticipate this day – the arrival of the Christmas tree, Santa's presents, and the opportunity to visit the church and pray to Jesus. To capture the Christmassy feelings via the lenses, the merriness of the season with gifts, delicious delicacies, and recollections is necessary. Check out this article for some christmas photos props ideas.
The joy should be recorded and preserved for people to remember throughout their lives; therefore, a few ideas for creative Christmas photography with Christmas accessories may be utilized or improvised.
Props for Photoshoot
1. Christmas Tree:
Posing in front of the Christmas tree, decorated with bells, tiny decorations, candy canes, and glitter balls, elevates the tree and spreads joy among the people celebrating the day, is a must for every Christmas photo session. People may stand in front of the tree wearing beautiful gowns and holding the tree, or they can be decorating the tree, which makes for a great Christmas photo.
2. Santa Claus doll: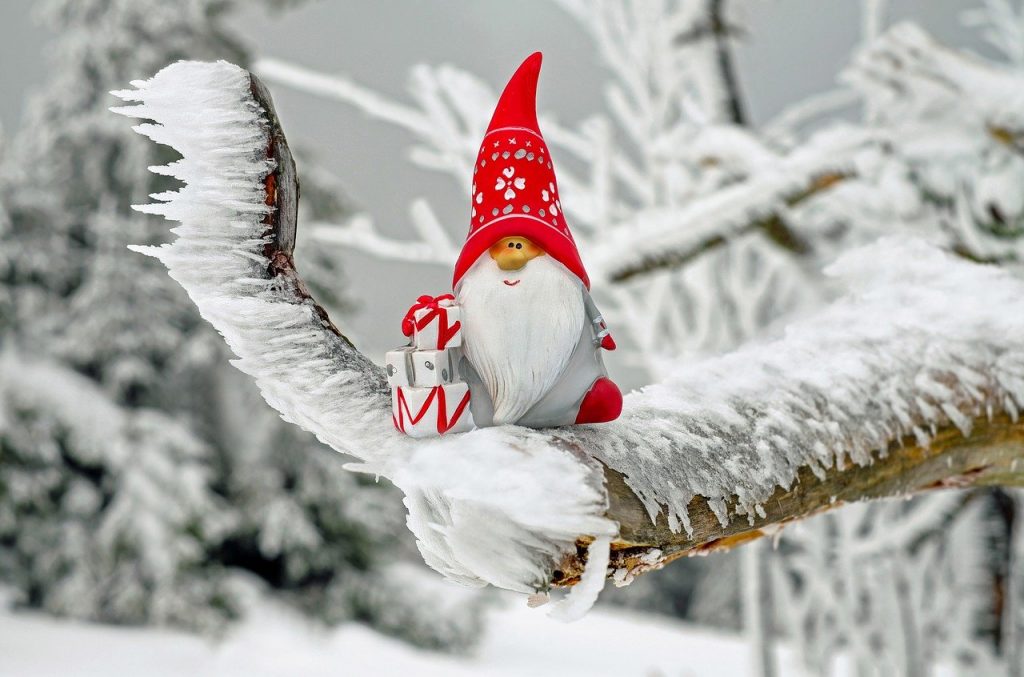 This may be another eye-catching prop for Christmas photography, with youngsters standing in front of it and posing for a beautiful shot. Children may also dress up as Santa Claus and stand in front of the Santa Claus doll in matching clothes.
3. Wearing matching sweaters:
Siblings or couples may utilize this prop by wearing matching sweaters with Christmas colors or motifs that show their enthusiasm for the holidays. For Christmas, a family may dress up in matching pajamas and stand in front of the tree, capturing the family's warmth and togetherness in a photo to treasure. Pajamas with matching patterns may be an excellent Christmas photo prop option to utilize in holiday photographs.
4. Christmas Picnic:
This might be the most entertaining photoshoot you've ever done, with plenty of props and a gorgeous Christmas image to boot. The picnic may take place on a rooftop with snow falling, with cakes, cookies, and any beverages as props, and the family could be shown enjoying their time together as the photo is taken.
Families may match their clothes to the Christmas mood and take a picture with the beautifully decorated Christmas tree in the backdrop. Snow can enhance any picture and make it more in touch with Christmas feelings, making for a great memory and photoshoot concept.
5. Gift boxes:
The joy of receiving and giving presents to loved ones is one of the most significant parts of Christmas. One such photograph may be shot where the family sits and huddles together while unwrapping Christmas present wraps, creating a lovely and unforgettable image to treasure. Children may act as though they are battling over who gets to open their presents first, creating a funny and enjoyable memory.
6. Baking cake:
When it comes to Christmas, the cake, as well as cookies to take pictures with, are a must-have. The image will be delightfully remembered with the ingredients or whisking tools as props, with family having fun while making their Christmas cake. Children may pose with cookies or while sneaking cookies from the kitchen, with cookie crumbs plastered on their faces. Stealing cookies may result in a lovely recollection that you can turn into a picture.
7. Rudolph nose and hairbands:
Simple yet lovely photograph that you can take with your family or anybody wearing Rudolph's horn and nose headband, improving the image and giving it a Christmas feel. Santa hats may be used as a prop in a simple Christmas photograph or as a costume accessory.
8. Mistletoe: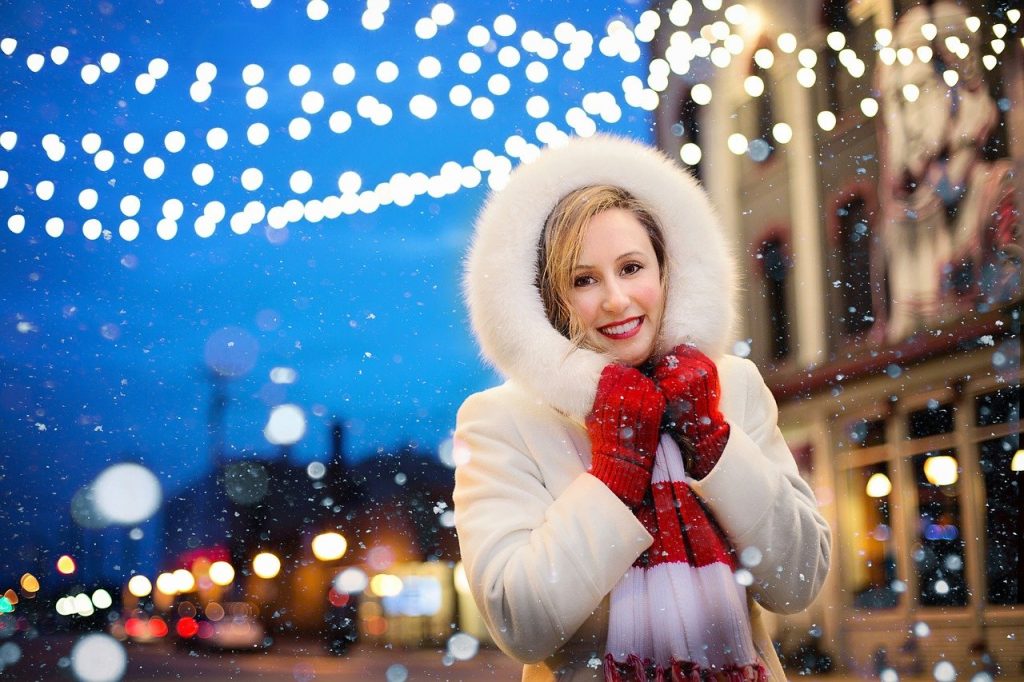 This prop has the potential to be the most memorable and imaginative prop for couples' Christmas photos. Kissing beneath the mistletoe at Christmas is the most romantic sensation, and having it recorded would refresh the couple's memories and create a wonderful Christmas photograph.
9. Teepee:
This is something that the kids will enjoy doing over the holidays. They may have their Teepee with their favorite foods and a Christmas tree in their backyard. Which would make a fantastic prop for a Christmas sibling picture. The most comfortable and quiet way to spend Christmas is to build a fort or a tent in front of the Christmas tree, complete with comfort foods and sweets. Which you can catch wonderfully in the lens.
Conclusion
Finally, for every Christmas to be complete, hot cocoa with whipped cream affixed to the noses and savored while being recorded via the lenses is required. December and the festive season are a wonderful time of year, and these suggestions will go a long way toward making it even more so. Happy to know you have gone through our christmas photos props ideas.
If your clicks are done you need a perfect partner for editing works. Meet our team at ShootPro.com will give you an extra-ordinary perfection for your photoshoot.