February 28, 2022 | Blog | No Comments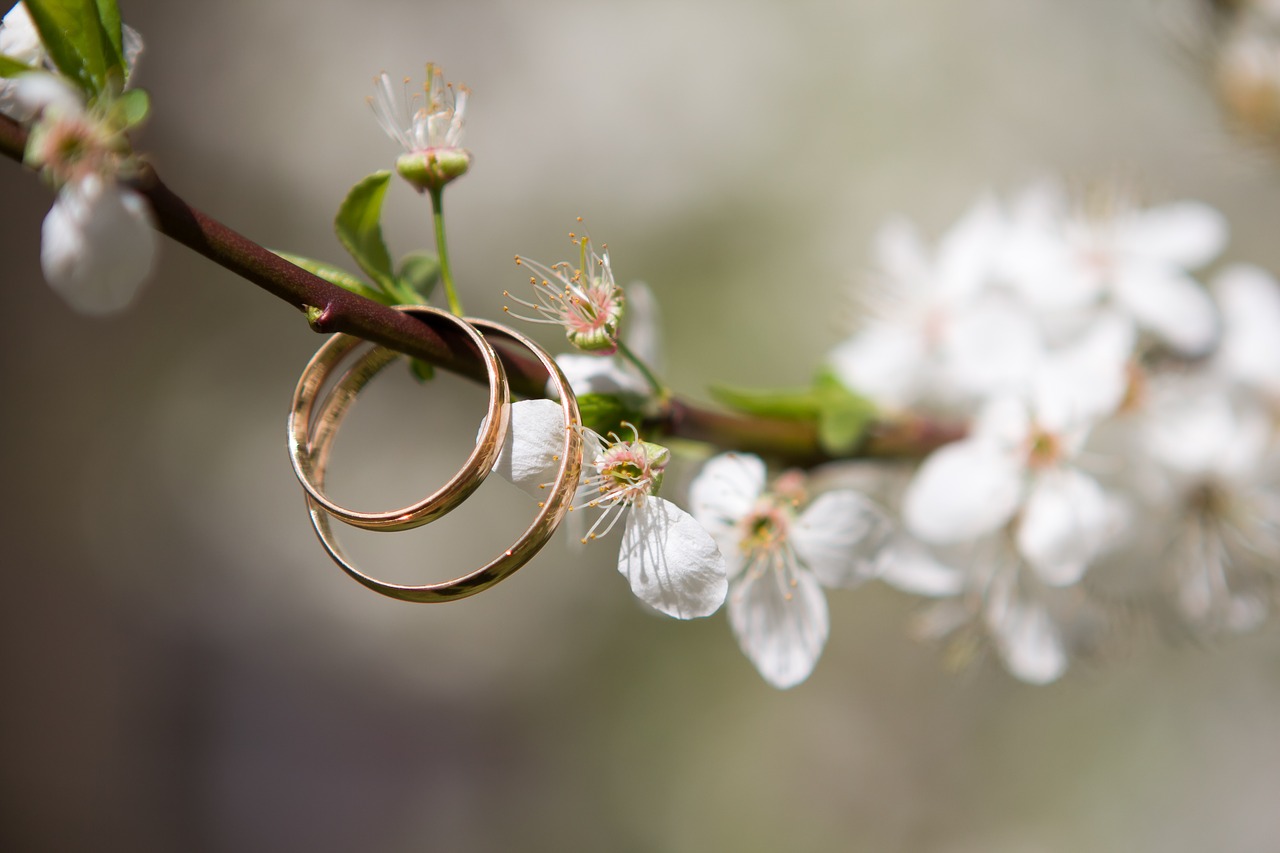 Engagement is a time you surely cannot miss to picture. That's a one in a lifetime opportunity and such moments are never to be ignored. If your engagement is fixed this year, it's time to ponder some engagement photography ideas. To love and cherish together your whole life, you must capture the most remarkable moments of your engagement ceremony.
It can also be a faux-pas; after ten years down the lane, you will only remember the crazy love you both hold. There is no doubt that your affection towards each other will gradually escalate in the future. You can be sure to build your lost romance by photographing such an ecstatic moment.
Through the pictures, you can feel the euphoria of getting engaged to the love of your life once again. So, get on board with us while we present some mesmerizing engagement photography tips.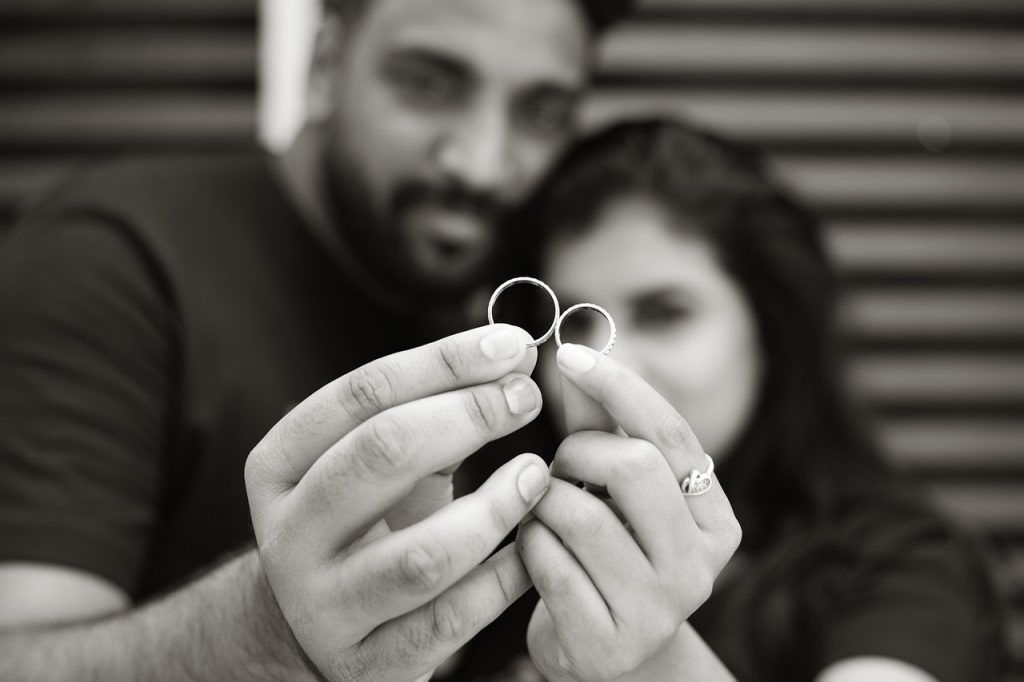 The Ring Pose
The ring exchange, which takes place without any ambiguity, is the symphony of the entire celebration. The perfect tick that you cannot afford to ignore is presented in this article. You can pose gracefully for a spectacular snapshot while wearing the attractive rings that you have on your fingers. It is possible to request that your photographer record candid photos of you directing the ring to your fiancé, or vice versa. You can also strike a stance, your face a reflection of your astonishment at the wonderful ring on your finger.
The Never Antwacky Ritual
Holding hands is one of the few things that may be interpreted as a representation of pure love without the use of physical affection. It is the most frequently acknowledged notion for relationship photography, and you can take a session while holding hands as well. Of course, simply holding hands is insufficient. In order to achieve the perfect shot, you must also stare at each other with admiration. The stance is not only comfortable, but it will also spare you from experiencing unnecessary discomfort.
The Affectionate Hug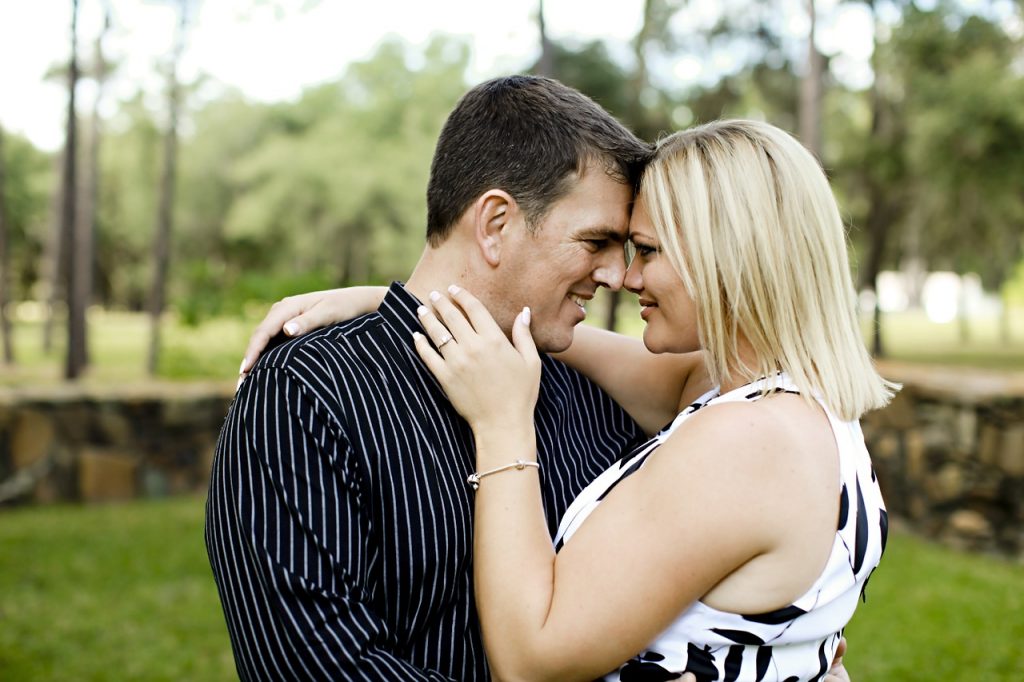 A hug can work wonders and capturing this moment on film can be a fascinating experience. You can ask for a candid photograph when you are holding each other in your arms with love. The glee in your eyes will be genuinely indescribable, and it will serve as the cherry on top of your engagement ceremony. You can direct your camera operators to take multiple shots of you from different perspectives and then choose the best one. If you want to make it even more enticing, you can do it under a chandelier and have it photographed from the top using a drone. This will not only be one-of-a-kind, but it will also be enchanting.
Takeaway
The use of the most cutting edge technological gadgets will surely enhance your Engagement Photography. You can get your pictures framed and keep them with you for the rest of your life. The dress, the royal theme, the cheerful environment and your boundless love all will start to display through pictures when you capture just the opposite moment of your engagement ceremony.