July 28, 2021 | Blog | No Comments
2020 was an overwhelming year and heavily influences 2021 photography trends. The lockdown has forced people to lead an isolated life, affecting photography in various forms.
As the worldwide pandemic continues to affect daily lives in various countries, take a look at these 15 photography trends that might spark up your life.
1. Social distancing
The worldwide pandemic will remain in history forever, but why not create happy memories while maintaining social distance and wearing masks? Now that this is our new normal and reality, it is better to show up in photos and memories this way. It will also inspire and remind other people to follow the precautions till all get well again.
2. Solo adventure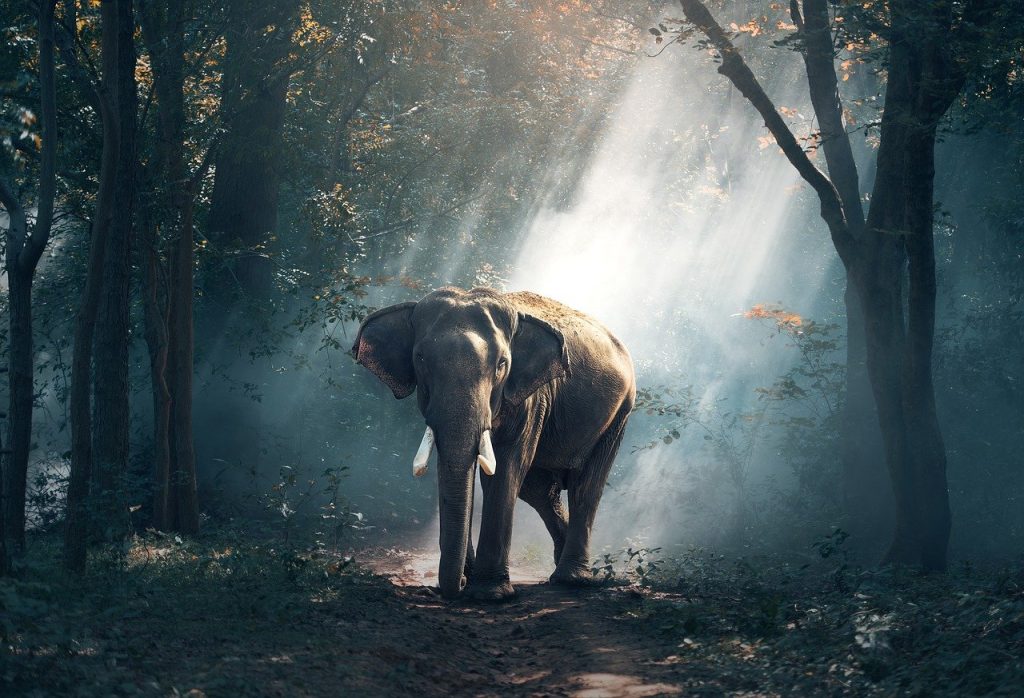 People who are not actively working during the pandemic have found some time to spend on travelling. Some places are still open for travel under restrictions. If you are following precautions and travelling alone, click some great pictures to give a glimpse to those who are stuck at home.
3. Environment photography
The lockdown has seemed to affect the environment positively. As many factories, the aviation industry and cars have taken a back seat, the pollution level has dropped too. While taking photographs of the healing nature is a new trend, climate change photography to bring awareness is still the top priority.
4. Activism Photography
The pandemic has been brutal on many people, including street sellers and small vendors. It is important to bring their stories to digital platforms. Apart from that, 2020 has also encountered many other issues like racism, hate crimes, discrimination, religious matters, etc., that have taken place in photography trends.
5. Intimate wedding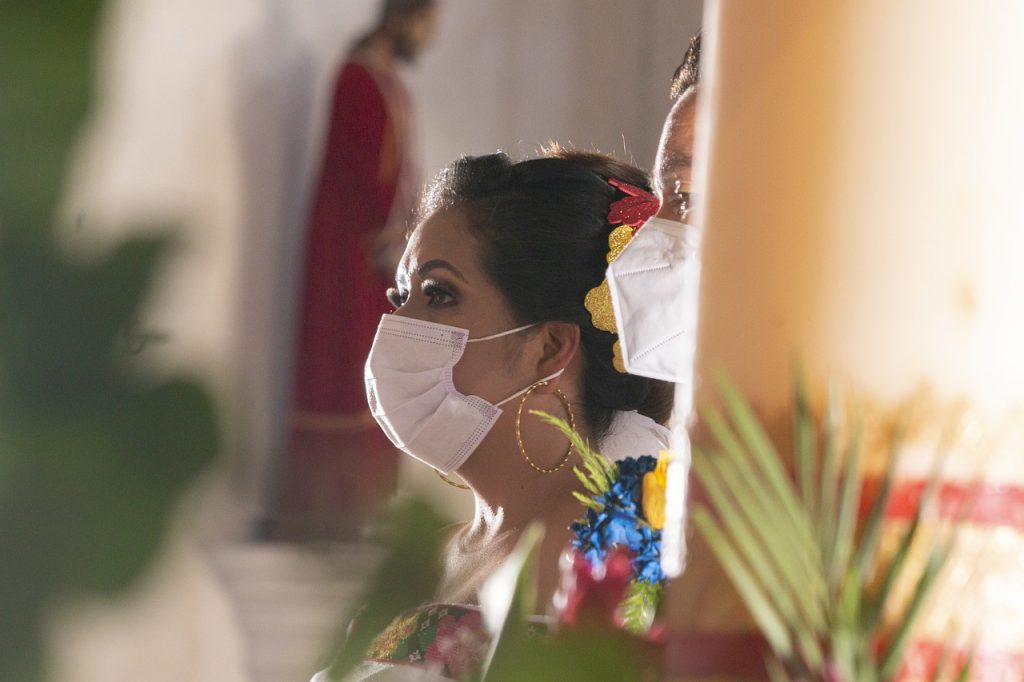 Pandemic weddings are a fad on their own. While many people still went with 'big fat weddings', most other responsible ones chose to keep it simple and within the family and close friends. These turned out to be relaxed weddings, and we have come across many beautiful photos where precautions and rituals met beautifully.
6.Family and activities
While few people were forced by lockdown and travel restriction laws to not be together with their families, most others are enjoying quality family time together. Parents in 2020 and 2021 are enjoying their WFH life, where they get to play and do activities with their children and supervise their studies.
7. Workout photography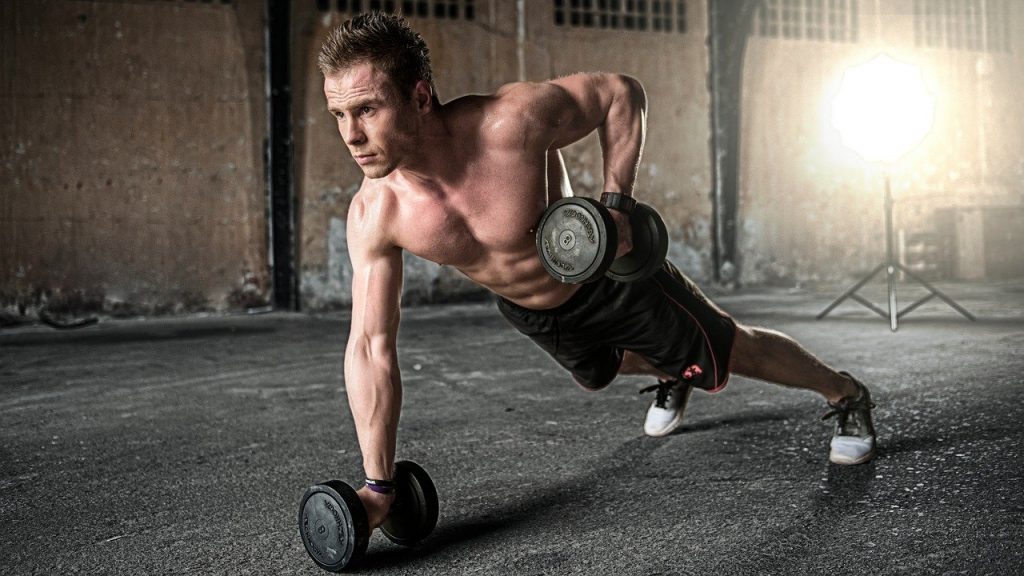 Because gyms were closed, people experiencing less physical activities have led them to start working out at home. And who doesn't like to show off their healthy body that is staying fit even during lazy times?
8. Drone photography
Drones are now less expensive and more efficient. Drone photography has become more popular in the last few years, and especially in the previous year. Aerial photography is more manageable with drones, but of course, you cannot fly it anywhere you wish.
9. Food photography
Back when lockdown started, people started practicing their cooking skills. The food and cooking photography trend will still be popular in 2021 because we are pretty sure that many people learned cooking during the lockdown.
10. Art photography
Keeping up with the latest COVID-19 updates is not possible at all times, and we don't recommend it at all. But if you are looking for an escape, you can start spending time with hobbies and art and inspire others to do the same. Share your art photos in online communities and your social media. We are sure people will love it.
11. Outdoor photography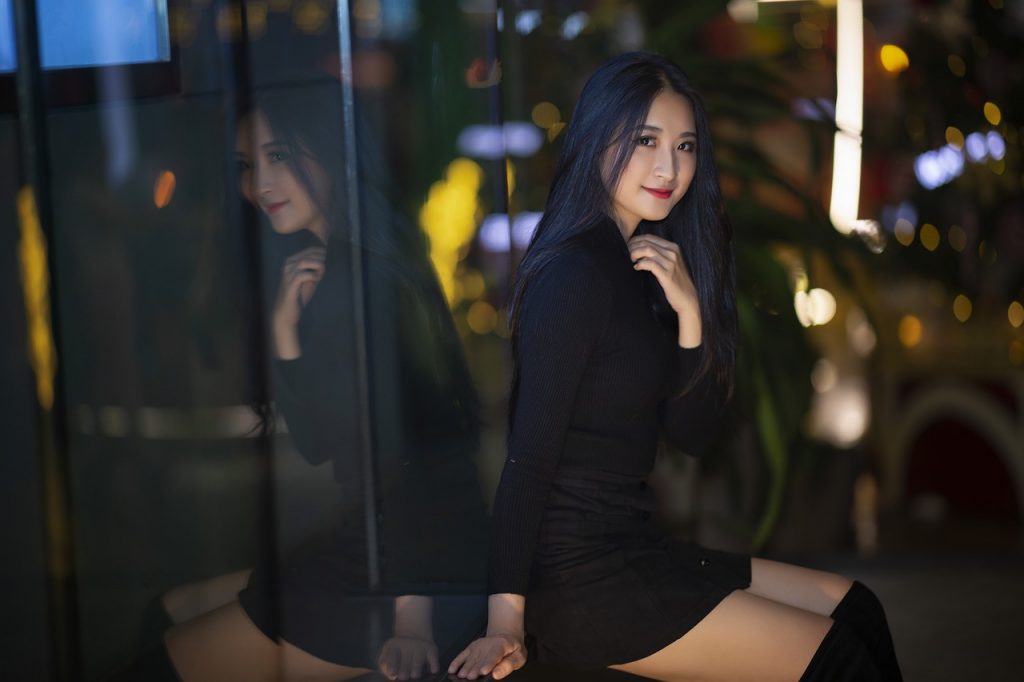 Show your friends and online communities how your area and localities have changed in terms of traffic, pollution, gatherings, people on the roads, etc. Outdoor photography has been one of the popular trends since last year as people see the outdoors in a different light.
12. Silhouettes
Silhouettes have been around forever but have never been a trend. But in 2021, we are seeing many closeups of a person with a focus on the background. 2021 will see many silhouettes, and if you want to jump on the bandwagon, start looking for some unique ideas.
13. Workstation
We have come across funny photos of workstations of people working from home. Either they are a standard and thoroughly professional set-up, or just some random books and a small table used to elevate a PC. WFH workstation photos are interesting to the online community.
Note: Poor ergonomics can create physical health issues.
14. Self-care photography
As chaos and sad news overwhelm the world today, it is important to take time to be away from negativity and focus on self-care. Many online influencers are sharing their self-care photos and videos, urging their fans to do the same.
15. Emotion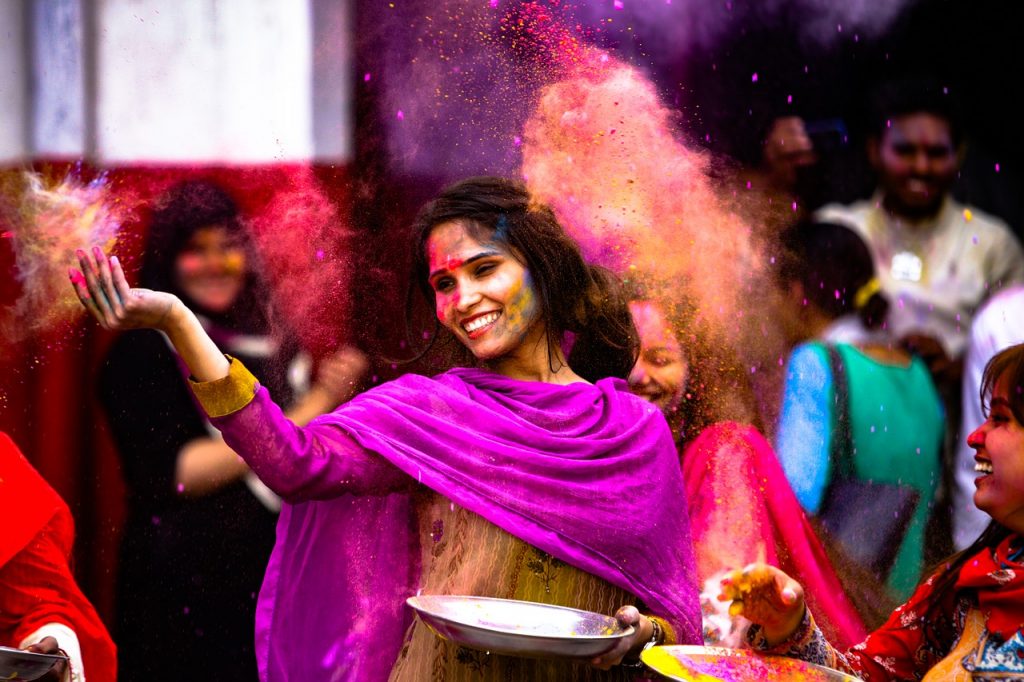 Not meeting friends and family as often as before is taking a toll on many people's emotions. It is important to share your emotions and thoughts, and photography can be a convenient way to do so.
Let us know which trend you have already joined and which will be your next.