June 14, 2022 | Blog | No Comments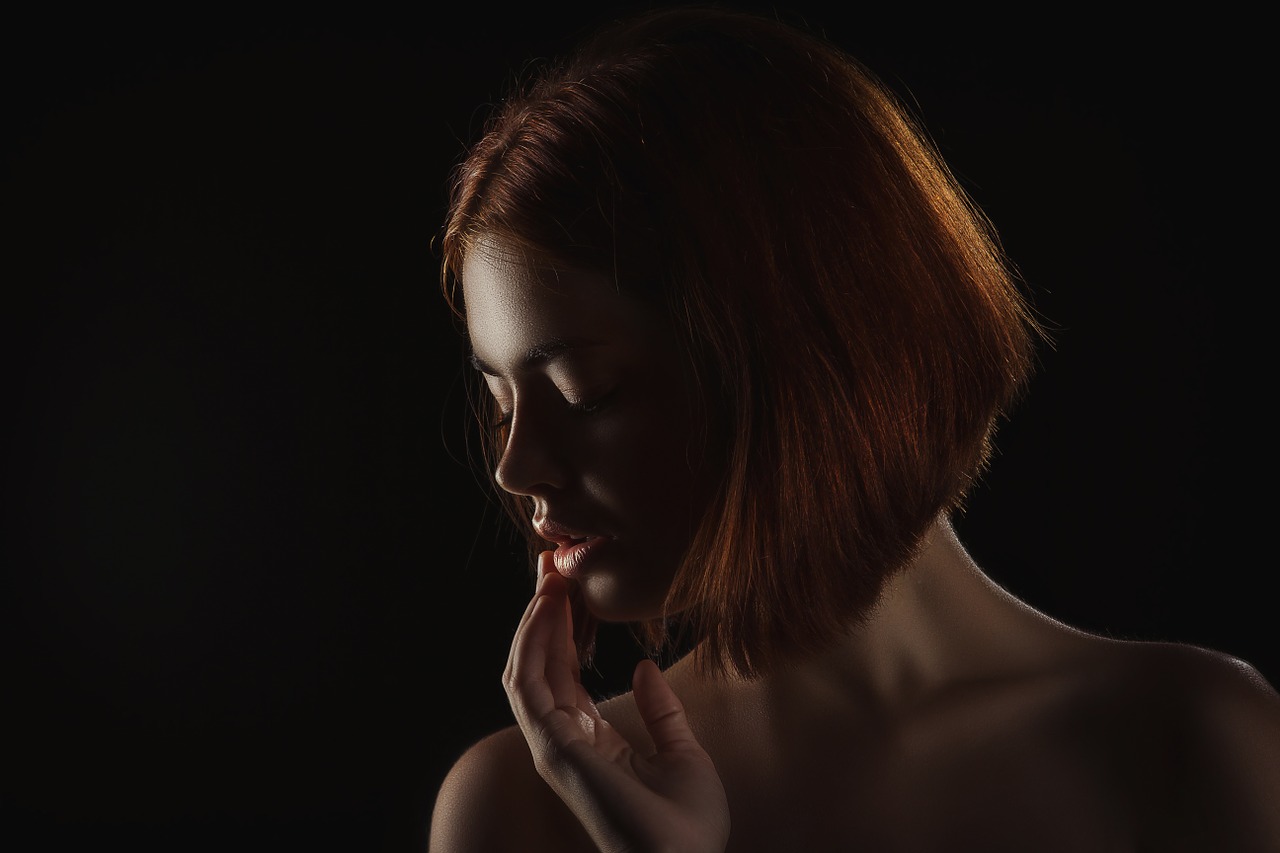 Both the stances used in headshots and the way they are taken have undergone significant changes throughout the course of history. Employers are not interested in applicants' photographs taken against a white backdrop that features severe expressions on the candidates' faces.
The requirements that were formerly considered standard for business headshots have entirely evolved. You need to pay attention to the location and the appropriate dress to make these kinds of images more appealing. After ensuring that this is taken care of, search for business headshot poses.
Turn your glasses into props
Want to give the impression of being calm and collected? Your preferred pair of glasses may make you seem attentive in the photographs you have taken during your picture session. This is an excellent position for creative types, thought leaders, and thought leaders.
Express yourself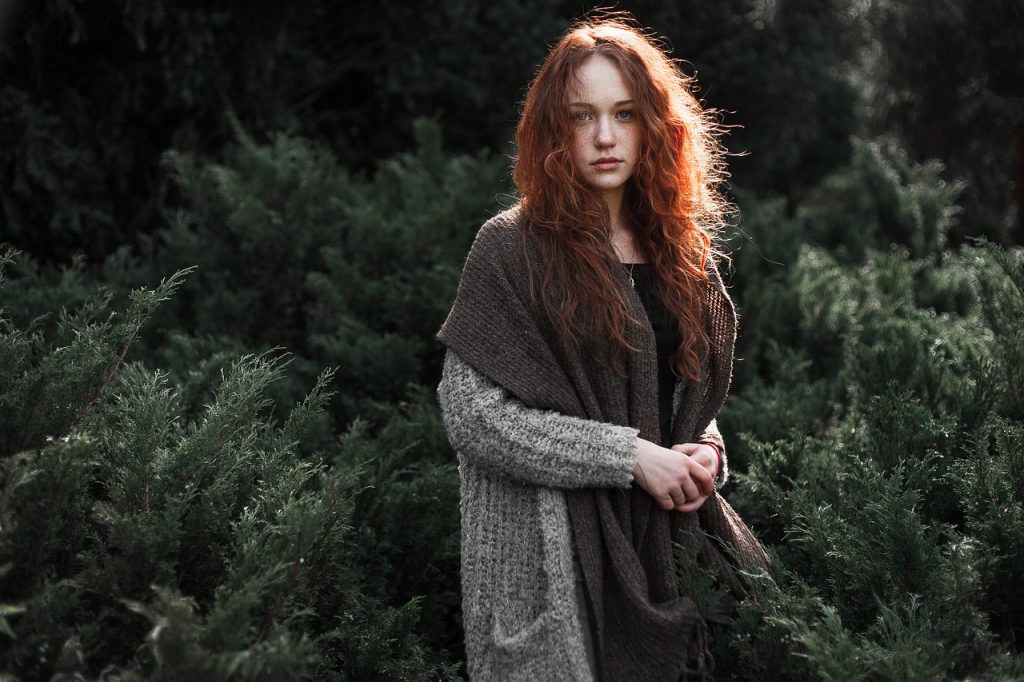 The majority of people believe that a headshot picture must depict the subject appearing solemn and expressionless in some way. Although this is somewhat true, you should feel free to express how you feel throughout the filming. Consider the one that you are unsure how to demonstrate, and make an effort to display it. Maintain an open mind, be creative, and have fun with the process.
Even if you don't think these pictures are appropriate to send to a possible employer, a skilled photographer may still take several extremely beautiful pictures for you to look back on and remember this time in your life.
The Classic
Looking for a stance that exudes a little more charm than the typical one? If you want to give the appearance that you are strong and confident, cross your arms. If you're going to give off the impression that you are powerful while yet being approachable, try crossing your arms while flashing a friendly smile.
Get in motion
There is a possibility of dynamics in either indoor or outdoor headshots. To do this, you will need to walk, jump, shake hands, and fix your hair, among other things. This unquestionably generates results that are animated and true to life. A dynamic business headshot posture may also help you convey your genuine personality to a potential employer, allowing them to see what a vibrant and energetic person you are.
Lean
Posing with one shoulder against the wall, posing with your back to the wall, or posing while sitting against a wall are all simple, natural, and yet incredibly effective examples of postures. You are not required to look at the photographer in any way. You may also lean against the wall with one shoulder and stare directly into the camera's lens. Act calmly and naturally.
Conclusion
You should now have a few postures to choose from for your next session, which is fantastic! You should always check whether the position you employ is appropriate for your work purposes.