May 12, 2021 | Blog | No Comments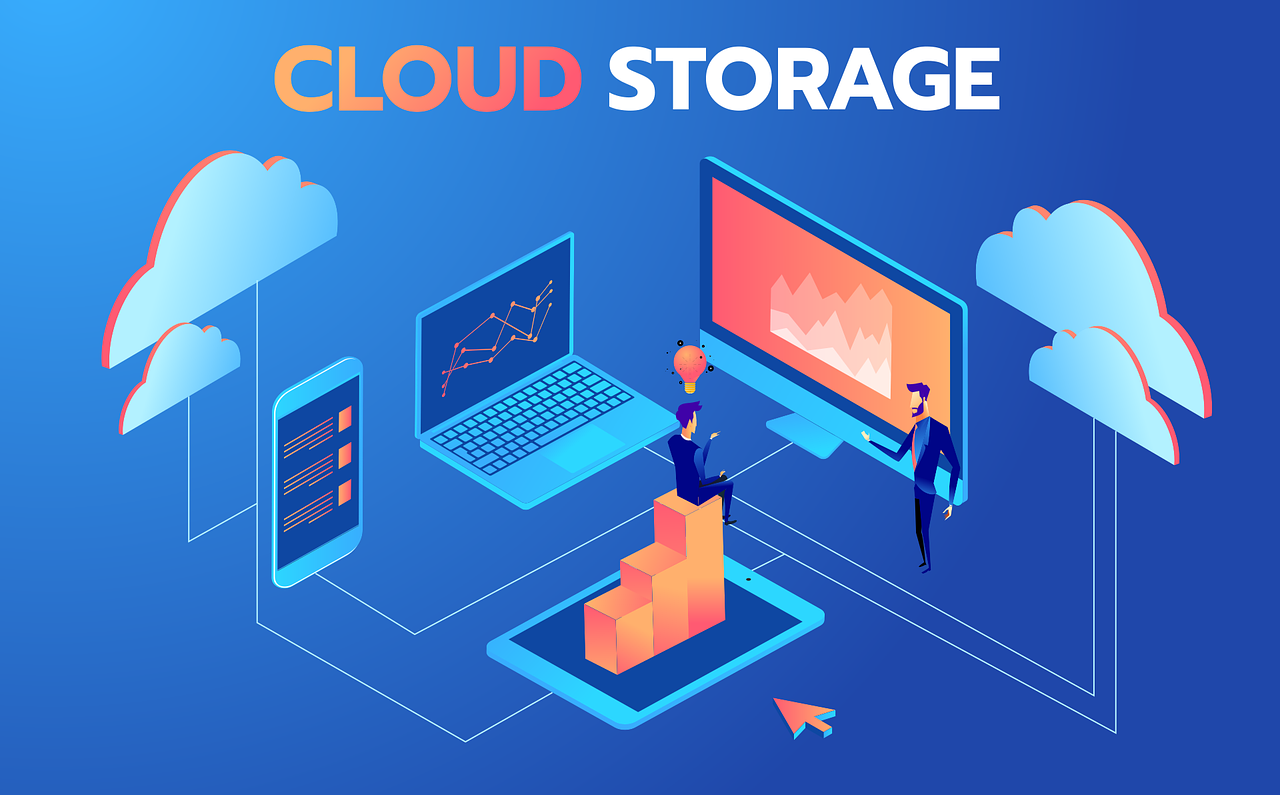 Whether you are a fashion photographer or magazine photographer, you will need a space to store your photos. But thanks to the cloud, because you have to keep buying endless physical storage now. Wonder which cloud storage solutions will best suit your needs as a photographer? Read ahead and find out some of our recommendations.
1. Dropbox
Dropbox is a common cloud storage solution for photographers, with only 2GB of free storage. You can drag & drop your folder or photos to Dropbox from your device or computer. There are some useful features like sharing and collaborating within the platform, making it easier for you to share your photos with concerned people.
You can create password-protected galleries or folders and have an in-built tracking system so you can tell where your photo goes after you share them. If you want raw files in viewable image format, Dropbox is your obvious choice. However, the cost of its storage might not be the best reason you will choose Dropbox.
2. pCloud
pCloud is not an option if you are looking for something which everyone swears by – not yet, not since it is still new to the cloud storage scene. However, there is one feature that might be a deciding factor for you to choose pCloud. pCloud is one of the few options which provides a one-time payment option. Although the storage might be quite costly for some, if affordability is your priority, pCloud might not be for you.
With a high price, sure you can expect great security. And pCloud has TLS encrypted files, making your photon secure as you transfer them.
3. One Drive
OneDrive is another cloud storage solution that supports Mac, iOS, Android devices. It is integrated into Windows 10 and provides several cloud features for photos and other files.
You can synchronize your photos on all the devices, and the safety feature makes it very suitable for photographers. One Drive also allows you to collaborate with your colleagues or friends & family.
You get 5GB of storage for free, and you can avail of 1TB storage with a Microsoft 365 personal Plan.
4. Backblaze
If you are a very active photographer, working continuously on photography, BackBlaze can easily integrate your backups into your workflow. Backblaze provides some of the cheapest plans among other cloud storage solutions and unlimited cloud storage. But it is important to note that Backblaze doesn't have any special features for photographers because it is generally cloud storage and not specifically for photographers.
You can store your files in unlimited bandwidth and unlimited file size. With standard AES 128-bit encryption, which is basically uncrackable, your files are more secure than ever.
Conclusion:
The list doesn't end, but we have mentioned the best ones in the market for you in our little list. Based on your preferences, requirements, budget, and other important factors, it is now for you to decide which one will suit your necessities most.
Let us know which one of the cloud storage solutions in the list you have used so far and your experience.