January 1, 2022 | Blog | No Comments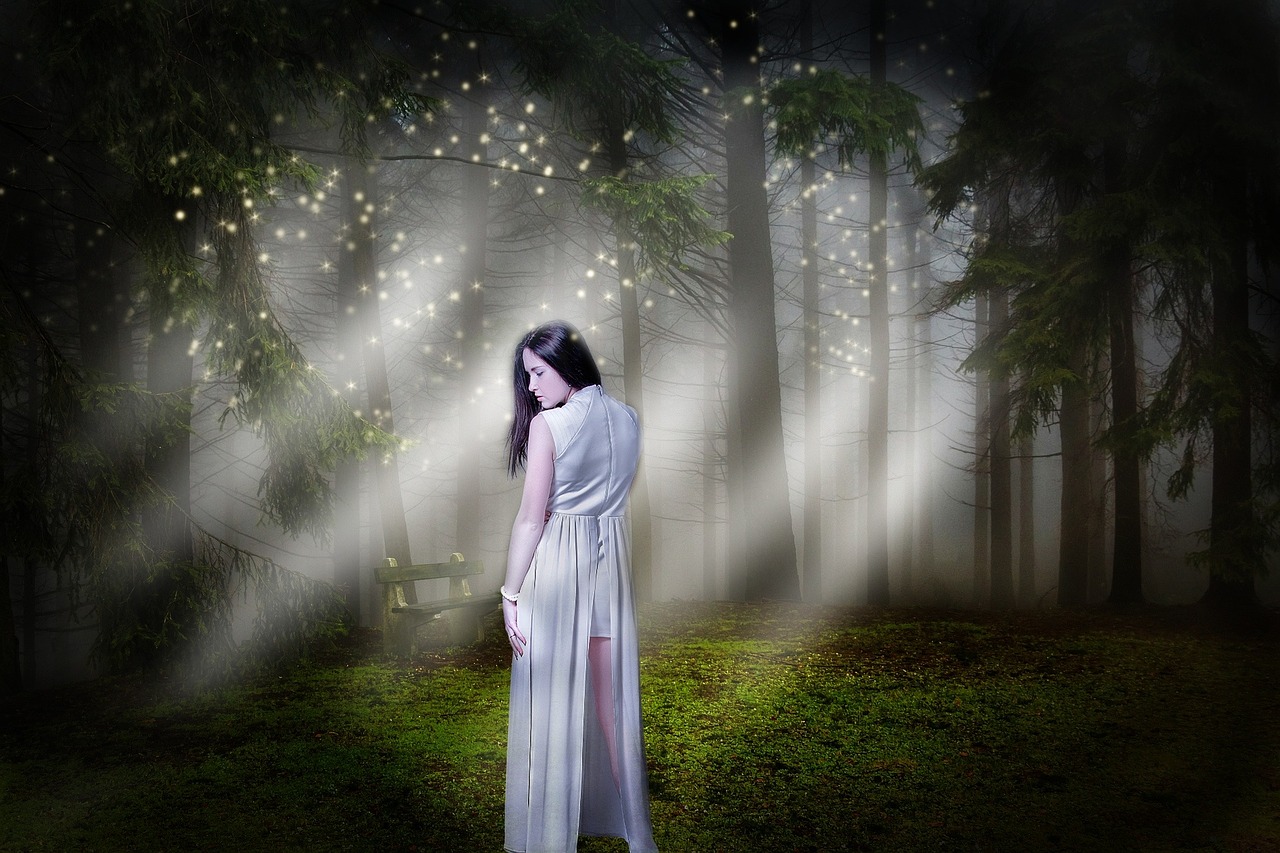 What Is Photo Retouching?
Photo retouching and photo editing is the method of enhancing a photograph to be used in a finished product. Most retouching work is focused on making minor alterations to a photograph, portrait, or product.
Photo retouching is the final step before a picture can be considered polished, and it's usually done after more extensive, more global alterations have been made (such as color correction). Adjusting other aspects of an image is what a re-toucher does after correcting the white balance, cropping, and color profile.
How does photo retouching work?
Analysis- Before you begin photo editing with an image, take a moment to analyze it. As you use this technique, you'll start to develop an eye for detail and a new perspective on your photograph. Once you've identified the problematic aspects, you'll need to decide whether or not to eliminate or minimize each one.
Removal- Once you've made your initial assessment of the image, you may begin the process of removing it from the selection. If you see anything that doesn't fit, it's time to fix it up. Consider each area in terms of forms and colours, enabling oneself to remove these elements to the greatest extent possible.
Reduction- Your aesthetic vision and precision play a big role in reducing. Focus on the details, the subject's personality, and the overall objective of the shot as you develop your photographic skills. For example, you don't want to remove the bride's laugh wrinkles, but you want to lessen the shadows.
Repetition- It's time to go back and do it all over again now that you've finished the most critical part with this post-processing approach. Begin by looking at the picture again and assessing its strengths and weaknesses. Make a note of any other locations that require attention.
Photo Retouching for Products
Product images can benefit greatly from various photo editing techniques to boost their visual appeal to potential buyers. Keeping in mind the varying levels of retouching is critical. Scratches and glue traces can be "erased" as part of a simple retouching process. Some of the more difficult photo retouching types include enhancing gemstones in jewelry, defining diamonds, brightening gold or silver, adding texture to the leather, and more.
A re-toucher can fix a dented box if it's for product photography. They can be used to clean up smudges or smooth out the product's surface. A product's depth could be enhanced with the addition of highlights. The client's preferences determine the extent to which an image can be edited.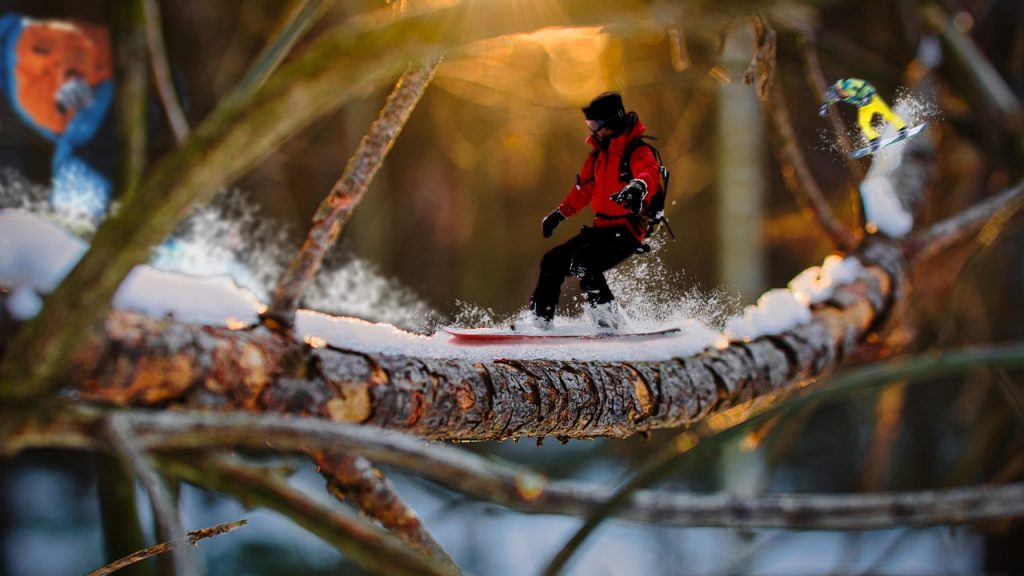 Photo Retouching for Portraits
A re-toucher may remove imperfections, smoothen skin, and brighten teeth in a portrait. They can either make you look younger or make your eyes pop. Alteration of a model's appearance by dyeing her hair or sculpting her figure. An expert re-toucher will usually change a photograph per the client's wishes. The company's image needs to be reflected in the pictures.
But one must be careful while using professional photo-editing software and customize its automated settings, or else the portrait is in the danger of looking animated or graphically created.
Conclusion
So, if you want an image to look more enhanced, you can use photo retouching methods to give your image an appealing look.