October 16, 2020 | No Comments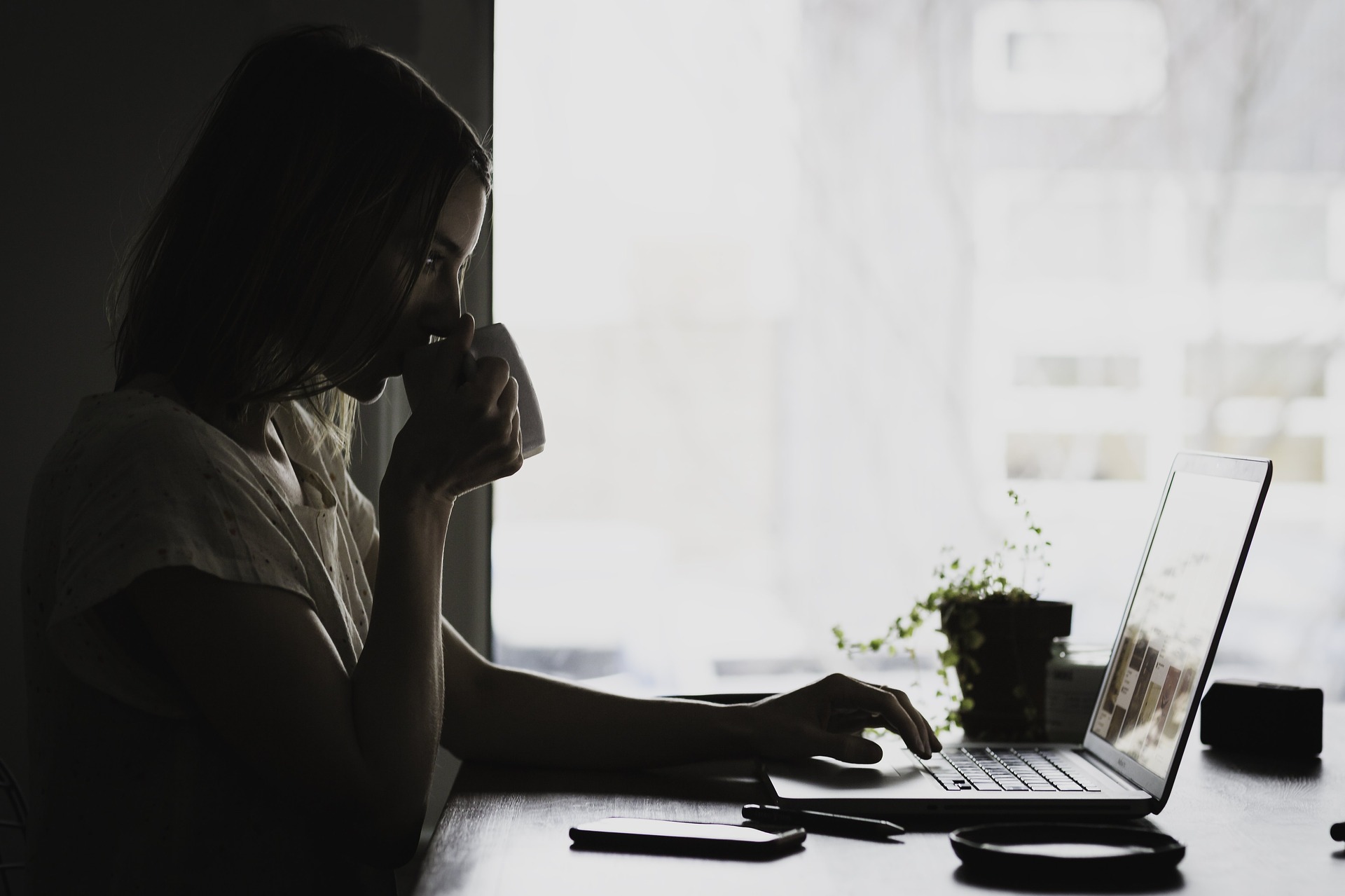 Hey folks, still looking for the right outsourcing service for your photo editing and retouching task?
Choosing an excellent photo editing service provider is a very crucial decision. You have to analyze the service provider by considering some points. This article is going to tell you the proven methods for 'How to choose the right photo editing services?
Nowadays, no photograph is accurate until it has been retouched and edited by using advanced techniques. A great photo editing works will be through brightness equalization, contour adjustment, contrast smoothing, background editing, filtering, and many more. There is no doubt that performing these works yourself or with an in-house team is a difficult task and it needs lots of involvement and time. For perfect photo editing, you need the right training as well as skill development to ensure the quality of the outcomes. Alternatively, you could reach the best photo editing professionals directly for such services. This will cut down the extra obstacles and assures your business achieves the top level of efficiency and productivity.
How To Choose The Right Photo Editing Services?
Below you can find out the best tips to find out the best photo editing company near for your photo retouching services.
1. Consider the Field Experience of the Organization.
Choosing a professional photo editing company would be pointless if they assigned your project to an inexperienced or a fresher. Generally, some photo-editing companies specialize in specific industries. And they have industry veterans with years of experience under their belts performing related projects. Through that, you can find out the demonstrated experiences and samples that are specific to your projects.
2. Age of the Organization is A Factor.
Older organizations are generally those who survived the test of time, and people have trust in their services. The highly experienced firm premise that they are providing a high level of quality of editing in their photo retouching services.
3. Customer Reviews.
Even highly recommended photo editing company should be checked. Here you have to check the customer reviews on the website and third-party channels, like TrustPilot, Google, Social Medias, and others. There will be certain numbers of reviews check the reviews and you will come to know more about the organization.
For additional Google reviews, put 'Company name +Scam' on google search.

4. Technology Used By the Image Editing Company
All the leading photo editing agencies are ostensibly be using the most advanced technology and software for the services. These makes the difference when compared with the low-end or mid-end technology edits. Because with lots of functionalities and features this high-end photo editing software's will provide the better result.
So before choosing the photo editing services you can verify the company that uses most cutting-edge technology to ensure the work quality.
5. Check The Security of Your Data.
This is very important that you should reach the right photo editing company for the safety of your data.
Check the company quality certifications. Check company is ISO 9001 certified or not? You can ask to the authorities of the organization for documentations and all. If you are working with personal information or any sensational projects or secret pictures you can ask for security agreements.
6. Consider The Cost Of Work.
You have to check the cost of photo editing services, as it is a major consideration. You can compare prices with different photo editing companies. At the same time, the quality of the work must be considered. Set your budget and needs first then meet your service provider. Also, check their accepted payment methods.
7. Now What?
Have you got an idea about how to choose the right photo editing company? Make a spreadsheet with all the collected data based on the above tips. Then relax your mind, and choose the best photo editing company for your project.
Shootpro24 with decades of experiences always trustworthy for the customers. With high-end professionals the company has become one of the best photo editing service providers in Illinois. The services includes photo stitching, image processing, retouching, cropping, color manipulation, and many more.
All our team are experts in image editing workshop and having great years of experiences under their service sector. Contact us for the best editing works for your School day photographs, wedding photographs, event photographs, birthday photoshoot, business moments, and more. We have the power of technology to edit your pictures with in a limited deadline. Relax your mind by giving the photo editing job to the right company like Shootpro24.
Photo editing charges in USA, photo editing company in USA, photo editing in the USA, Photo Editing Services, photo editing services in illinois