September 8, 2021 | No Comments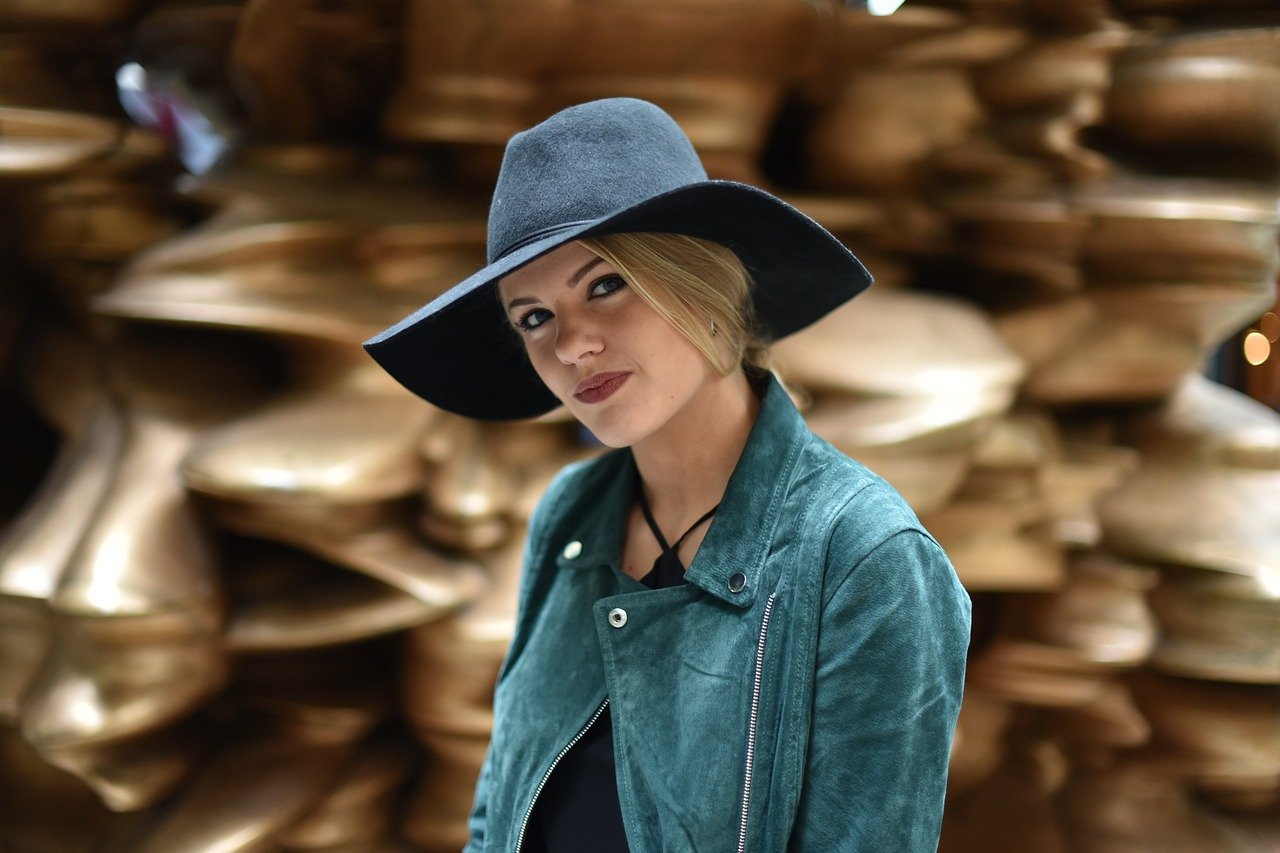 The role of a fashion photographer is tremendously crucial for a fashion brand to make a mark in the industry. To be a fashion photographer, one must be skillful, have a creative mind, and work hard to build their identity in the fashion photography industry. From conceptualizing an idea to editing, a fashion photographer does it all. In the fashion industry, designers and fashion photographers are required to come up with new ideas and trends for every new season.
To be a successful fashion photographer, you would have to capture an image that makes and statement and remains unforgettable. You should create an artistic vision that rightfully captures the idea of a brand and the clothes a model wears. You should reach a broader audience while remaining true to the brand's concepts and visions with your work.
What is the role of fashion photography in the fashion industry?
Fashion photography connects fashion to culture and draws inspiration from its surroundings, and connects them to clothing in a new light. It is the responsibility of a fashion photographer to click pictures of the models wearing the recent launches of a clothing line or accessory brand to focus on the attire or the accessory instead of the model.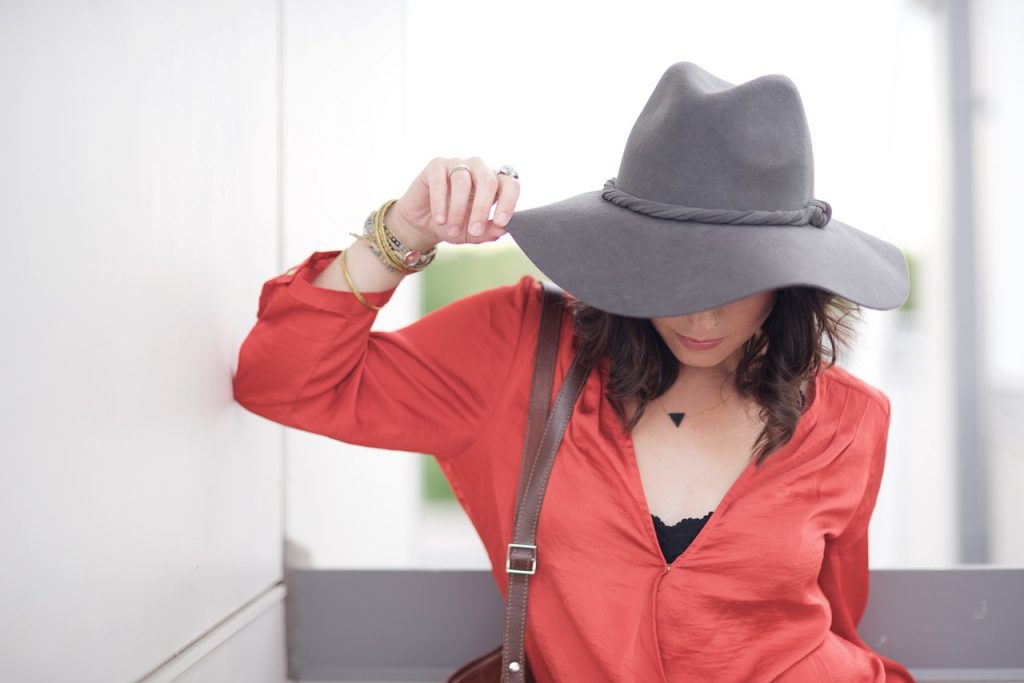 Fashion photographers are responsible for how the collections would look in promotional shoots, magazines and advertisements. They also create concepts for various photoshoots whenever there is a new collection launch. Fashion photography is all about creating unique photos that are focused on branding.
10 Interesting fashion photography trends for 2021
If you are a fashion photographer, you know that following trends is impartial in the industry. Here are some fashion photography trends that you can follow in 2021 and create some of the best-conceptualized photos.
1. Socially distanced:
One thing about fashion photography that you should know is that it often reflects the current situation in the world or other themes like surrealism, futurism etc. So, socially distanced images are one of the common fashion photography trends to happen in 2021. While it might sound like an awkward idea allowing models to stand too far apart while photographic, with a little bit of creativity and imaginative flair, socially distanced images are not only going to add a new dimension to photographs but also make distancing look fun rather than a burden.
2. Vertical photography:
For some reason, vertical photos and videos have become insanely popular during the lockdown. So vertical photography becoming popular fashion photography trends would not be surprising. Looking at the rising popularity of social media platforms like Instagram, TikTok etc., brands will be looking to meet the expectation of their audience. So, vertical photography is a trend you should look forward to.
3. Surreal photography:
Surrealism is not a new theme in fashion photography. However, it remains one of the most loved and popular trends as it allows people to travel to an alternate reality with min-boggling visuals in the photographs. With almost the entire world stuck in lockdown for the better part of last year and some countries remain lockdown in 2021, surrealism in fashion photography will be an instant favorite of many people.
4. 360-degree photography:
360-degree photography is already a common concept in architectural and travels photography. However, some fashion photographers have already implemented 360-degree photography in their photos for digital publication. In 2021, 360-degree photography has a chance of becoming a trending choice among many other fashion photographers.
5. Retro photography:
Retro fashion is slowly making a comeback, and fashion brands will inevitably focus on creating retro clothes in no time. However, don't be surprised if you see that retro photography is becoming the most popular photography trend in 2021. The vintage fashion with a pop of retro colors is something everyone loves as it ties past fashion standards to the modern ones.
6. Minimalist edits: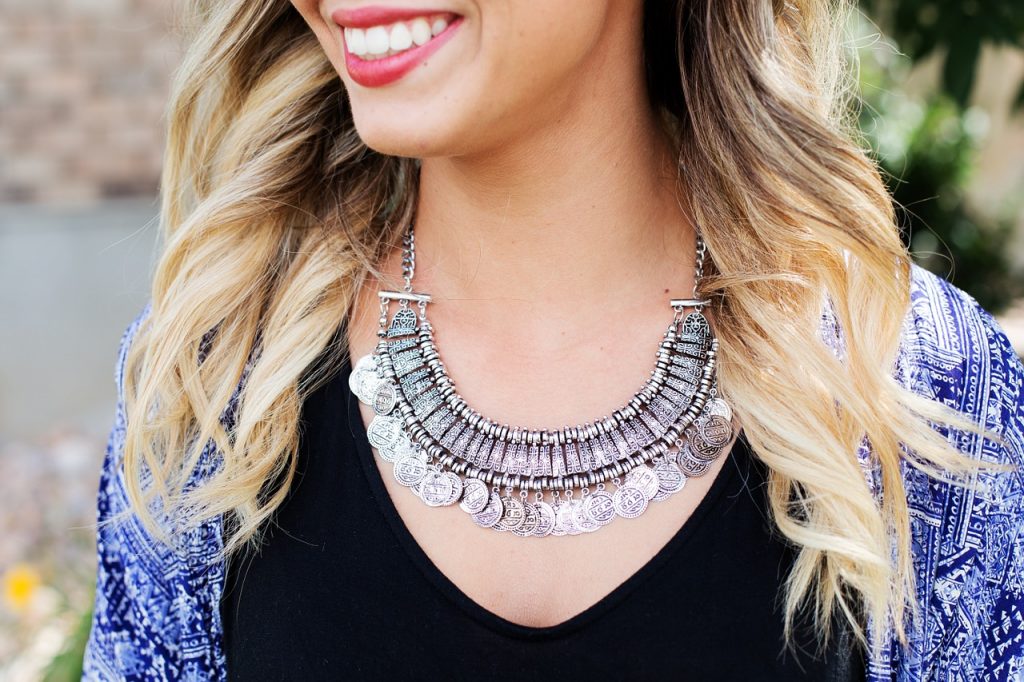 In the last few years, people started accepting their birthmarks, stretch marks, freckles and moles just as it is. Many people came out and say how unattainable beauty standards set by fashion models, and photographers often have a terrible impact on consumer's mental health. So minimal editing of the photos is something that will become trendy in 2021. Instead of applying heavy filters in their editing process, photographers will keep their photography as authentic as possible.
7. Drone footage:
Who doesn't like some well-planned drone footage that captures the mood of the surrounding environment during the fashion photography session? With the prices of drones falling every year, drones are becoming more accessible, and fashion photographers can use them to capture photos from a height.
8. Bold colors:
Using bold colors in fashion photography takes away the monotony of an attire. You can choose bold and colorful accessories or backgrounds to make a photo look lively and cheerful. Adding vibrant hues to even the most boring picture makes it look alluring and suck the viewers' attention right in.
9. Inclusivity:
This is nothing new, but people of all ages, sizes, colors and sexual orientations will be getting more attention to be a part of brand fashion identity. So inclusivity and diversity will be a common trend not only in 2021 but for all the years to come.
10. Natural lighting:
One of the other popular trends you should look for is natural lighting and natural surroundings in photos. Instead of taking pictures in closed-off spaces, fashion photography is making its way into open spaces; Fields, parks, beaches, underwater etc., are some of the most common natural surroundings that could become a trend in 2021.
Conclusion
Some people also believe that film photography is making a comeback in 2021-2022 in the fashion industry. With many fashion bards racing to create retro-inspired clothing, the comeback of film photography is only fair. People feel drawn towards fashion photography captured in film cameras because it takes them back to older times when they were children or to the photos of their parents. Truth to be told, we all love vintage photographs in our hearts, don't we? Your favorite clicks need perfect edits, the best photo editing service provider in USA, ShootPro24 can fulfil your expectations.
beginners guide, fashion photography 2021, fashion photography ideas, fashion photography tips, fashion photography trends, fashion photogrpahy, trends in 2021