January 29, 2022 | No Comments
Creative and colorful backgrounds can do wonders for your portrait shots if you don't want to cope with monotonous white backdrops. In addition to making your subject seem beautiful, the correct portrait background can allow you to play with tone, mood, and your own personal creative style. To help you stand out from the crowd, compiled below is a list of some of the most easy-to-use picture and creative portrait background ideas out there.
5 Creative Portrait Background Ideas
1. Nature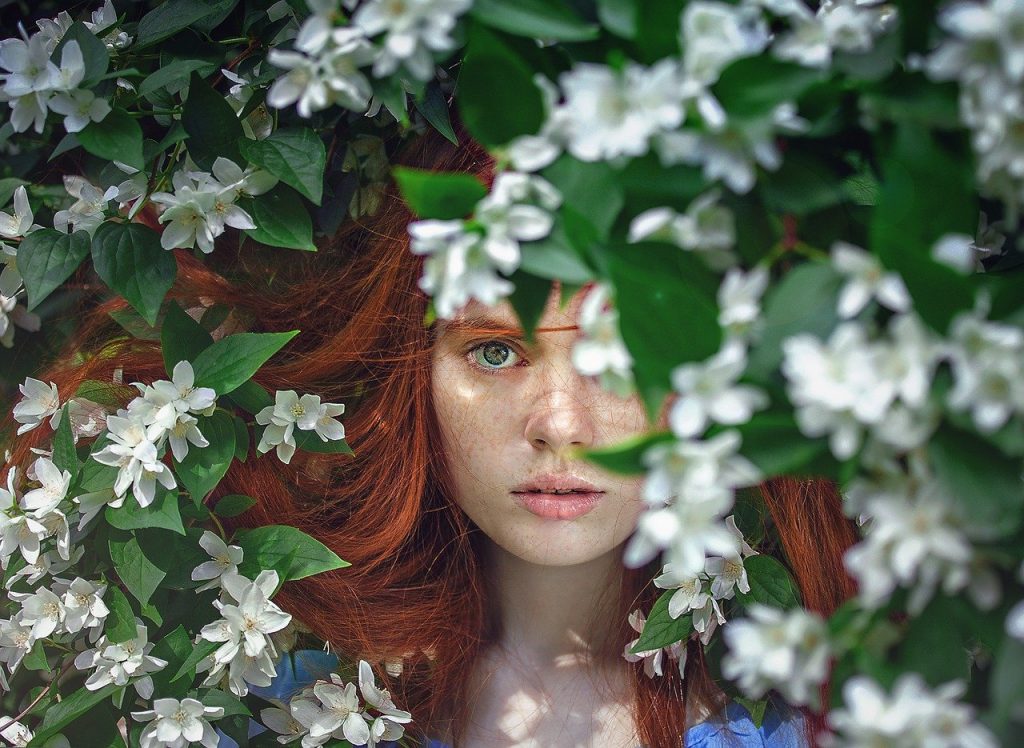 Taking a nice walk-through nature can provide you with a wealth of ideas for photographing your subjects in the great outdoors. For example, all you have to do is ask the model to stand in front of a shrub or tree while clicking the photo and using the branches, leaves, or flowers as a background. If you're looking for a range of unique backdrops, a botanical garden is an excellent choice for your next photographic outing. 
The reflecting surface of the water makes it an excellent backdrop for portrait photography. For a truly unusual portrait photography concept, you might place the model on a body of water and picture them from that position.
2. Abstract layers
Most studio photographers use one-color backdrops; however, there is a variety of vibrant seamless paper or layered backdrops that you can use instead. With this concept, the sky's the limit in terms of your creativity.
You can start with two fabric or paper backdrops and add as many various colors as you'd like. Add some sheet rolls to the setting, as indicated in the photo, to make it more fascinating. Splitting the shot in half is a good idea if your background is made up of two different hues. Make sure that the colors you choose are in harmony with each other.
3. Bokeh Blur
For aesthetically appealing, professional-looking portraits, bokeh blurring the background is a viable artistic choice. In bokeh photography, you may draw the attention of the spectator to the subject while also creating a lovely, ethereal ambience in the foreground.
4. Solid Colors
For a high-quality portrait session, you don't need much more than a single-colored background. A creative portrait background for professionals come in a variety of forms, including paper, canvas, and textured muslin. Because of their wide range of possibilities, they're a great option if you're photographing a wide variety of people.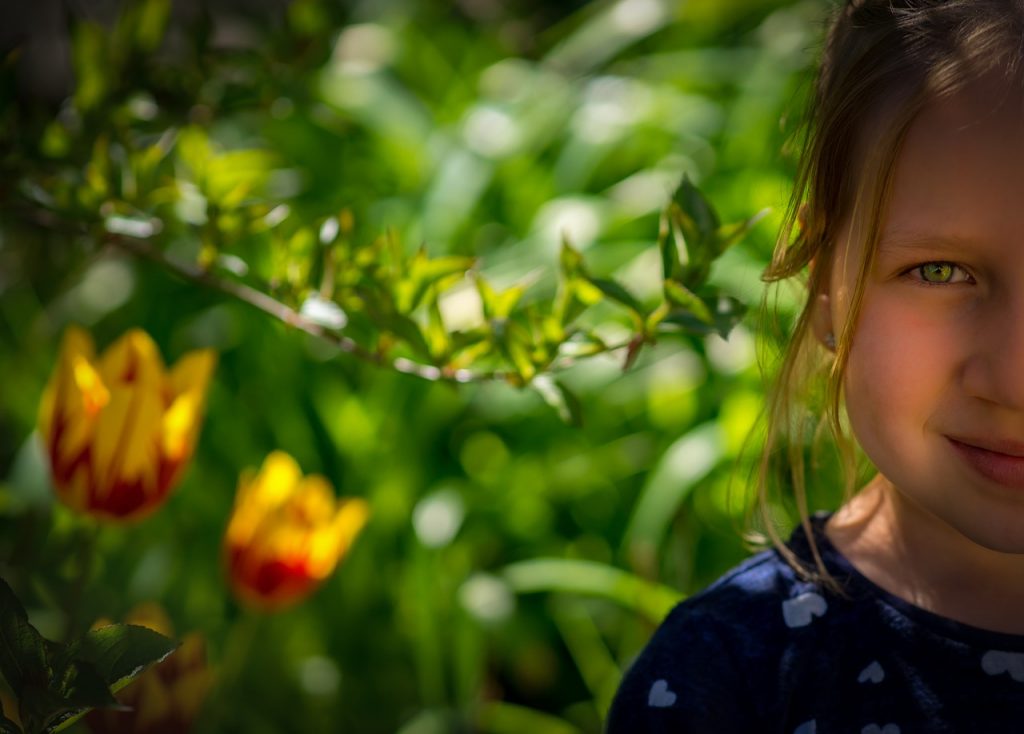 Even though it appears plain, a background like this allows you to be more imaginative with the model's outfit and props. Colour options for muslin backdrops include white, red, green, and black.
5. Flowery Walls
When it comes to creating a romantic, soft, and feminine environment, this is one of the best wedding photo booth ideas. Make a flowery backdrop in your workplace or outside with the help of comparable artificial flowers. Choosing colors and flowers of a variety can give your picture an even better touch.
Conclusion
Creative portrait backgrounds can be created out of almost anything. Paying attention to intricate details, lighting, and avoiding unnecessary objects can give you the perfect shot you are looking for.
portrait editing company in illinois, portrait editing services in USA, portrait photography, portrait photography editing, portraits, portraits ideas