January 18, 2022 | No Comments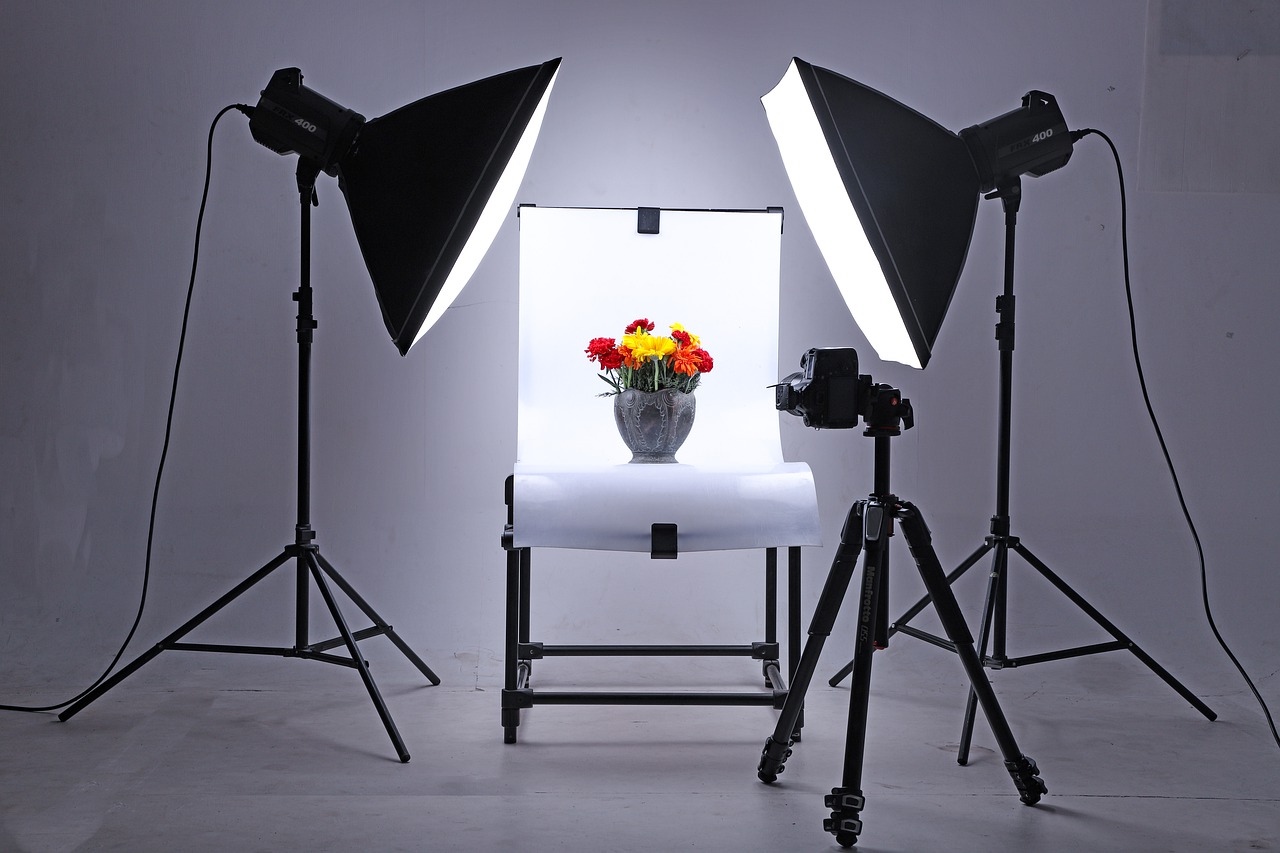 Do you want to increase your eCommerce sales by attracting new customers? Perhaps you want a high-quality photograph that will need substantial editing, or maybe you just want to erase the image and make the background white, like Amazon, or just straighten and resize it? Or, do you need to drop or recreate an odd shadow in your product photo? Think about a poorly photographed shoe pair, where one is nice and the other isn't, and you need a clone to photograph your shoes? Or, just want to adjust color, contrast and lights? Here go through how ecommerce editing works?
eCommerce Product Image Editing services are the solution to your complicated problems. It assures quality images and refers to creating attractive photos using Photoshop.
Quality content ensures sales, traffic, and business development. Moreover, people tend to buy things they are attracted to. In comparison, the primary purpose of the product photoshoot is to present the product naturally and attractively.
But taking such a photo is challenging for obvious reasons. It doesn't always look professional. Besides, there may have many imperfections regarding the color, light, background, and unexpected objects.
One of the major problems is the bad shadow created by the studio lights. Also, pictures with a plain background are obstacles to presenting the natural look. As a result, before putting things for sale, most of the major eCommerce sites, such as eBay and Amazon, advocate making a few changes to the image.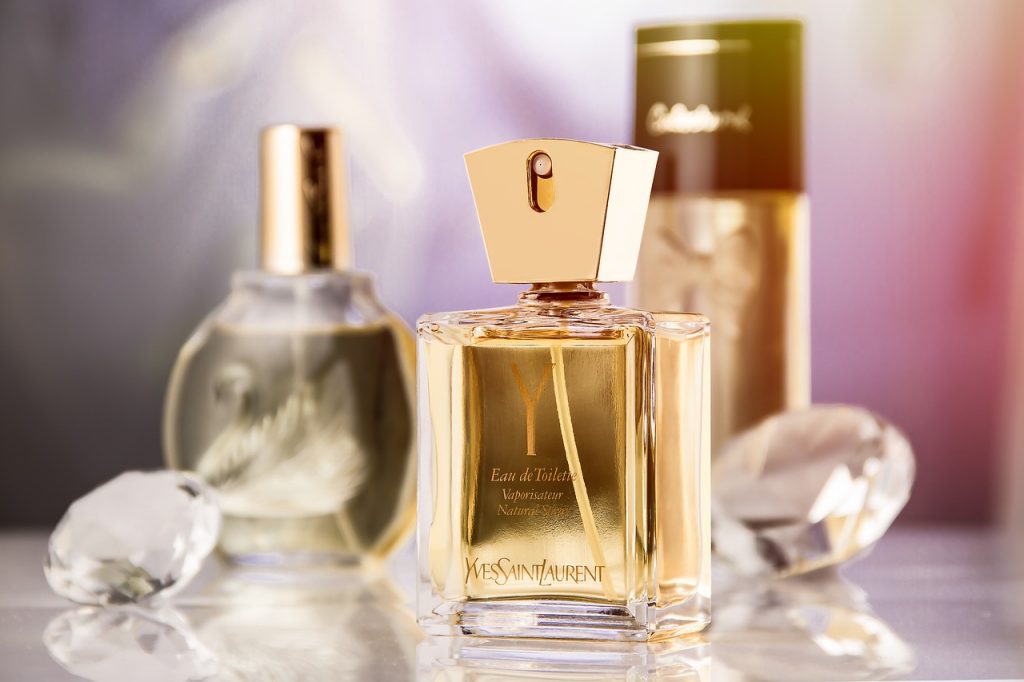 Here's why you should do it
1. High-quality photos are required for e-commerce sites
High-quality photos improve an e-commerce business' performance. Photo editing is essential for making photos engaging for e-commerce sites.
If you want to gain the trust and confidence of your customers, you should display high-quality photographs because low-quality photos harm the performance of an e-commerce business. Removing the backdrop, adding objects and shadows, color correction, and position changes are some tactics used to achieve accurate photography.
2. Images are an important aspect of your branding
Photographs are a powerful language that can say more than the written text. You can provide product information on your website, but visuals are far more beneficial than written content. When you apply the necessary edits to the product shot, it becomes more credible. They are the important ingredient and powerful branding marketing technique in the e-commerce firm. As a result, your website will receive a good return and reputation among clients.
3. Buyers want to see what they're buying
When shopping online, the image of the goods is the first impression that potential customers get. Photographs can be the most appealing component of the e-commerce industry. A properly edited snapshot provides potential customers with information regarding things they are looking for.
Even though product price and descriptions are important, catching a professional look at the product is always motivating. Online, customers are unable to touch and feel the merchandise. However, after viewing the product photographs, they will determine whether or not to purchase it
4. Customization across several platforms
You must change the size and format of the photographs based on the platform on which you intend to utilize them. Each forum has its own set of features and characteristics.
So, when it comes to uploading images to a specific platform, you should concentrate on such aspects. Only a photo editing service can make your photos suitable for these platforms.
5. High-quality images boost sales
The primary goal of each e-commerce site is to acquire a better deal to enhance profits. Eye-catching and appealing photographs on an e-commerce site can draw consumers' attention, increasing daily sales. You should spend in photo editing and development because it promotes traffic and expands your e-commerce business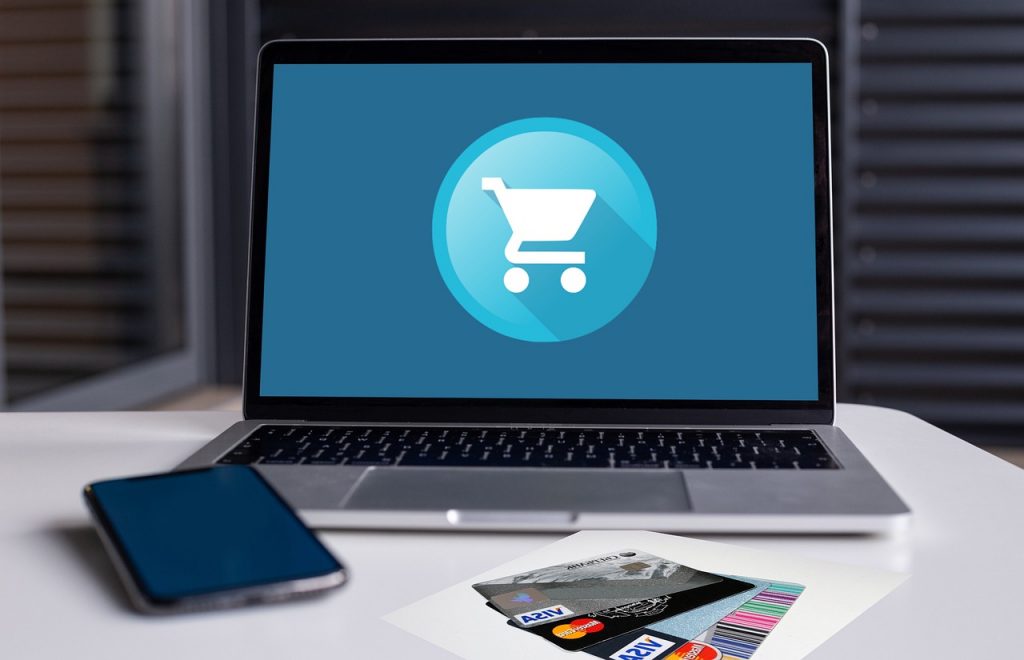 FAQs on eCommerce Product Image Editing
What Role Does Image Editing Play in eCommerce?
Image editing is an essential component of e-commerce. You can't even think about e-commerce without modifying your photographs because you must adhere to the e-commerce image requirements. You must make the background white and scale it to a specific image dimension. Poor image presentation is unsuitable for web-store designs and sales promotion. Photo editing also aids in the creation of high-quality photos.
Can an image editing service increase eCommerce sales?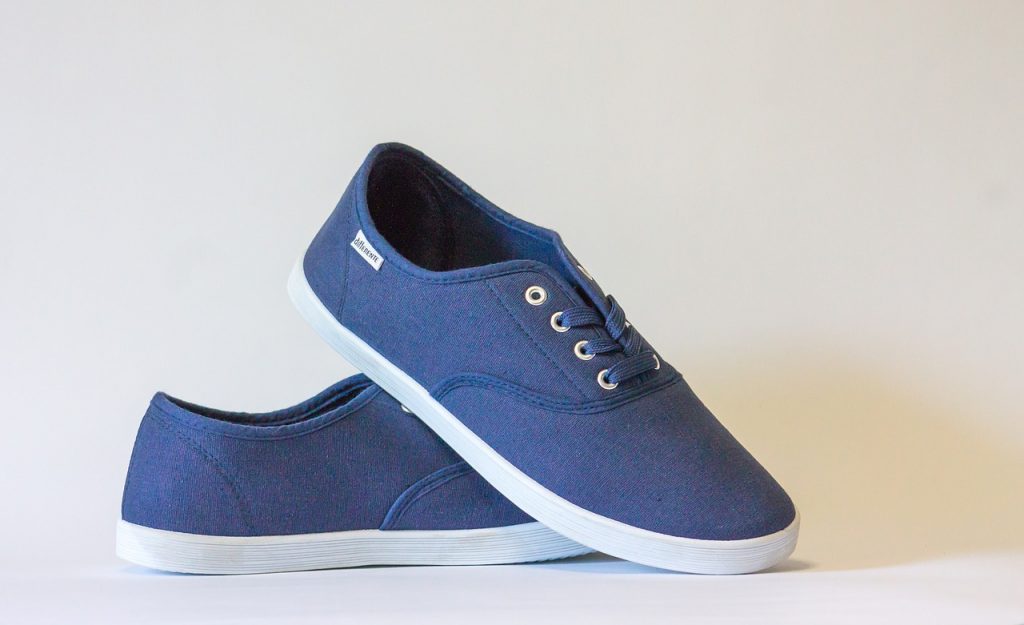 Yes, they can aid in increasing conversion rates. The only method to get high-quality photographs is by using an image editing service. Quality e-commerce photos increase a customer's confidence and trust in buying.
Do image retouching and editing services benefit eCommerce catalogues?
Catalogues might benefit from image retouching and editing services to improve it's appeal. However, high-quality photos in a catalogue, whether offline or online, significantly impact sales.
How does product photo editing and retouching help your online eCommerce business?
Photo editing and retouching increases online sales by producing appealing product images. On the other hand, buyers are unable to touch the object, smell its scent, or feel its textures, the image solely influences their purchasing decisions.
What Should You Think About When Choosing an eCommerce Photo Editing Company?
Quality reigns supreme. So, never, compromise on it.
What are their price, payment, and delivery policies?
How is their customer service?
Is there any way to get a free trial or a quote before ordering?
Furthermore, do they offer revisions or a money-back guarantee?
ecommerce editing, ecommerce photo editing, ecommerce photoshoot, ecommerce photoshoot ideas, photo editing, photo editing ideas, Photo Editing Services