February 2, 2022 | No Comments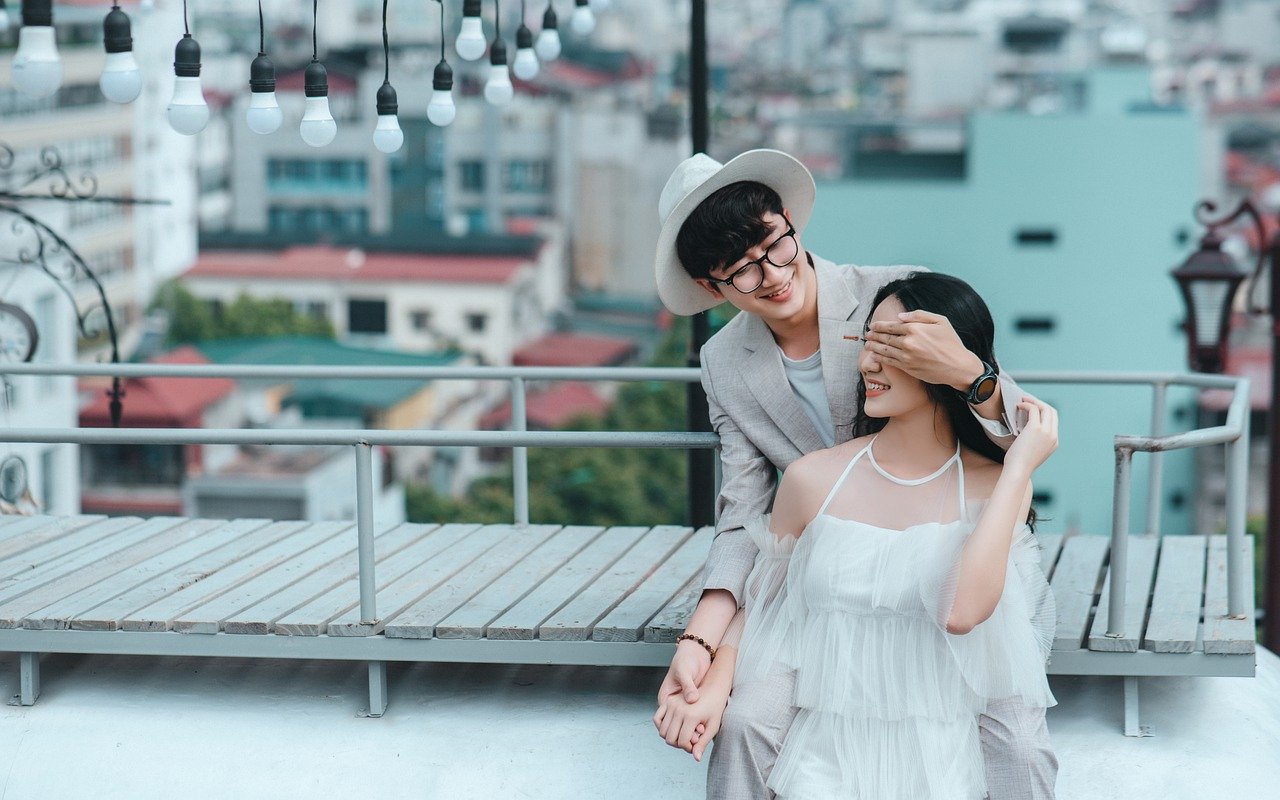 Whether you're going on a honeymoon or just want to remember your special time together as newlyweds, you'll need a camera. Honeymoon photography is an excellent method to keep the spirit alive whenever you look at the images!
Honeymoon Photoshoot Tips and Ideas
Honeymoons are a wonderful time to spend with your new spouse. It's a special day that every couple hopes to spend together in a special way. You can use your honeymoon photos as inspiration from our honeymoon photography ideas. You'll have a treasure trove of memories to look back on for years to come, thanks to these ideas.
1. Beach 
There is no doubt that beaches are one of the most overused locations for honeymoon photo sessions. This is the perfect place to capture the memories of your honeymoon in a lovely and romantic setting. Both at sunrise and at sunset, couples may capture some of the most romantic images. At the beach, photoshoots are sure to be peaceful and beautiful! 
2. Exotic location
Is your honeymoon going to go somewhere exotic? If you're looking for a unique way to remember your trip, then this is the best option for you! Take romantic honeymoon photos in front of some of the city's most well-known landmarks.
3. Underwater
Among the locations for your honeymoon photo shoot, the most fascinating one is underwater photography. Photographs taken here would appear as if they were taken in another universe, which is an appealing prospect for anyone interested in doing a photo shoot. Lake, sea, or pool—the possibilities for underwater exploration are virtually limitless!
4. Nature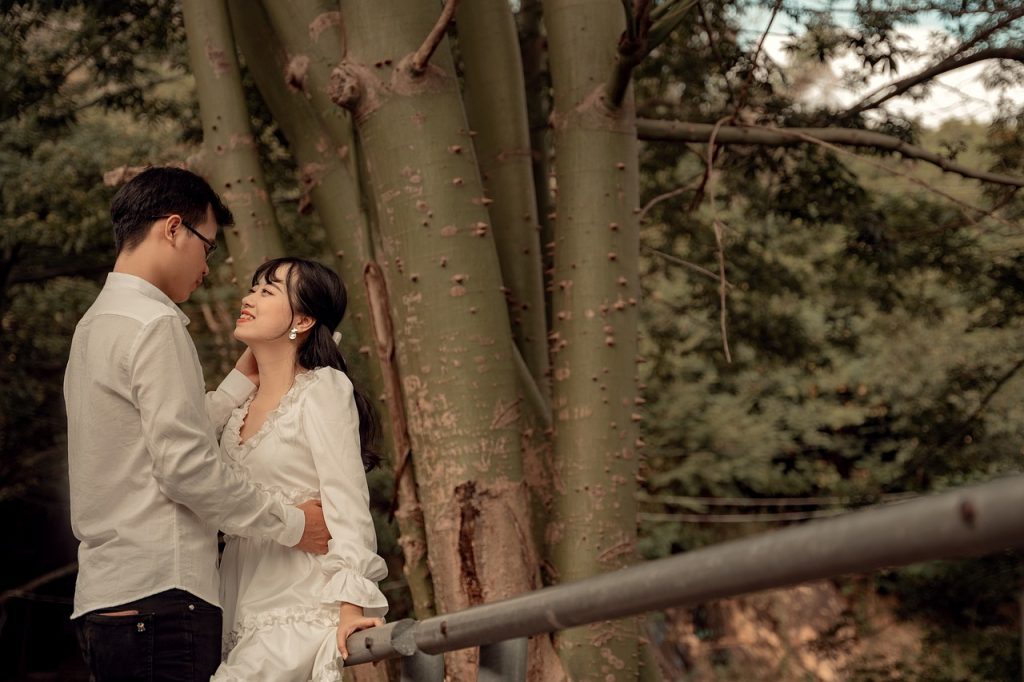 Nature is the subject of our next set of photoshoot suggestions. The best places to snap pictures are in nature, and the pictures that come out of them are always stunning. There's nothing quite like the charm that nature has to offer when it comes to capturing special moments with your loved one, no matter the season.
5. Waterfalls
The notion of using waterfalls as a backdrop seems like a nice one. If you choose a place with a waterfall for your honeymoon picture shoot, you will not only have an amazing honeymoon photoshoot, but you will also experience life-changing moments in such a serene setting.
6. Flowery surrounding- 
This idea for a honeymoon shot is ideal for creating a romantic atmosphere and capturing candid moments. Your honeymoon photos will be enhanced by the vibrant colors of the flowers in the background.
7. The wild
If you're looking for a unique way to commemorate your honeymoon, this photoshoot is for you. It can be difficult to take images at these fantastic places because not every couple is willing to go through with a photoshoot in the outdoors. These natural locales may include photoshoots in hilly regions, hilltops, or even on islands. Awe-inspiring scenery like this would make for some incredible images! If you want to impress your friends or reminiscence about the past, here is the place to go!
Conclusion
The honeymoon phase is a special period between couples where new bonds are formed. Use the best honeymoon photography tips to remember this forever.
honeymoon photoshoot, honeymoon photoshoot ideas, honeymoon photoshoot tips, photo editing ideas, photoshoot, photoshoot ideas