April 22, 2021 | No Comments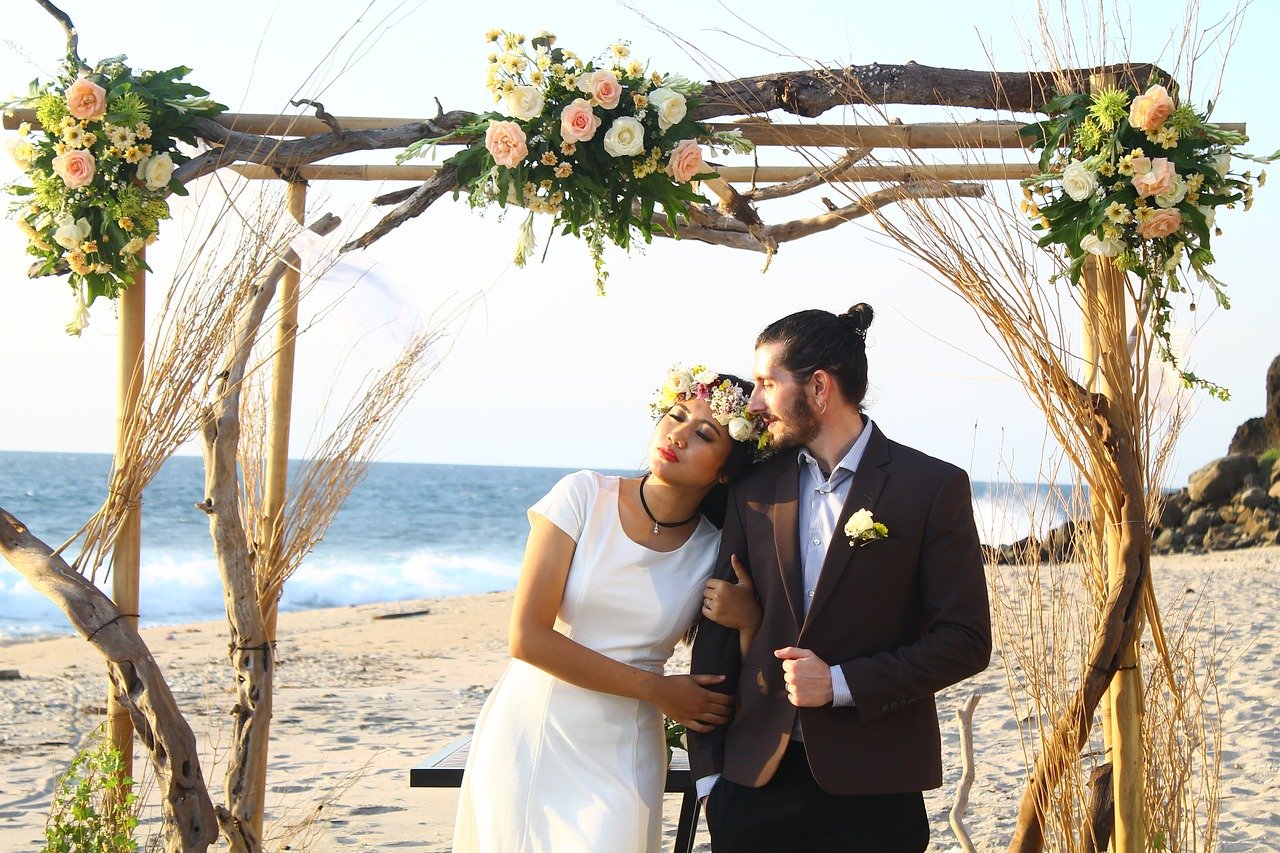 A wedding is a beautiful moment of a person's life, right? Peoples capture those lovely times and keep them as life long memories in life. Are you one of them? Then, you should aware of these tips. Check out below for some amazing methods to renovate your wedding photographs.
After the clicks, you should do some tricks for the elegant looks. These looks will appear once the brightness adjustment, color contrast changes, cropping works. You can meet a wedding photo post-processing service provider for these works.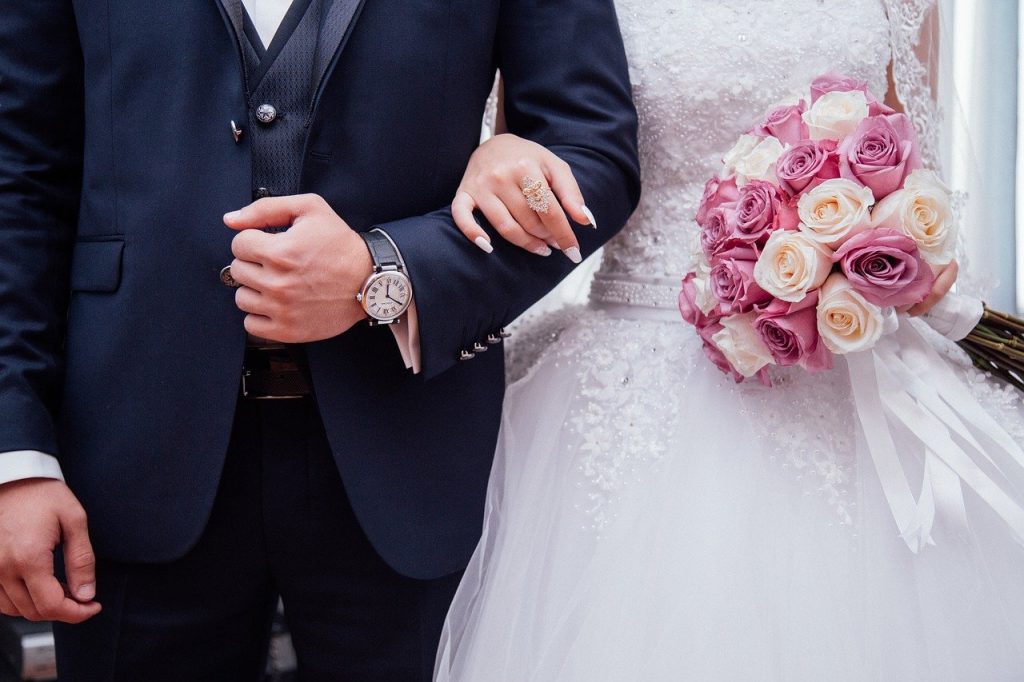 There is no doubt that your photographers performed a wonderful creation for capturing your wedding moments. However, there can be some mishaps, and maybe you can't resolve them. Below explaining 8 tips to renovate your wedding photographs. Check out and share your views in our comment section.
Ways That Helps You To Renovate Your Wedding Photographs:
1. Cropping
This is very common but has to do it carefully. You need a perfect cropping idea for the slideshow settings. You can avoid the unwanted elements from the photo in this step.
2. Noise Removal
Tiny and stray bits can diminish the beauty of images. You have shots for the picture of the bride that may have tiny and random specks on them. These bits can happen in low light and distraction in focus. You can solve this problem of images with the photo editing or retouching team.
3. While Selecting the level of contrast
When the point of contrast comes perfect it provide the excellent balance in the image. Photo Editing or retouching Services helps you to adjust the right level of contrast for your photographs and give you the right exposure.
4. Consider Adjusting the brightness
The other main thing that needs to be examined in a wedding photo shoot is adjusting the "brightness". There are 95% chances that images can seem to be very dark because of the lightning effect. Photo Editing helps you to adjust the brightness and clear the image perfectly.
5. Use Dodge and burn tool
The tool is used to sharpen the images. With it, you can edit more highlights in the lighting areas.
6. Do Removal of flaws
The cloning tool helps to eliminate the flaws such as shadow appearances, blemishes, and photo wrinkles from your wedding image. And this will work without changing their natural look.
7. Effects of Color correction
The process of taking pictures in a digital camera is going through by using Blue, Green, and Red sensors. These colors are then mixed with various proportions to make a perfect photo. The color can be changed if the bridesmaids wear a blue or any other color gown for the wedding. Here through effective color correction, you can resolve this problem.
8. Check and Fix sharpness
You may know, it is a requirement of shooting hundreds of photos at weddings. So, it is natural that photographers may take some photos that can be out of focus. So checking the sharpness of the picture is important to get a better result. You can check and fix the sharpness to get the resultant photo with a professional look.
Conclusion:
Do the editing works with the expert team for a good result and managing the time laps. With a decade of experience, ShootPro24 stands as the best wedding photo editing service provider in Illinois, USA.
Our experts are adept at providing you perfect photos for your wedding photo post-processing needs. You just need to concentrate on capturing wedding photographs and click those beautiful moments in your camera. we are here available to manage all your post-production work. You can reach out to us through either phone call or email. We are happy to serve you.
Call us: +1 847-656-5000 
mail to us: hello@shootpro24.com
photo color correction services, Photo Editing Services, photo editing services in illinois, photo post production, Photo renovation, Photo Retouching, wedding photographer in USA, wedding picture editing services