January 9, 2022 | No Comments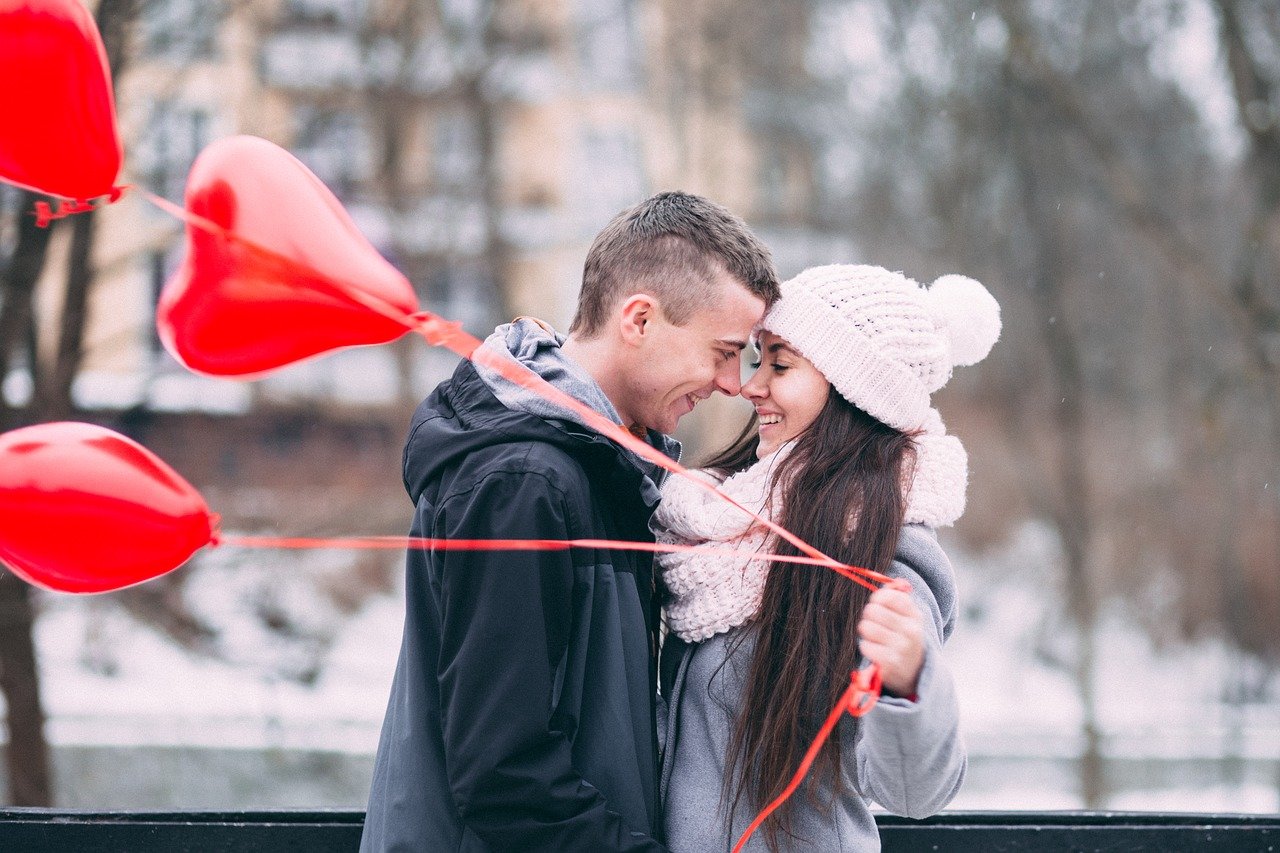 It's that time of the year again when the world is busy decorating Christmas trees, the city is lit, roads are covered in snow, Christmas jingles can be heard everywhere. A season like this definitely calls for a photoshoot. So, pull out all your classic sweaters, even the ones you hated wearing! Because you never know that may be the outfit you exactly needed. Check out here top winter photoshoot ideas.
Winter Photoshoot Ideas
1. Romanticize your winter
Get out of your house. We know it's winter, and that's exactly why you need to step out with your favourite dark coloured coats on so that it contrasts perfectly with the white snow outside and makes you stand out.
Find a spot that's covered in snow. If you find one with lots of snow-covered trees – bingo! Stand right in the middle of the frame and strike a candid pose. Make sure the camera is capturing a lot of background, with you in it looking like a scene from Twilight.
2. Fancy night shoot
Find a spot with no lights around during the night or evening. Snow covered is a must. Carrying a lantern with you or fairy lights will also do.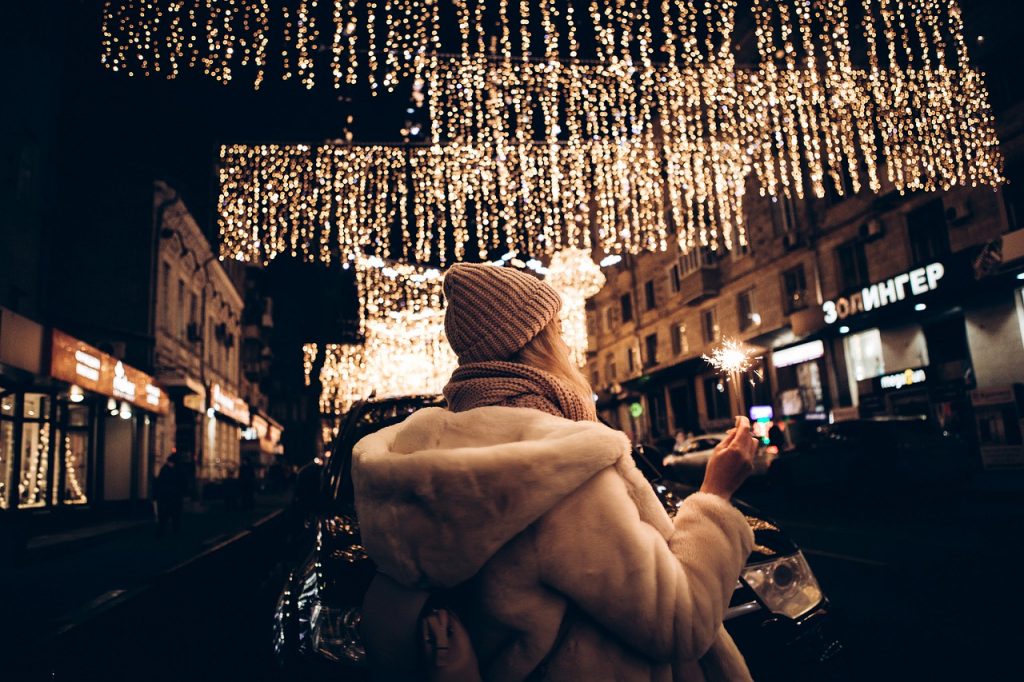 Put on a flowy dress layering it with sweaters like you're a Disney princess except for the fact that you feel cold. If you've got the lantern, hold your lantern up with one hand and click a picture while looking into it. If you've got the fairy lights, wrap them around you and pose with the dress.
3. Use the street decors
Go out for Christmas shopping, but not to shop rather click pictures. Stand next to the giant Christmas trees or under the colourful streetlights. Put on a Christmas themed headband or hold onto some balloons and smile!
That's it. You'll have a perfect feels-like-Christmas picture.
4. Indoor candid
Make use of the time you do your home decorations. Put on your favourite pyjamas, pair them up with a comfy hoodie or sweater. Pick up some of the decors and sit or stand next to your decorated corner.
Now you have something to prove to everybody that you did all the decorations.
5. Go ice skating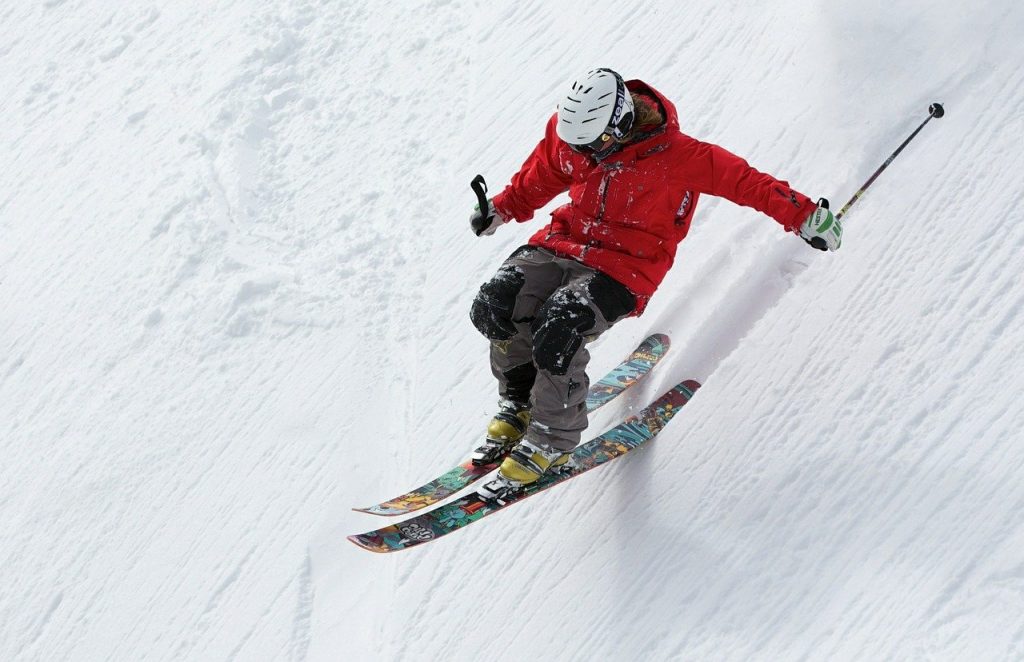 This is an excuse for you to go ice skating with your best mates and click some candid ice-skating shots of yourself. If you can't skate, no worries, all you have to do is put on your skating gear and pretend.
You can click candids of yourself putting on the gears or just go in the rink with a friend who can skate and shoot a "winter outing with friends" kind of picture.
6. One with the snowman
It's winter, there's snow and you did not make a snowman? Unacceptable. Go out, make a snowman, and have someone click pictures of you while you are in the process. Laugh a little bit, strike a few poses, pose with the snowman too. And your gallery is winter-ready.
7. Let the snow fall
For this one, you have to be ready for the perfect timing. Just when it begins to snow, step outside with a nude coloured outfit on. Although you can wear anything you want, nude colours contrast with snowy surroundings.
Look up at falling snow and let it fall on you. You're going to look like you're in a Hollywood music video, and that's exactly what we want here. So go for it.
8. Use the trees
Go back to the same snow-covered trees location and this time, let your camera capture you through the gaps between the leaves and branches of the trees.
Make sure you're in focus while the edges of the frame are covered in those leaves and branches making a natural frame for you.
9. Car photoshoot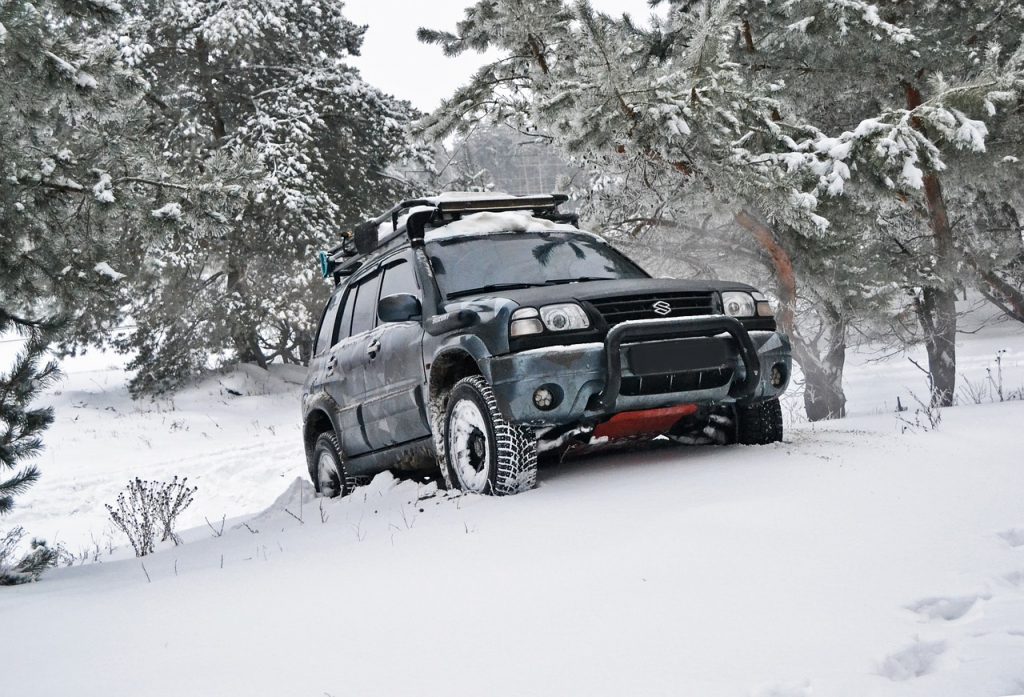 For any winter picture shoot, you can't go wrong with a car as a prop. Take a road trip to a snowy location and have fun taking pictures from the window of your car! It has a cosy, wintry feel to it. Don't mind peeping through your car window. It always works out!
10. Show off your gifts
After all the winter fun, the final showdown has to be the gifts. Open your Christmas gift in your pretty Christmas outfit and surround yourself with them while sitting in front of the fireplace.
That's it. That's the picture. Capture the moment.
Find out your best photo editing service provider here .
Photo Editing Services, photoshoot ideas, photoshoot tips, winter photoshoot, winter photoshoot ideas, winter photoshoot tips, winter photoshoot tips for you