January 10, 2022 | No Comments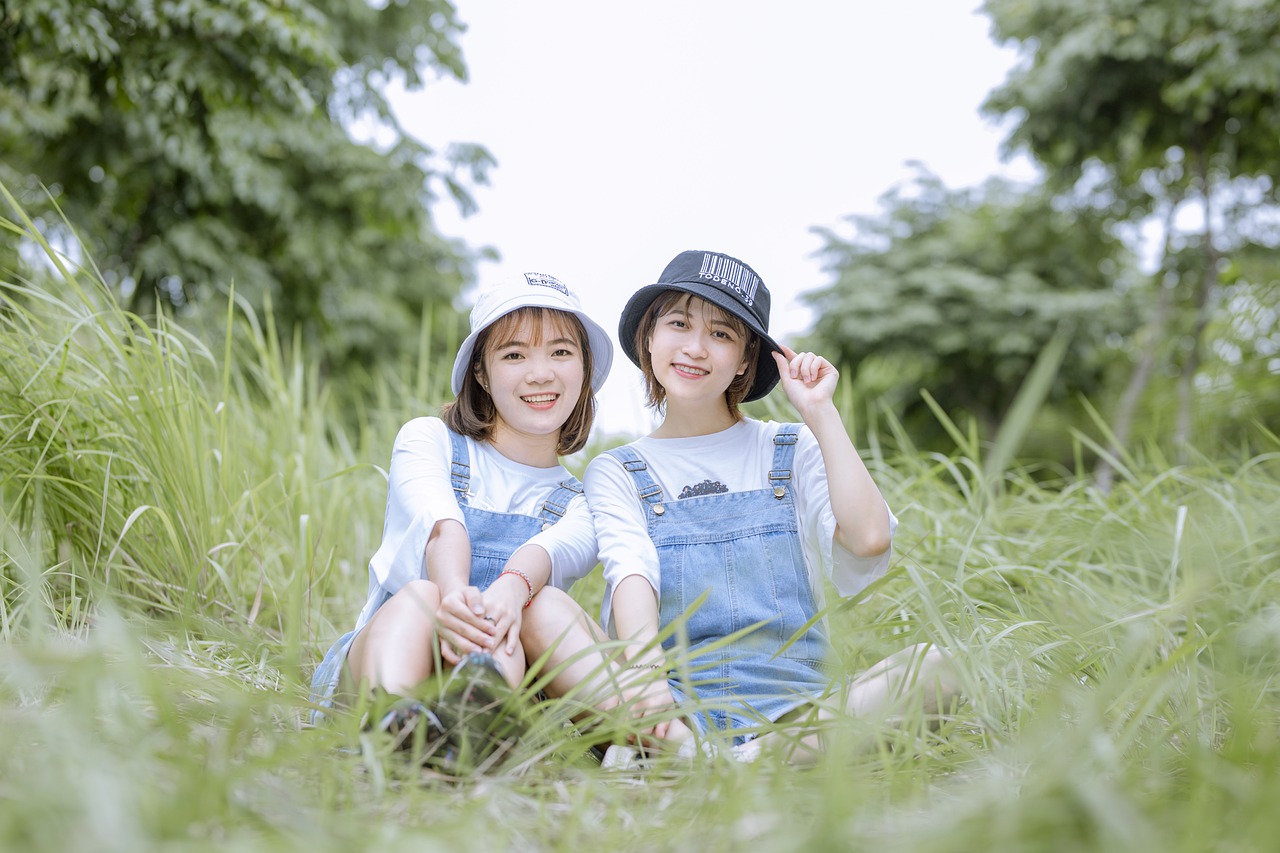 Sisters have a unique kind of bond, they are the best critiques, the most supportive shoulders to cry on, the secret team in all kinds of childhood misdeeds, and the one who will offer advice without asking for anything in return and who will understand you even if you don't say a word. Check out in this blog about the best sister photoshoot ideas.
Sisters are a rare breed of human beings. That is why you should take time to celebrate them and capture as many frames worthy shots as you can.
The following are some ideas you can use-
Top 5 Sister photoshoot ideas
1. Twin with your sister
Family picture shoots almost always include a dress code. Things get a lot more exciting if there is a common subject. We can all agree that costume is a must-have for any sister photoshoot, no matter how young or old you are. Better if the clothes match. This is both amusing and a natural expression of the sisters' affection for each other. When the sisters wear identical costumes, they become the centre of attention and steal the event.
2. Run!
Yes, you read that correctly. Hold hands and run while someone captured that moment. This picture taken in the countryside with flowers around would increase its beauty by ten times. Wear flowy dresses, preferably pastel or bright colors that stand out. Let your hair down if you have long hair, hold your sister's hands and run.
3. Let out your crazy side
Put on a crazy expression and strike silly poses. Wear your casual outfits and act like you normally do with your sister, tease her or laugh with her. Do some crazy dancing maybe, or, just stick your tongue out.
Make sure you're shooting these in your bedroom to have a real moment captured between you and your sister.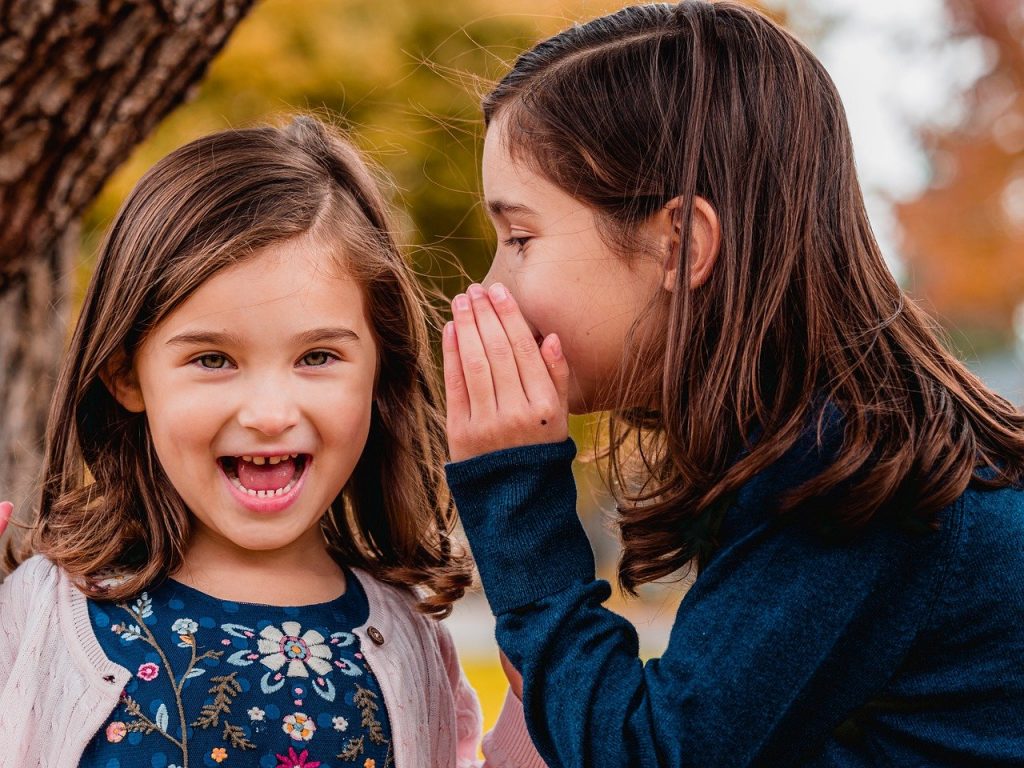 4. Get bubbly
Have you ever seen a picture turn out looking bad because of bubbles? We haven't either. Bubbles have a way of enhancing the visual appeal of a photograph. Infusing everyone with a true sense of happiness, the bubbles' beautiful spectacle captivates everyone. If you really want to spice things up, blow bubbles into each other's faces and have a good time while doing it.
5. Piggyback her
Piggyback rides are one of the most universal and age-appropriate sisters photo ideas. In addition, it's a fun posture for a family portrait that always comes out looking wonderful. We can't help but smile and reminisce these images in the album. In the same way that you can play with any other photography idea, this one is no exception.
Conclusion
We hope you like these sister photoshoot ideas. After the sisters' session is finished, you can improve your images with numerous effects. It's an excellent pick for anyone interested in editing portraits or nature pictures. Your images will have a pleasing matte appearance that will capture the attention of onlookers.
best photoshoot ideas, photoshoot ideas, photoshoot tips, sister photoshoot, sisters photoshoot ideas