July 22, 2021 | Blog | 1 Comment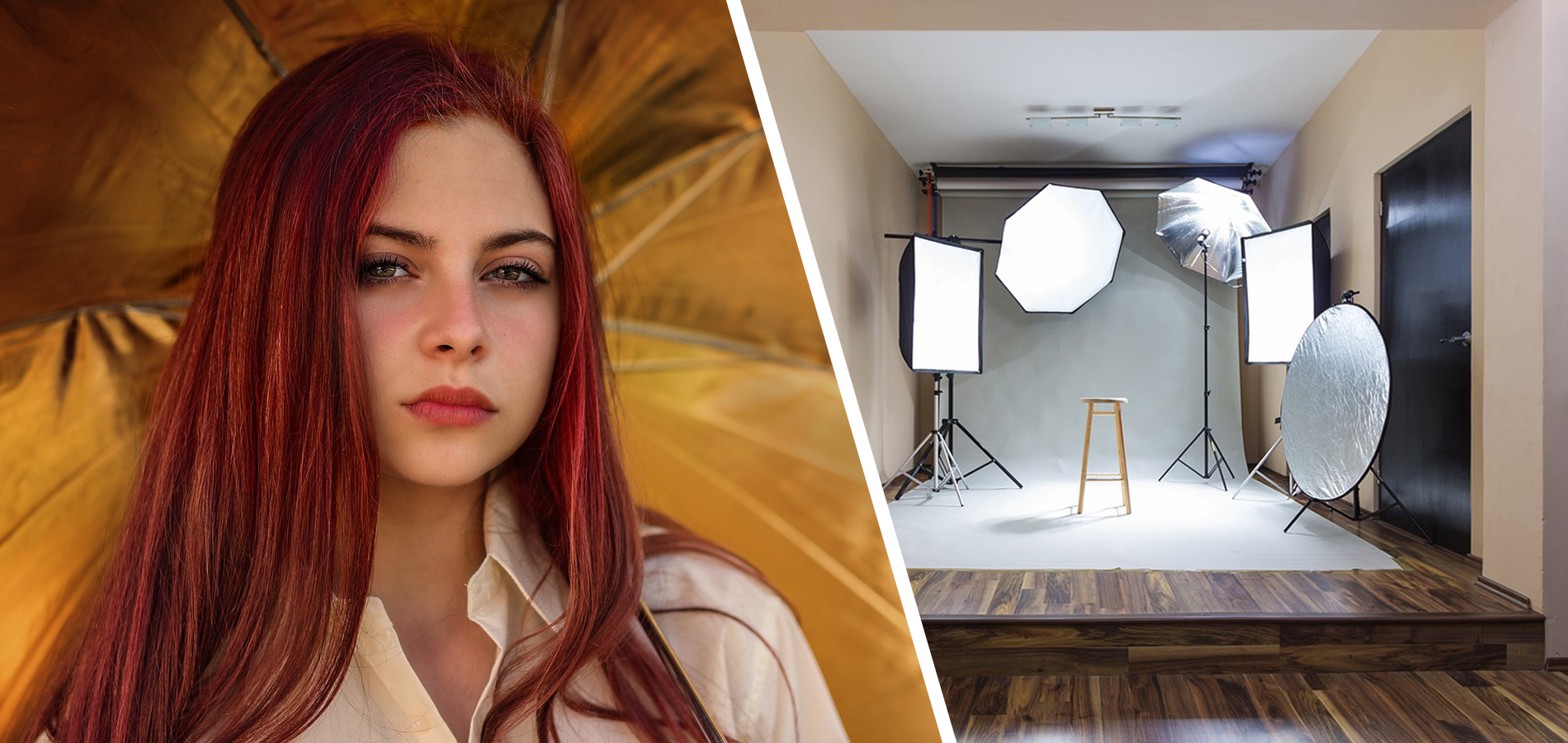 Few things are essentials to great photography: composition, story, and lighting. If you get these things right, you make your pictures look great with or without expensive equipment. It isn't necessary to have bulky professional cameras for great pictures. If you get the basics right, the pictures will turn out great. One of the things that you can start learning is how to make your pictures well-lit. Lighting cannot always be in your control, but you can learn to use the lights you have properly. This can be done with a suitable reflector in photography.
How to Choose the Perfect Reflector
There are many kinds of reflectors for you to choose from if you want to use reflectors in photography. Sometimes, the variety can be overwhelming, but once you recognize the kind of pictures you click, it will be easier to narrow down which reflector you should get. There are many sizes of reflectors and shapes as well. The colors are as varied as silver, gold, black, translucent and white.
What are Reflectors Made of?
Reflectors can be made out of any shiny material. You do not even have to buy a reflector in photography as it can be fashioned out of the things lying about in your house. These things are articles with very different uses, and you would never imagine that they can be used in photography. For example, you can use a white cloth to diffuse light and aluminum foil to reflect light when you want sharp contrast in the pictures. You can also use mirrors by angling them so that they reflect the exact amount of light you need. You can also use colored translucent sheets to diffuse colorful light onto the subject.
Ways to Use a Reflector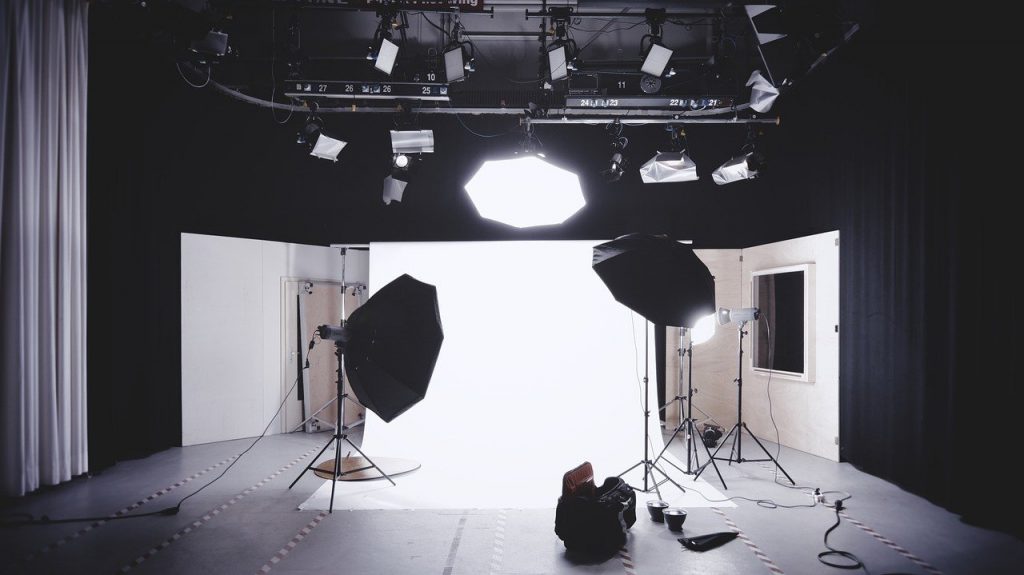 If you are starting on your journey as a photographer, you might not be aware of all the ways that a reflector can be used. Knowing what reflector in photography to use in a particular condition can help you improve your skills and quality of pictures. Here are some of the ways that you can use your reflector to benefit you in photography:
As a diffuser – Great lighting is essential, and there are no two ways about that. But when there is too much light in the surrounding, it can ruin the pictures by reducing the quality. In such a situation, using a translucent reflector can save the picture. It diffuses the light and spreads it evenly all over the subject.
Shoot in the shade – When you use a silver reflector in photography, it reflects the light coming from any source. The amount of light that falls on your subject can be adjusted by changing the angle of the reflector. This will help in making sure that the picture is well lit.
Use in too much light – If the light is too harsh, you can use the white reflector to spread the light evenly and lessen the shadows a little bit. Choosing the right reflector here is important. If you use the wrong reflector, you might add too much or too little light.
Here are some ways to use a reflector, but you will figure out many more ways and tricks to use in your pictures as you progress in your photography career.
You can meet the professional photo editing service providers for the best editing works for your shoots.