February 24, 2022 | No Comments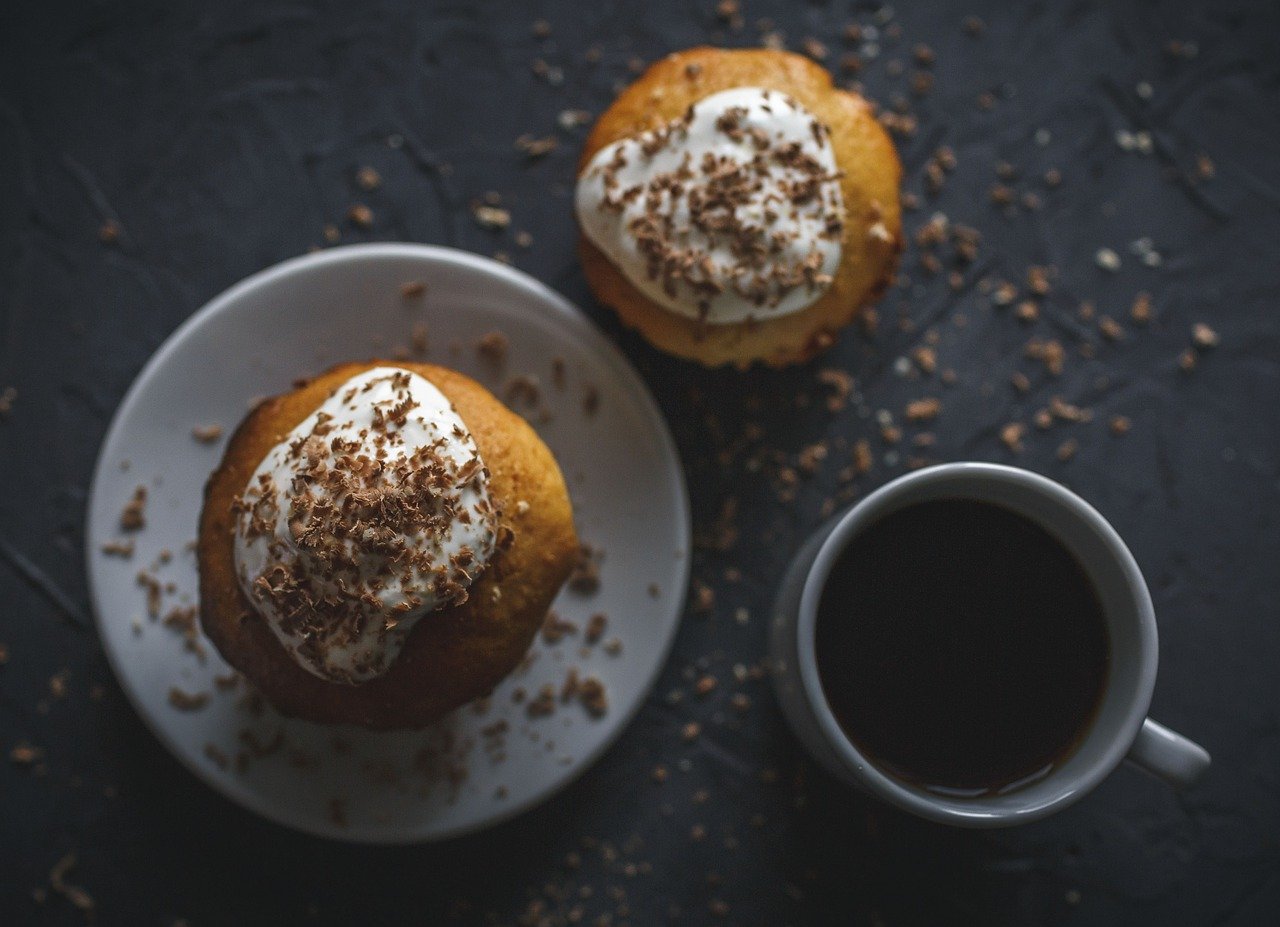 One of the most challenging issues for businesses operating online is capturing captivating product pictures. The clicked photos must be attractive enough to hold the viewers' attention to alleviate brand engagement. An ill-maintained website feed with low-quality pictures often deteriorates the brand value and doesn't help in increasing customer reach. To save your business from any such situation, product photography is a must to adopt.
You will get to furnish your website with beguiling product images which will look appealing to your customers. With high-class images, the customers will be able to better relate to your products leading to an increased number of orders.
Not sure how to click the perfect product pictures? Don't panic because, in this article, we have mentioned some of the most useful product styling tips you can apply. So, get on the journey of exploring the modish photography techniques.
Product Photography Tips
A Neutral Cushioned Background
It is one of the most iconic photographic techniques to employ a cushioned base when photographing a subject. Everything from a soft neutral-colored blanket to a pillow can be used as a throw. Set up your goods over the base and take photos while keeping an eye on the lighting in the space. It's also possible to use an LED lamp light to better concentrate and enhance the sharpness of your product images. When it comes to boosting your product photographs, white or dim yellow lights are always a good choice.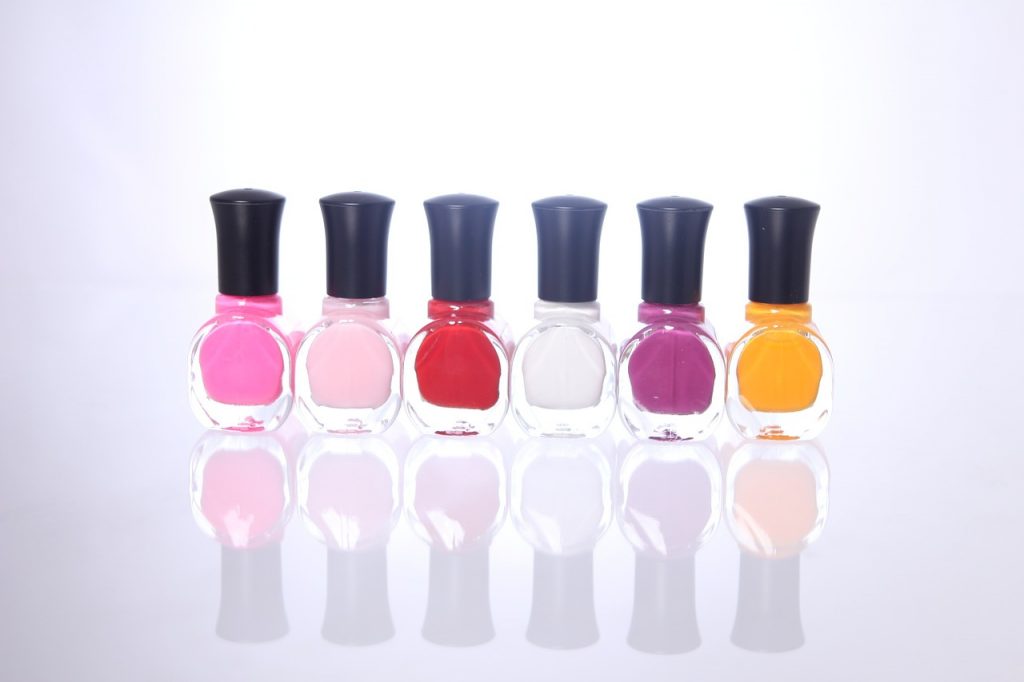 Consistent Photos
While taking high-resolution photographs is essential, it is also important to keep the overall appearance of your photographs consistent. It should be mentioned that you can publish product images at random; nevertheless, you must only use a specific product styling for each photograph. If you keep taking images without any consistency in your styling, you will just end up with a jumble that will prevent you from achieving the results you desire.
The Perfect Angle
In terms of determining the appeal of product images, angles and dimensions are important factors to consider. When it comes to capturing the perfect product image, it is important to be aware of all of the photography fundamentals. When it comes to photography, angle is everything, thus you must position things at several angles and search for the greatest photographic angle. It's also possible to position cameras in different orientations and choose the shot that produces the greatest possible outcome in terms of light and resolution.
Takeaway
If you give careful consideration to the concepts and stylistic suggestions listed above, you will be able to take stunning images. Once you have filled your feed with photographs of your products taken in a fashionable manner, you will be able to see the magic of successful photography. It is strongly advised that you follow these suggestions in order to achieve the desired results.
Photo editing solution
If your clicks are done you need a perfect partner for the effective editing works. Shootpro24 , our team is fully cherishing with highly qualified Photo editing and video editing experts. Contact us to get to know more about the on going offers.
Check our pages Facebook Twitter Instagram
consistent photos, photo editing, Photo Editing Services, photo editing USA, product photography, Video Editing services